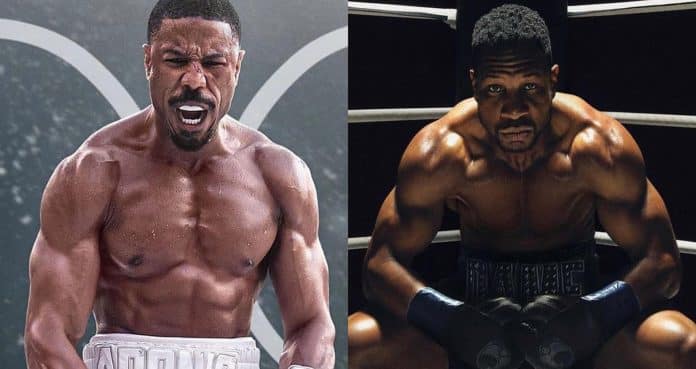 Michael B. Jordan and Jonathan Majors look the part for their roles in Creed III.
Michael B. Jordan is back on the big screen as Adonis Creed in Creed III as the Rocky franchise continues. This time, he will face Damian Anderson, played by Jonathan Majors, in what is expected to be an incredible fight. To prepare for their roles, both Jordan and Majors shared some of the intense workout routines used to get shredded and ready for their Hollywood roles in CREED III.
Jordan will double as the star of the film and a director. He has shared different physique updates on social media, showing off his progress in the gym. In a recent video posted by Men's Health, Jordan showed off some of his favorite workouts.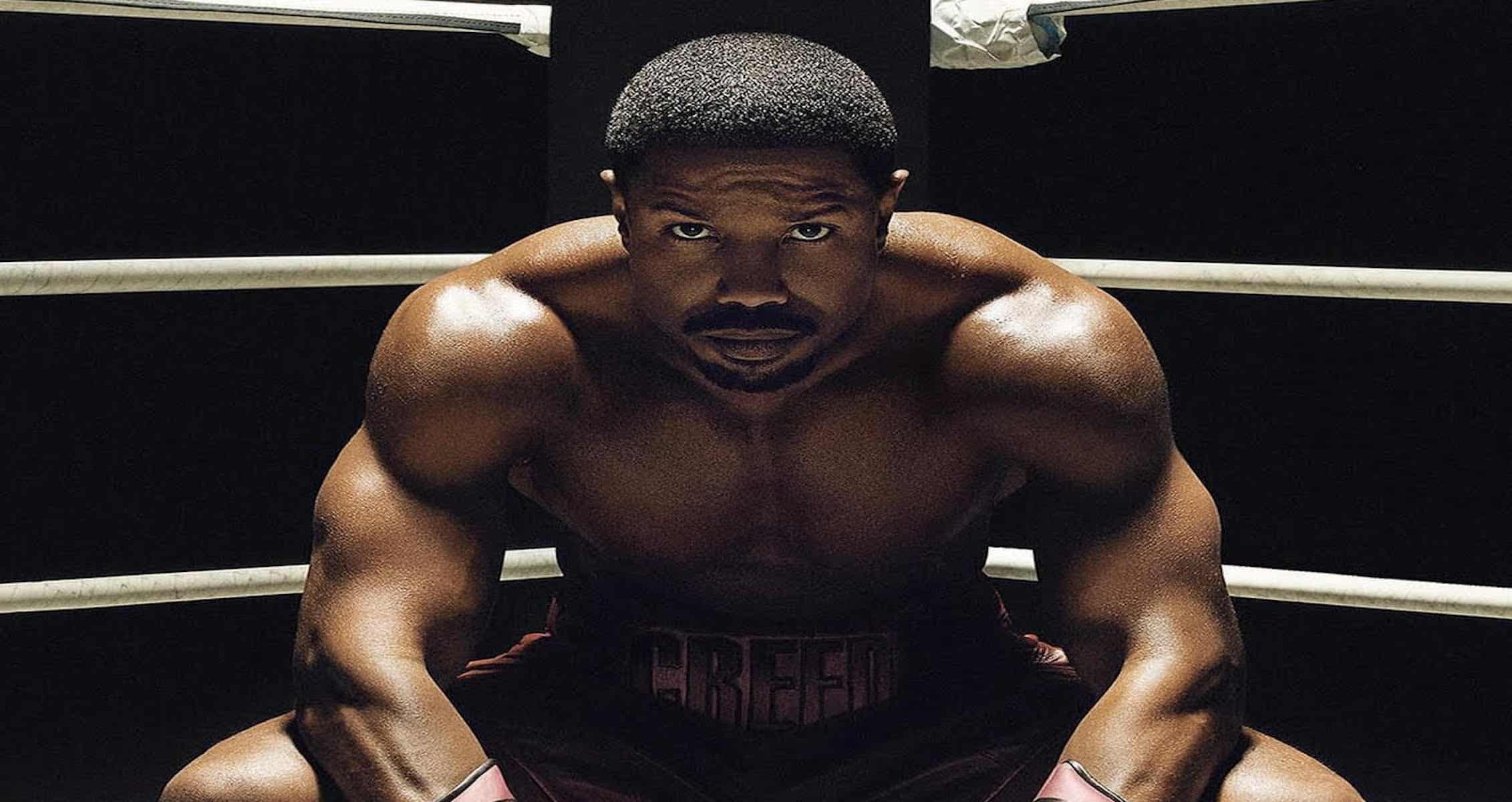 Michael B. Jordan Workout Plan
The workout consists of a warmup followed by exercises to hit back, shoulders, and abs. For Jordan, he makes sure to hit shoulders in order to build muscle where it is important for the role.
"I have a broad back, so doing the overhead dumbbell press and shoulder presses are always a lot of fun for me. Gives you those boulder shoulders that Adonis is known for."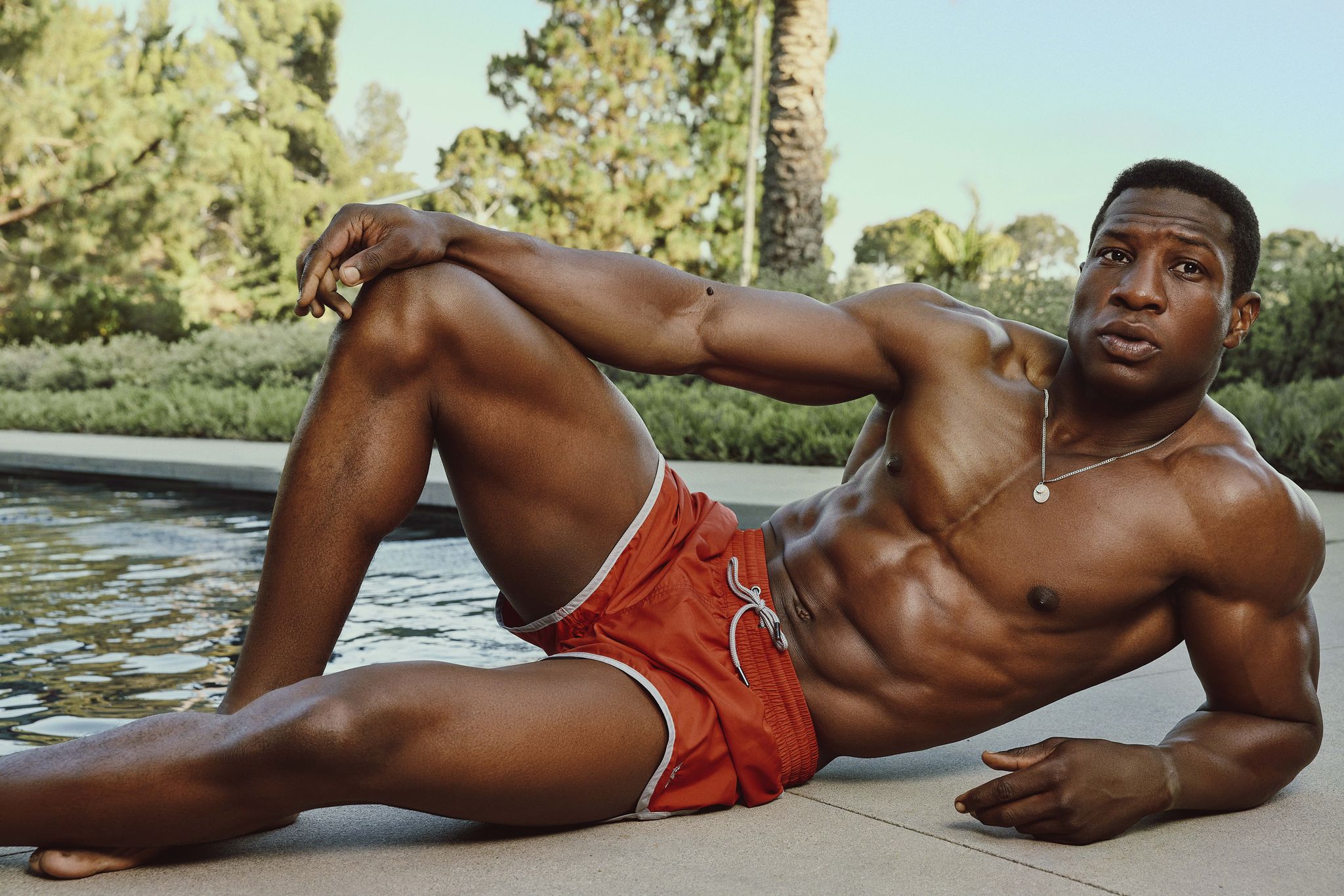 Jonathan Majors Workout Plan
Jonathan Majors is no stranger to a big workout and diet plan. In the video, he shows off a longer workout. In a recent interview, he shared his 6,100-calorie diet plan he once used to play a bodybuilder in Magazine Dreams. 
For this particular workout, Majors stuck to some movements that he considered his "bread and butter."
Creed III was recently released in the U.S. and fans can go see it in theaters to see the full results of the work put in by both Michael B. Jordan and Jonathan Majors to prepare.
For more news and updates, follow Generation Iron on Facebook, Twitter, and Instagram.