Hafthor Bjornsson shows that he still has super-human strength.
Hafthor Bjornsson is one of the top strongmen of all-time. The former World's Strongest Man champion recently took some time away from the sport in order to train as a boxer. Bjornsson lost a significant amount of weight and built a shredded physique. He decided to show that he still has the super-human strength that made him an elite competitor in strongman.
Bjornsson took to Instagram to share a deadlift video during a recent training session. He was able to move 705.4 pounds for two reps. This is no surprise given the fact that Bjornsson currently holds the deadlift world record of 501kg (1,045lbs).
View this post on Instagram
Hafthor Bjornsson set the deadlift world record in 2020. He famously lifted one kilogram more than Eddie Hall, who became the first athlete to officially deadlift 500kg (1,102lb). This was just one chapter of the long-standing rivalry between the two elite strongmen.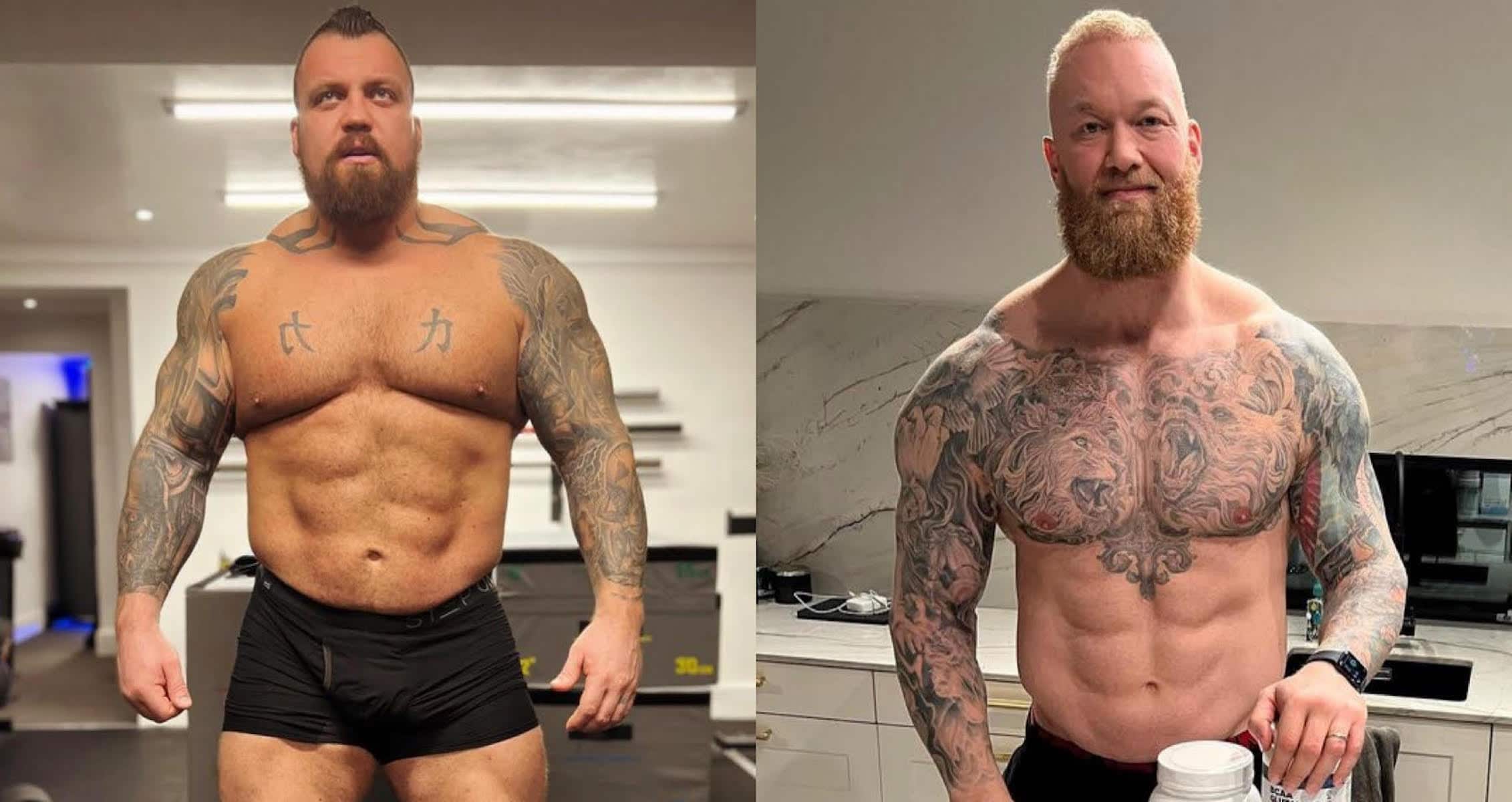 Hafthor Bjornsson vs. Eddie Hall
This rivalry dates back to 2017 when Hall defeated Bjornsson in the World's Strongest Man competition. Bjornsson was unhappy with the results and believed that he should have been named the winner. The very next year, Bjornsson was able to take home the title.
The deadlift world record was just the icing on the cake that the two needed moving forward. This led to a highly-anticipated meeting in the boxing ring. Both athletes underwent huge physique transformations in order to compete. In the end, it was Bjornsson who picked up a unanimous victory.
Hafthor Bjornsson left the door open for a possible rematch but laid out certain terms for Hall to reach. Hall had to donate $100,000 to the charity of Bjornsson's choice and get a tattoo of the words "World's Strongest Man Hafthor Julius Bjornsson." Hall met all requirements but there are no talks of a rematch just yet.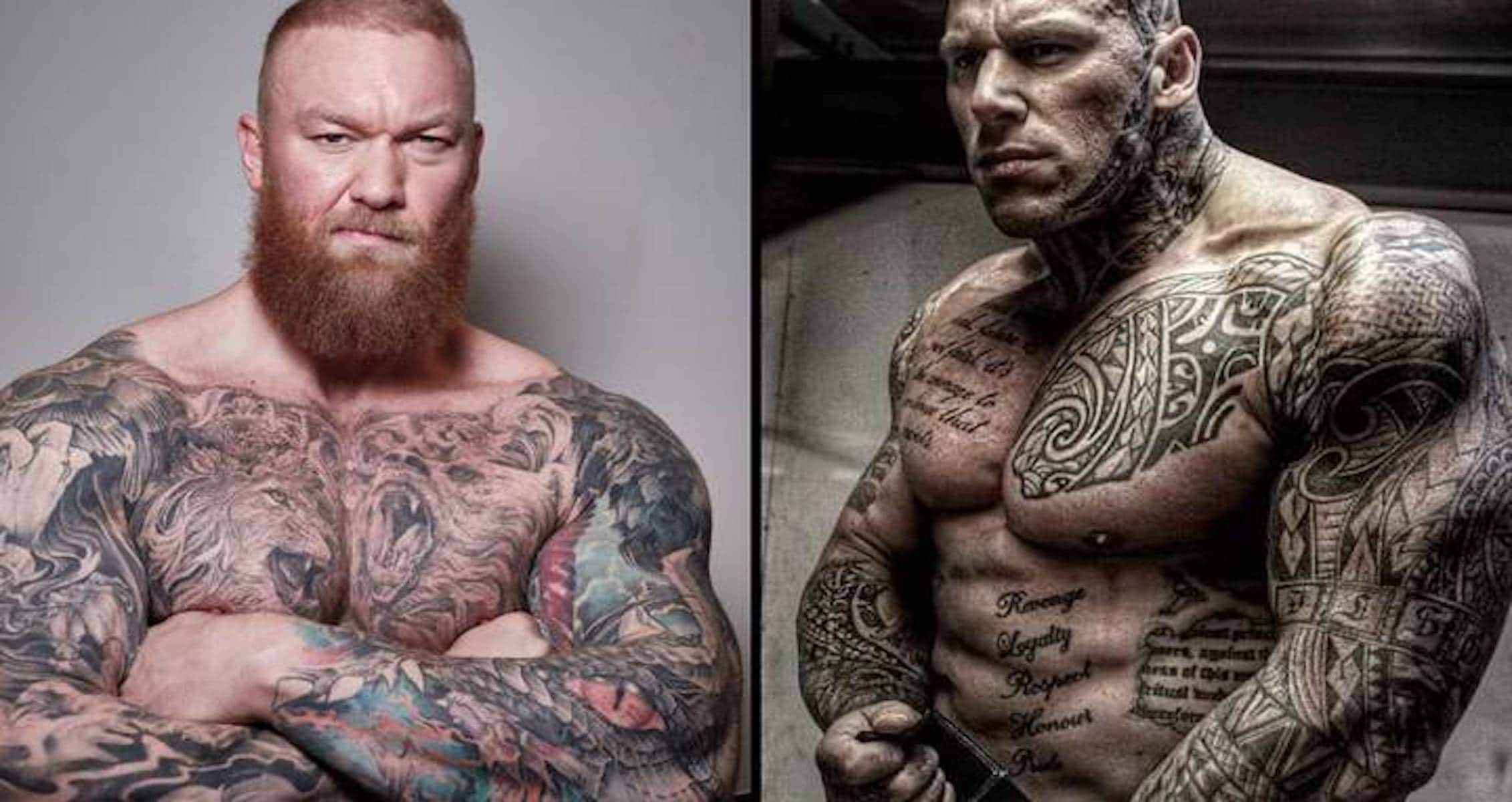 Hafthor Bjornsson's Future 
If Hall is not the next opponent for Hafthor Bjornsson, it will be interesting to see if he can get a fight together with Martyn Ford. 
Of course, Ford's bout with the Iranian Hulk fell through for reasons outside of the ring. Ford was concerned with the mental health of Sajad Gharibi and decided to call things off. He commented on Bjornsson's fighting styles following the match with Hall and many believe that this would be an exciting match to see.
Ford has yet to make his debut in the ring while Bjornsson has plenty of experience now. It is unknown if and when Bjornsson will return to the ring. It is even more unknown who a possible opponent could be.
One thing we do now is that Bjornsson still has the strength that made him one of the most-decorated strongmen of all-time. It will be interesting to see if he continues to train with massive weight in the gym and how high his numbers could go moving forward.
For more news and updates, follow Generation Iron on Facebook, Twitter, and Instagram.