Hunter Labrada has the size necessary to compete at the Olympia and will now fine tune his overall package.
Hunter Labrada is preparing to attack the 2022 Olympia stage after a fourth-place finish last year. He is one of the bright, young talents in the sport and is continuing to make improvements to an already championship-like physique. Earlier in the week, Labrada shared a physique update and his current weight of 285 pounds.
Labrada was victorious during the 2021 Chicago Pro and punched his ticket to the biggest show in the sport. He looked elite during the event and decided to forgo other competitions this year to prepare.
During the 2022 Pittsburgh Pro, Labrada appeared as a guest poser and showed off his size. There were just three athletes who finished above Labrada in 2021 — Big Ramy, Brandon Curry, and Hadi Choopan. Labrada is looking to make a jump on the score card and showed off his progress.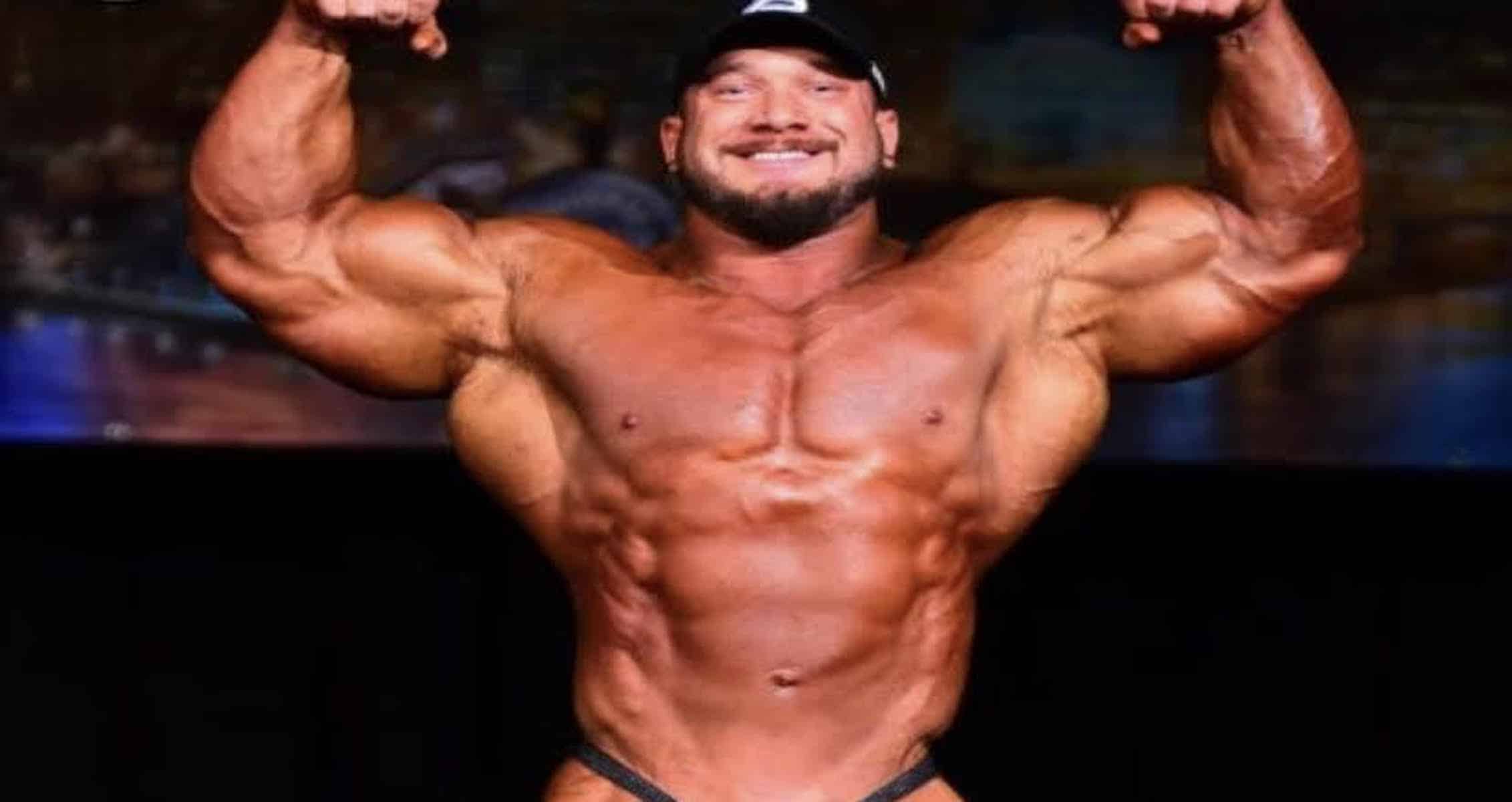 Hunter Labrada Physique Update
Hunter Labrada made a video sharing his update and posted it on social media as well. In the video, he went over some minor details of his diet and workout from that day.
"16 weeks out from the ⭕️!
–
Last checkins fasted weight: 284lbs

This morning: 285lbs"
View this post on Instagram
Hunter Labrada recently shared his eight-week split that will take him into his final stage of preparation for the Olympia. The show is 16 weeks out and Labrada is beginning to kick his prep into high gear.
"Good first week in the books! Tightened up visually and gained a pound, so moving in the right direction for sure! Biggest change since last check in is we implemented day-based nutrition (normal training day, pull day, rest day), and it's started moving me along at a satisfactory rate."
It is not just about the workouts for Labrada, son of legendary bodybuilder Lee Labrada. He shared some tips on his meal plan as well. This will help build the physique that could surprise on stage and win the show.
"Nutrition: current meal plan is at the end of the video, watch til the end if you want specifics! Went to day-specific meal plan. No days are even close to low yet, but the pull day diet is definitely a shit ton of food for me still!"
For more news and updates, follow Generation Iron on Facebook, Twitter, and Instagram.