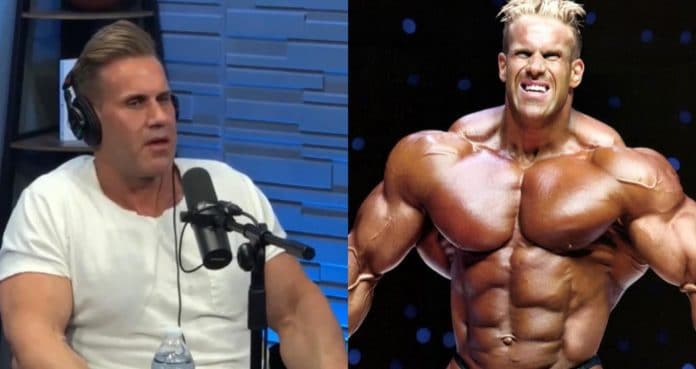 Jay Cutler had plenty of insight on the new diets that are being used to remain lean.
Jay Cutler rose to the top of bodybuilding during the 2000s after years of building that championship physique. The four-time Olympia champion has been vocal about all things bodybuilding since retiring from action. This includes diet plans that athletes, in and out of bodybuilding, have been adhering to.
Cutler broke the eight-year streak of Olympia victories for Ronnie Coleman in 2006. This was the first of two back-to-back reigns for Cutler, having also won in 2007 and again in 2009-2010. Cutler had an incredible work ethic on stage, epic chest workout routines and dedication to his diet.
During his career, Cutler used to eat upwards of 140 egg whites per day. This is an example of the wild diets he used to follow in order to keep his physique at the highest level. Now, he continues to help others when putting together what might work for them.
"The biggest question I get is overcoming challenges, setting goals, how to prioritize, how to stay motivated because they want to build muscle and they want to lose body fat at the same time, can you do this? Yes.

"Everyone's body is different so it's hard for someone to coach someone exactly because they have their own ways."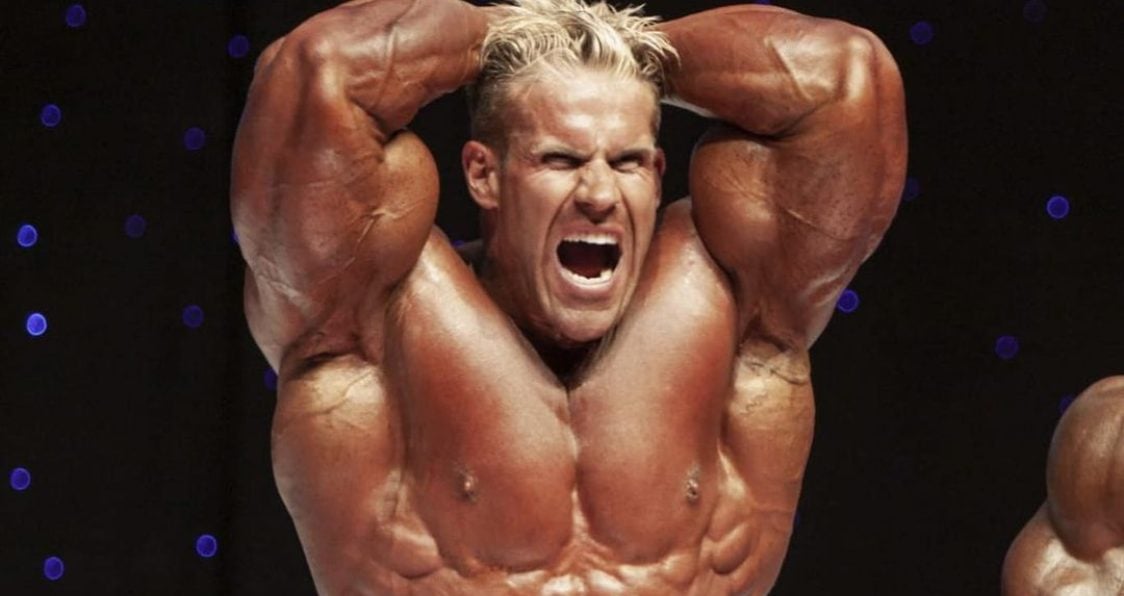 Jay Cutler Shared Honest Opinion On Bulking vs. Lean Bulk
Jay Cutler broke down some different diet ideas on a recent episode of Jay Walking. Today, Cutler believes that being lean is the preferred look.
"I think it's better now in today's society, they want to be a lot leaner. They're scared to be bigger. I think big is kind of out. I'm not sure what you think. I don't know if it's in, because Open is still the king. Open is still the king. It's just that the road to get there is much longer. I don't know if it's harder."

"Back in my early era with bodybuilding, everyone wanted to get bigger. Bigger was like… I think people still want to get bigger somewhat, but people were always trying to get bigger."
Jay Cutler explains how all bodies are different, which means that diets have to be put together in different ways. There is no specific way to explain to someone how to diet.
"The requests that come in are crazy, the weight challenges for people. It just sucks because the education is just not there for the younger generation. Like, okay this is how you should eat."
Plans Are Different Depending On The Person
Jay Cutler continues to discuss goals that are popular nowadays. Whether it is bulking or curing down, it is important to understand what your plan is when putting together a diet plan.
"What's the goal though? Is it bulking or is it getting lean? I mean, everyone's goal is different."

"I'm suggesting right now, go chase the lean physique. If I was to train someone, and they were bulky, I hate that word bulky but if they had a little more body fat, I would tone them down more before I really started feeding them a lot of calories."
For more news and updates, follow Generation Iron on Facebook, Twitter, and Instagram.