The time has come for Margarita Ventura's website and training program set with awesome workouts to get you healthy and fit.
The time has come for the launch of Margarita Ventura's website and training programs to give you some of the best workouts around. It can be hard to find motivation and a will to workout, especially when you know you should but just don't have it in you. Luckily, Margarita knows just what it takes to succeed and feel great about the progress you make, both physically and mentally, as you prepare yourself for a whole new fitness journey.
About Margarita Ventura
Margarita Ventura has always been healthy and active and staying fit has been a staple in her life. Not satisfied with her position in life at the time, she decided to make a change, using lessons that helped her to inspire others to make those changes needed. After competing in amateur shows, she would eventually earn her pro card and compete on bigger stages, all while balancing a full time job.
Her mission now is to help others transform their lives so they can experience the joy of succeeding just like Margarita had. She encourages people to take risks, step outside their comfort zones and live more fit and healthy lifestyles. Through a shared global community, her experiences and tips have been used to better many people physically, mentally, and spiritually.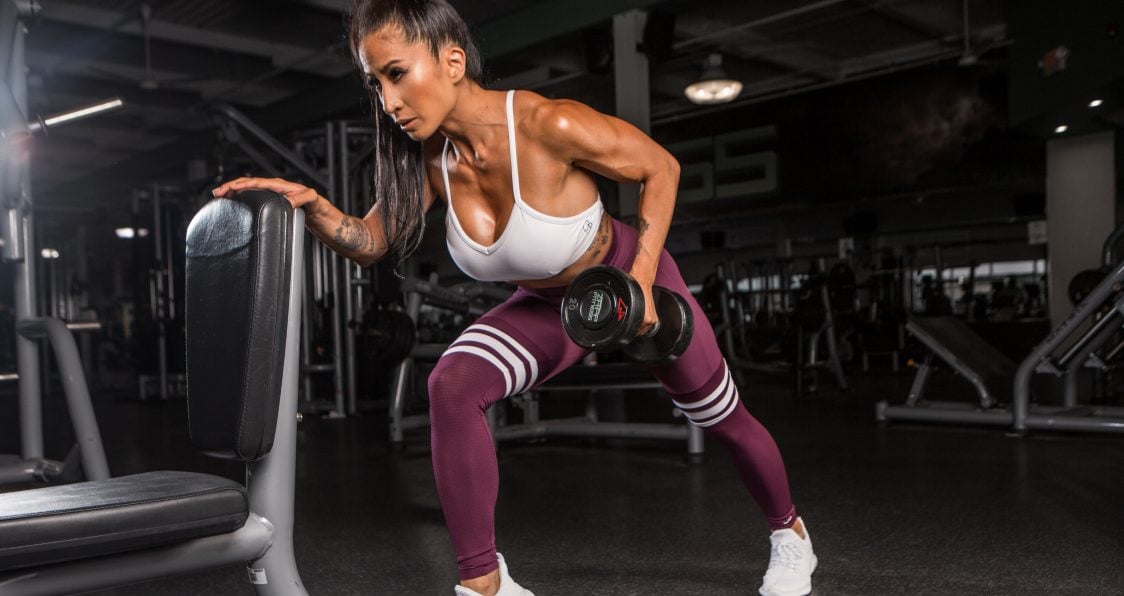 About Her Training Programs
We've covered some of her workouts before and for those of you who have dared try them, you know how great they truly are. Her method is a reflection of her own journey with various iron sports with an emphasis put on bodybuilding. But the nice part about her approach is that she incorporates high intensity functional fitness taken from HIIT, powerlifting, CrossFit, and Olympic lifting fused together with cardio designed to get you lean. With her own busy schedule, she takes the thought that lifting faster in a condensed amount of time is more efficient and can maximize time and results.
Her thoughts around bulking and sculpting are that if you incorporate bodybuilding where workouts focus on specific muscle groups, you can build a powerful and shapely physique. Since the body needs constant muscle confusion, the right combination of high intensity cardio work paired with hypertrophy can yield the best results, whether at home or in the gym. These programs will also evolve to not go stale, so your progress never wavers.
Her programs offer variety and a real challenge to spark significant changes you want to see most. While most of these run for six weeks, her Free Total Body Program is a great two week program that can kick you in gear. Her six week programs include Beginner Gym Program, Beginner Home Program, Intermediate & Advance Gym Program, and Intermediate & Advance Home Program. Tackling both gym workouts and at-home ones is a great way for you to have the best of both worlds with a knowledgeable athlete and teacher at the helm.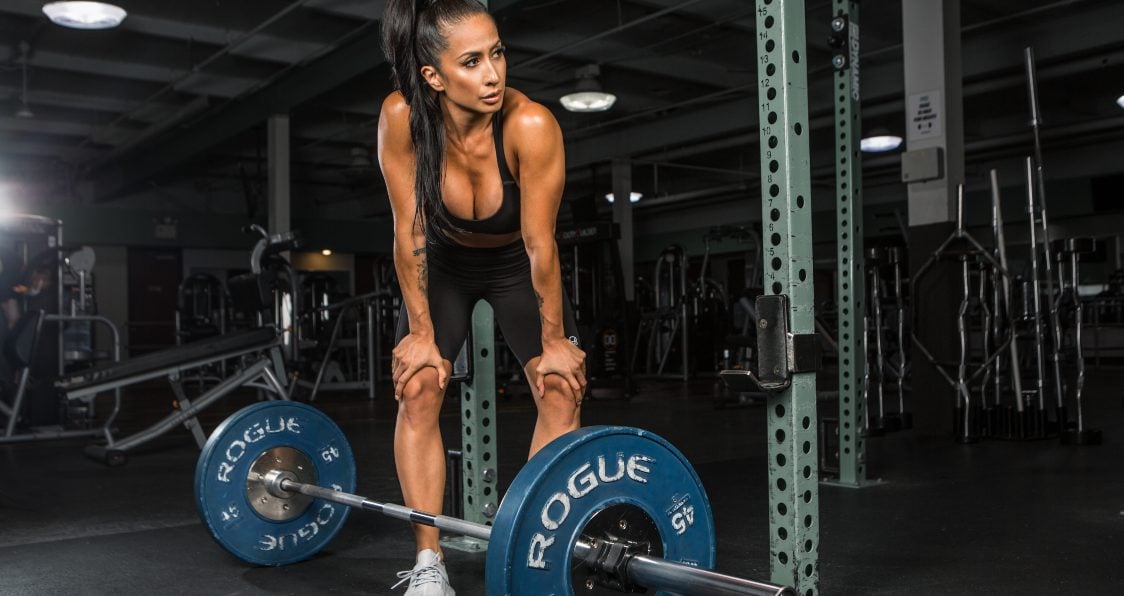 Margarita's Workouts To Try
We've covered some of her workouts and these are great for you to try to see just how much Margarita can help you achieve your goals.
Indoor Leg Workout
This workout targets the lower body and is awesome for building strength, as well as toning. With great exercises to really challenge you, you can't go wrong with this workout. Check it out here!
Outdoor Bodyweight Circuit
This bodyweight circuit is perfect for those who may not have the equipment to perform other workouts. The high intensity nature of this workout will certainly build muscle and burn calories. Check this bodyweight circuit out here!
Core Workout
We all love that six-pack aesthetic and this core workout is one to fire up your abs. That shredded aesthetic is around the corner with this workout and you will feel an amazing burn after. Give this core workout a try here!
35 Minute Full Body Indoor Workout
For those looking for a longer workout, this 35 minute indoor workout is one to challenge your whole body and give you the best chance at seeing results. Check out this awesome total body workout here!
Click Here For Margarita's Website & Training Programs
Wrap Up
The launch of Margarita Ventura's website and training programs is exciting and brings fresh, fun, and engaging workouts to you without dealing with the same old exercises. Margarita knows how hard it is to get fit and maintain that fitness and she's here to help you along to get you to where you want to be. Check out her website and start to enjoy what Margarita brings to the table with these awesome training programs.
Let us know what you think in the comments below. Also, be sure to follow Generation Iron on Facebook, Twitter, and Instagram. 
*Images courtesy of Margarita Ventura