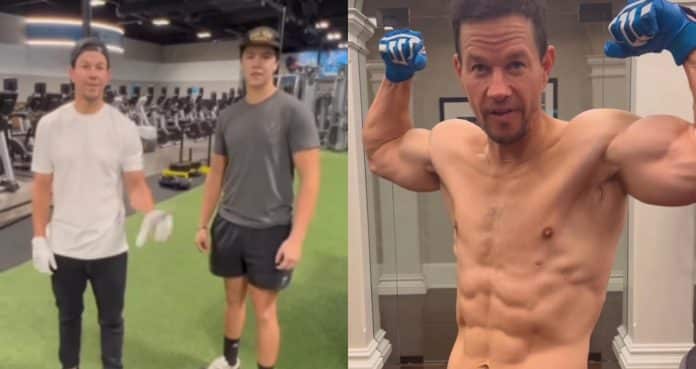 Mark Wahlberg continues to crush early-morning workouts to remain in elite shape.
Mark Wahlberg is known for many things in Hollywood. Aside from being one of the biggest actors of this generation, Wahlberg has kept his physique in elite shape since he was young. At 51 years old, Wahlberg remains shredded and shared a 4 a.m. workout.
Wahlberg burst not the scene in the 90s because of his work in music and as a fitness model. He eventually transitioned to the big screen but kept his physique in the best shape possible. Wahlberg has been able to go through many transformations in order to prepare for different roles.
During his career, Wahlberg has enjoyed top training facilities and has had strong coaching as well. He also showed that he never takes days off — even the Cinco De Mayo when he closed out an ab workout with a celebratory shot of tequila. Wahlberg has shared many different workouts and products for his 20 million Instagram followers to try.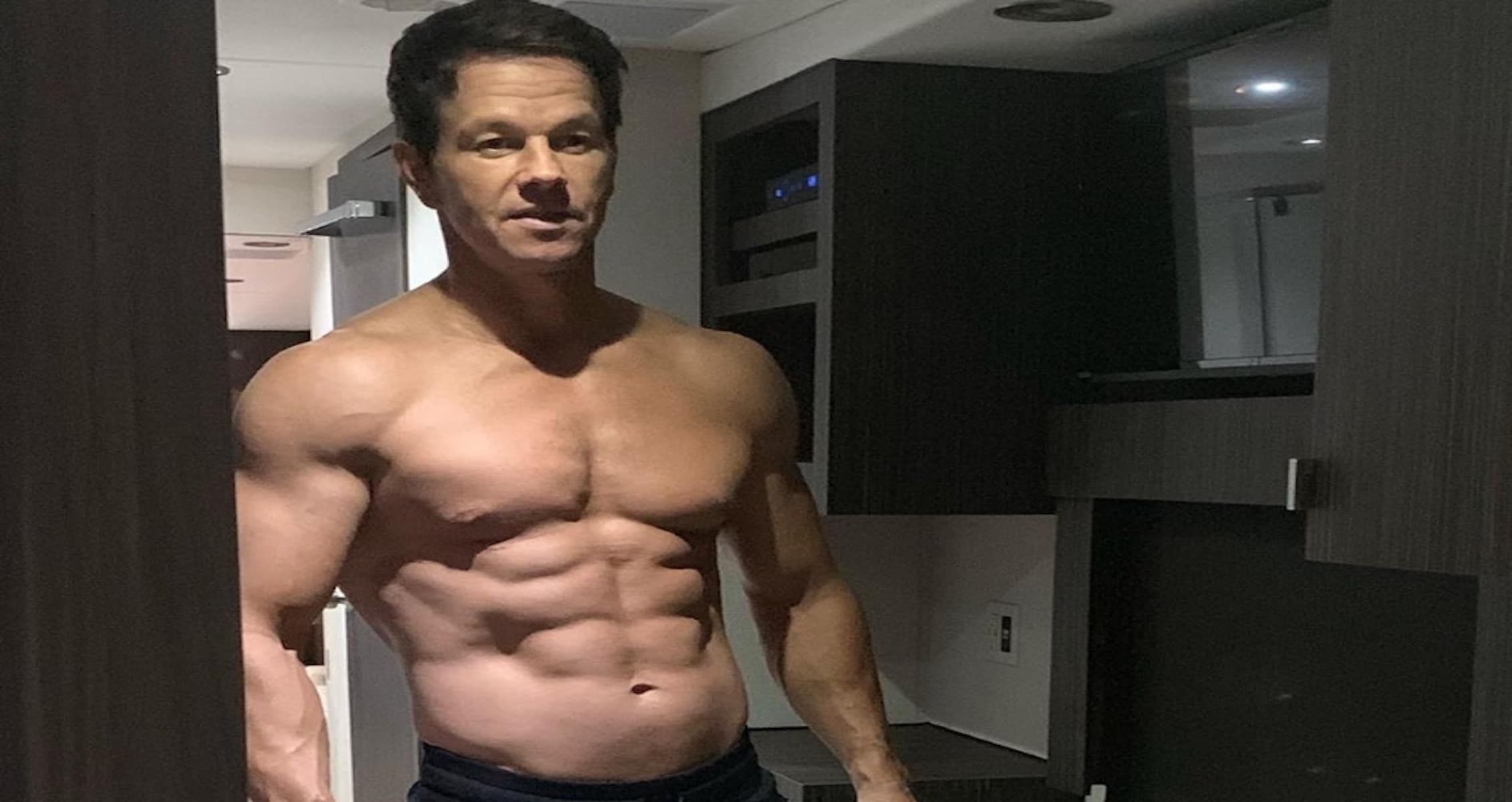 Mark Wahlberg Crushes 4 A.M. Workout
Mark Wahlberg recently shared a video at EōS Fitness in Temecula, California. At 4 a.m., he did not expect the gym to be crowded but was surprised when he saw the amount of people getting an early workout in.
"The 4 a.m. club is alive and kicking in Temecula, California at EōS Fitness. I came into the gym, I figured at 3:25 a.m., I'd be by myself this sh*T is packed like a nightclub. People are doing it right, aspiring to be better, there's some team training going on in here."
In the video, Mark Wahlberg is joined by two young gym goers. Wahlberg made sure to comment on the work ethic of the athletes.
View this post on Instagram
"I'm here with Kai and Ethan, these guys are 4 a.m. clubbers in Temecula on a Saturday morning. These guys are off the charts. Keep up the good work."

"So impressed with these two guys, chose the sports club over the night club."
Getting a shoutout from Mark Wahlberg in the gym means a lot to anyone involved, especially two youngsters. When looking at his workout routines and dedication, there is no surprise how Wahlberg has been able to maintain his shredded abs.
For more news and updates, follow Generation Iron on Facebook, Twitter, and Instagram.