Mark Wahlberg continues to build a well-rounded physique at 50 years old.
Mark Wahlberg is a figure that can do it all in the entertainment business. As we have seen over the years, the 50-year-old is also dedicated to his fitness and can crush the gym with the best of them. Recently, Wahlberg shared a video on social media of a quad workout during leg day.
Wahlberg took to Instagram to share this post on Monday for his 18.9 million followers. Wahlberg burst onto the scene in the 90s with Marky Mark and the Funky Bunch but has since made a huge jump to the big screen.
Since arriving in Hollywood, Wahlberg has not been shy about showing off his shredded physique in many different roles. Wahlberg has appeared in comedies such as the Ted series and The Other Guys. He is also known for his incredible roles in action, such as The Italian Job and Lone Survivor.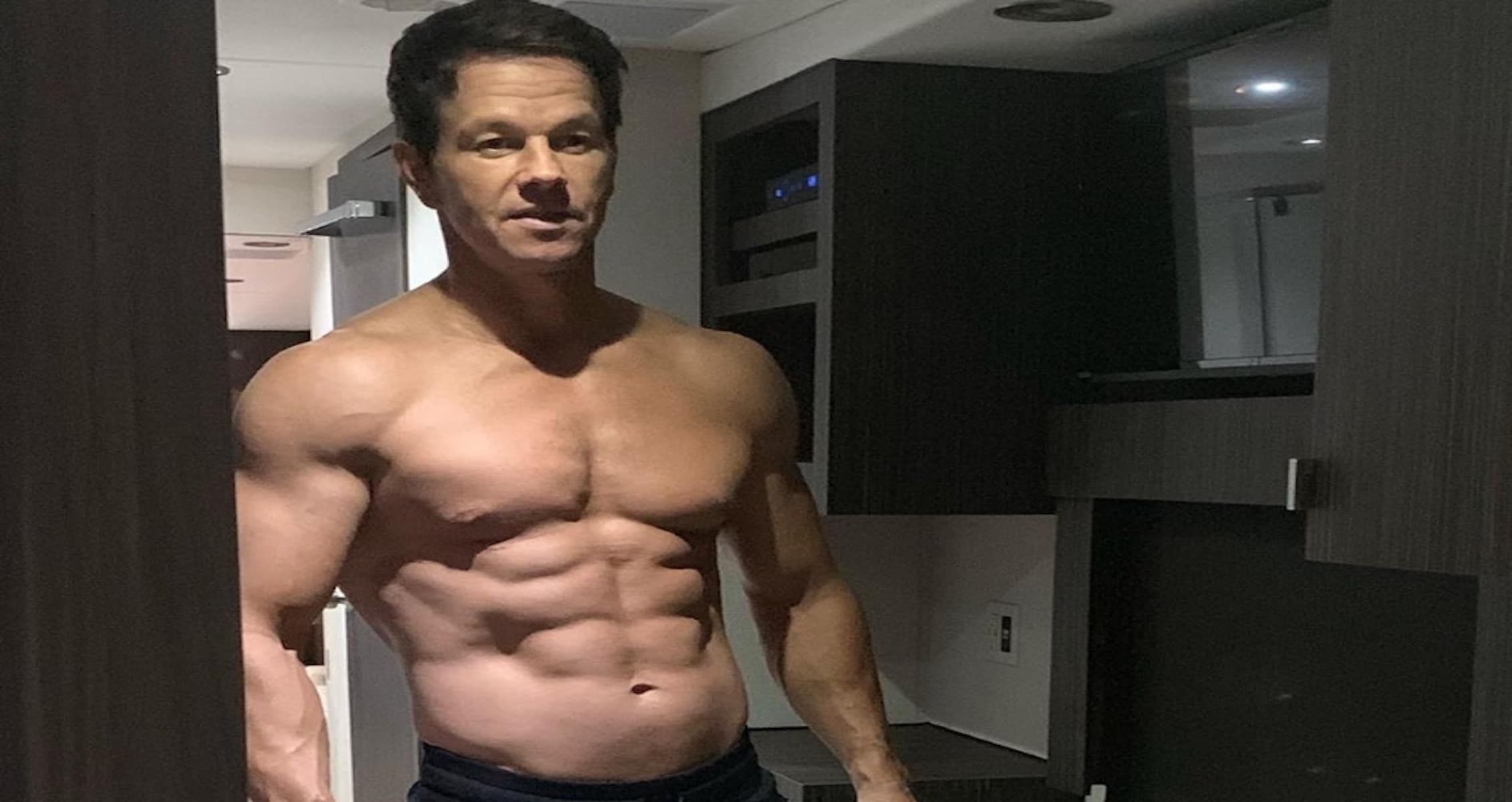 Mark Wahlberg Crushes Leg Extensions
Recently, Mark Wahlberg has been showing off his sculpted abs on social media. This time around, he decided to get on the leg extension machine and pump up the quads. He is wearing blood flow restriction straps on his hamstrings to gain an extra pump during the workout.
"Day off!!?? Sorry @municipalis fueled by Performance Inspired Nutrition #inspiredtobebetter!! @bstrongtraining
#MunicipalPartner"
View this post on Instagram
Blood flow restriction is a training method that restricts the blood supply and venous supply to working muscles during physical activity. There are many advantages to this method and one major one is preventing muscle damage when lifting heavy weights.
READ MORE: Mark Wahlberg Appears Shredded Once Again After 14-Week Transformation
Mark Wahlberg has been through many transformations for different roles over the course of his career. One of the most eye-opening was when he had to put on a large amount of weight to play a struggling boxer turned priest in Father Stu. He was eating over 7,000 calories per day to prepare. Since then, he has accelerated his fat loss and is back to looking his best.
It is no secret that Wahlberg knows a thing or two about training. He is able to hit his home gym whenever he wants and will share different tips and tricks to his fans. If you want to see some results like Wahlberg, he suggests trying out the blood flow restriction method used when pumping his legs.
For more news and updates, follow Generation Iron on Facebook, Twitter, and Instagram.