51-year-old Mark Wahlberg continues to sculpt his impressive physique.
At 51 years old, Mark Wahlberg continues to be one of the most shredded actors in Hollywood. He recently shared the 4 a.m. club during one of his workouts and has decided to kick it up a notch during a leg day workout.
On Monday, Wahlberg attacked a leg day and went even earlier than before, crediting the "3 a.m. club" in his caption. Wahlberg has taken on many works in the middle of the night in order to stay lean and fit.
During his career, Wahlberg has enjoyed top training facilities and has had strong coaching as well. He also showed that he never takes days off — even the Cinco De Mayo when he closed out an ab workout with a celebratory shot of tequila. Wahlberg has shared many different workouts and products for his 20 million Instagram followers to try.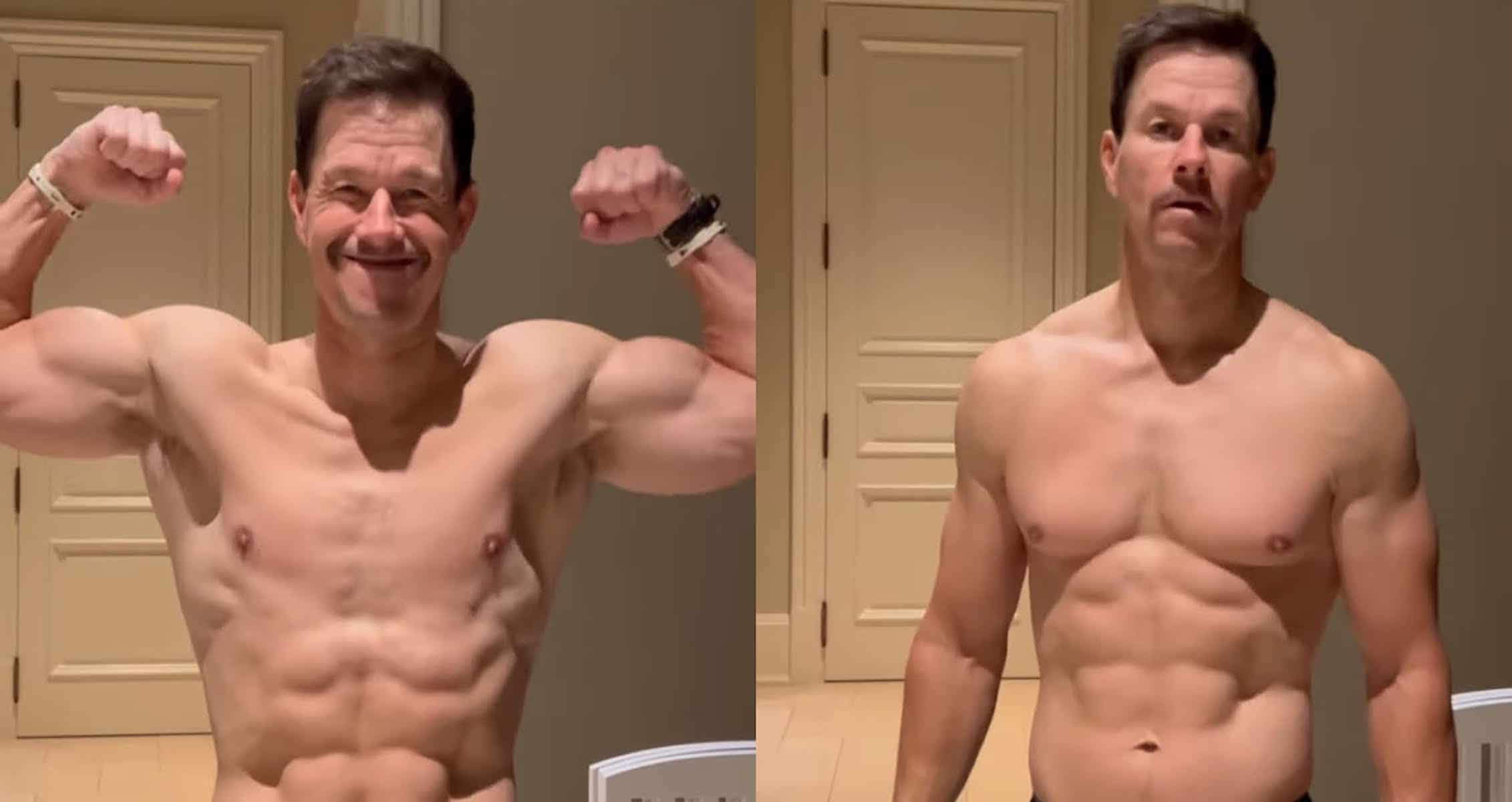 Mark Wahlberg Shows Off Jacked Quads
Mark Wahlberg hit the gym at 3 a.m. for a quad-pumping leg day. Along with a strict diet plan, Wahlberg has taken down two-a-days on certain occasions and even finds himself in the gym on holidays.
View this post on Instagram
"You don't need to fast for 40 days like Jesus. You just need to do a little bit more every day, and when you're struggling, ask for help."
Wahlberg burst not the scene in the 90s because of his work in music and as a fitness model. He eventually transitioned to the big screen but kept his physique in the best shape possible. Wahlberg has been able to go through many transformations in order to prepare for different roles.
This has helped his career on the big screen but also helps Mark Wahlberg maintain a healthy lifestyle. And he continues to help others do the same.
For more news and updates, follow Generation Iron on Facebook, Twitter, and Instagram.