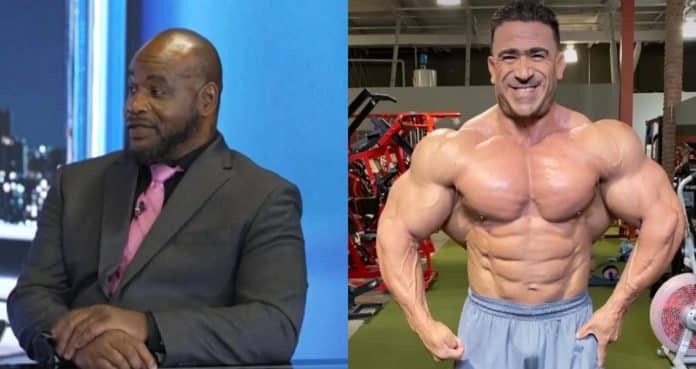 Masters Olympia is on its way back and Chris Cormier discussed some potential competitors.
The Masters Olympia competition will likely return in 2023 and could feature some big names in bodybuilding history. There has been some more insight rumored surrounding the show. Chris Cormier recently made some comments on what a potential lineup for the event could look like.
Olympia President Jake Wood all but confirmed the return of the competition in 2023. Now, professional judge Terrick El Guindy has hinted at the show taking place in Bucharest, Romania in August or November 2023. The show last took place in 2012 with Dexter Jackson securing the victory.
Jackson is one of the bodybuilding legends that has shown off his lean physique in retirement. Kevin Levrone also announced a 12-week physique transformation that he will be going through.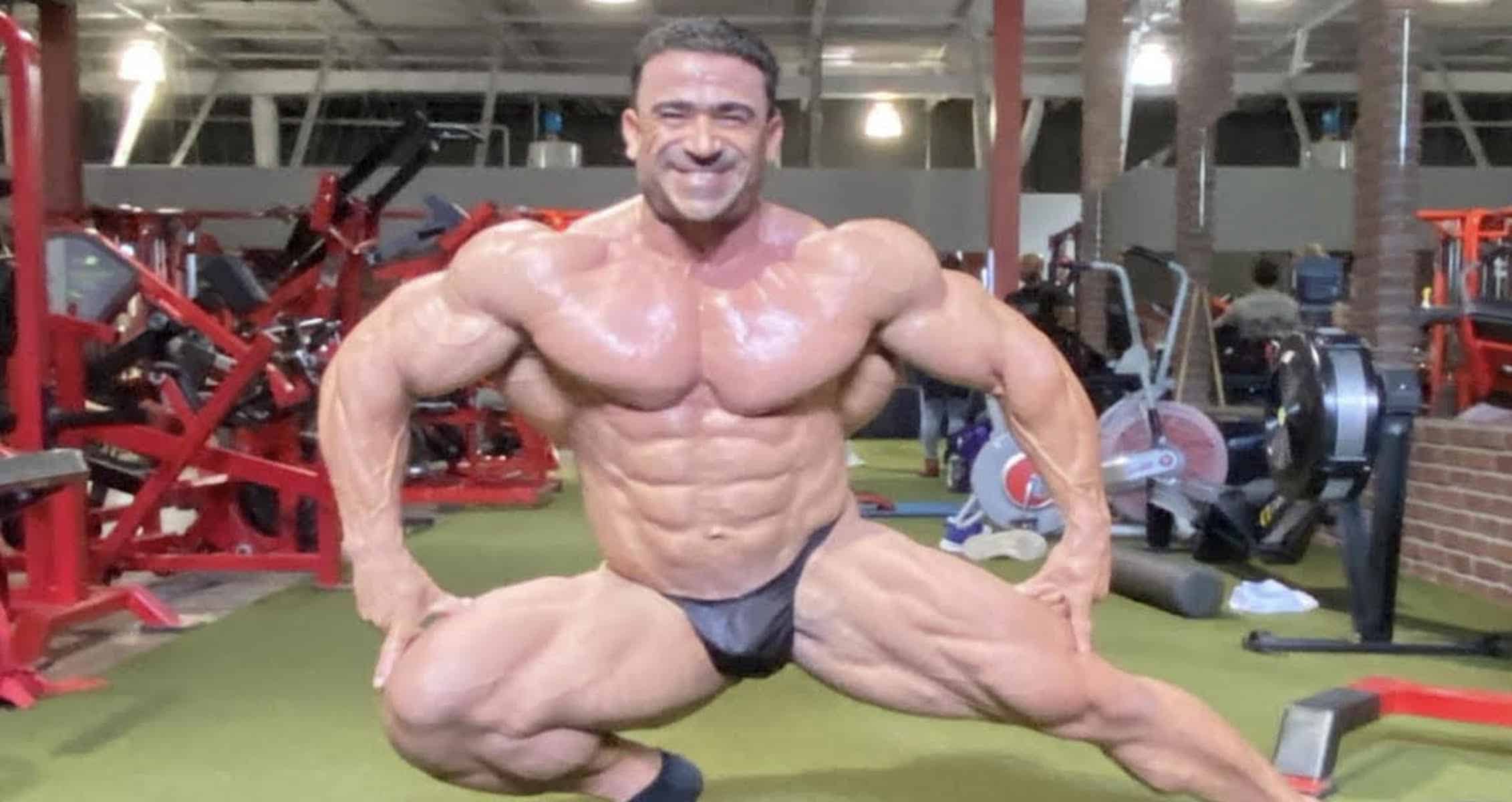 Chris Cormier Discusses Potential Lineup
On the Muscle and Fitness YouTube channel, Chris Cormier sat down for a conversation about Masters Olympia. El Guindy and Cormier discussed some logistics, along with top competitors to watch out for.
"It will happen in 2023 — Bucharest, Romania either in August or October. So, it's yet to confirm, but I got to tell you, I've been to Romania twice and it's one of the best places in Europe to promote a bodybuilding show," El Guindy said.
Four-time Olympia champion Jay Cutler showed off his shredded physique and hit some poses in a recent video. After some speculation, Cutler shut down the idea of returning to competition but did not rule out being a guest poser on stage.
Chris Cormier believes that Kamal Elgargni would be one of the favorites entering the show if he were to compete.
"Kamal has to be one of the best conditioned and youngest muscle looking guy with his mature muscle all in one at this time in the world right now. Yes, I got a chance to see him close up and doing some posing at the gym out there in Florida."
The former 212 Olympia champion, Kamal Elgargni made the jump to Men's Open. He competed at the 2022 Tampa Pro and finished as the runner-up to Akim Williams.
Jackson, who won the last Masters Olympia, could also be a threat to the crown.
"Dexter is extremely active for a guy in retirement. He kind of just took a week off and continued to train. I don't know about the flavor of food he might choose to get back up there because I know he was having a tough time getting down fish towards the end there but maybe he could come back with all the shakes or something," Chris Cormier said.
Chris Cormier continued the conversation by bringing up some other big names, such as Flex Lewis and Dennis James.
"I would say that would be incredible to see Flex to be back up there, Flex Lewis of course. Dennis James, I would have to help him with those legs I think, get those legs stimulated, I think. He knows that we talk about that all the time. But yeah, I think it would be an incredible story and exciting for fans."
For more news and updates, follow Generation Iron on Facebook, Twitter, and Instagram.