Method Man continues to improve his strength with 10 reps of 120 pounds.
Method Man, who's real name is Clifford Smith Jr., has completely transformed his physique and taken his strength to the next level. The topic of steroids has been hot in the fitness world over the last few weeks and Method Man wanted to confirm his status while sharing huge 120-pound incline presses for 10 reps.
Method Man has enjoyed a music career that has spanned three decades, as a solo artist and member of the Wu-Tang Clan. Over the years, he has gone past music and into television and movies as well. Recently, he has taken on a love for fitness and has improved his overall health.
During his fitness journey, Smith Jr. has been active on social media sharing different lifts. This includes a 475-pound deadlift PR. Now, he took to the incline bench for some dumbbell presses.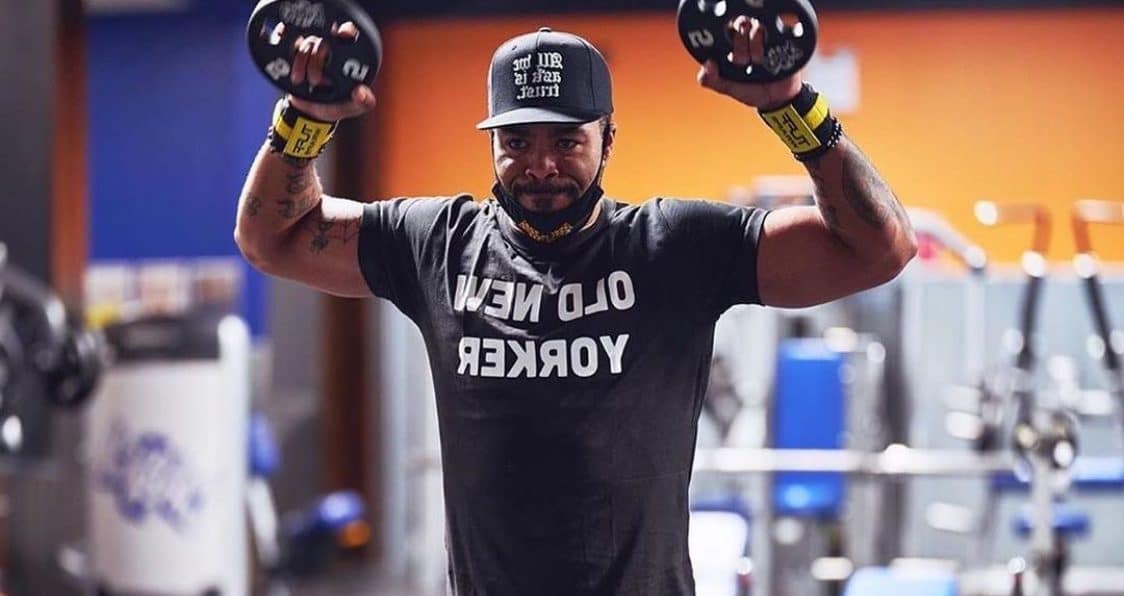 Method Man: "Natty Life!"
The issue of steroids in the fitness world has been on display for quite some time but it has been taken up a notch recently. Method Man wanted to quickly say that he is all natural on his fitness journey.
"Natty-Life! Tested and approved!!"
View this post on Instagram
Over the last week, Liver King shared that he is currently on steroids. This came after Derek from More Plates More Dates leaked emails between Liver King and bodybuilding coach Vigorous Steve about his cycle and plans. Despite some doubters claiming that he is on TRT, Method Man has remained true to his word and strong in the gym.
As his fitness journey continues, fans will have the chance to watch Smith Jr.'s lifts and there could be some new personal records on the way.
For more news and updates, follow Generation Iron on Facebook, Twitter, and Instagram.