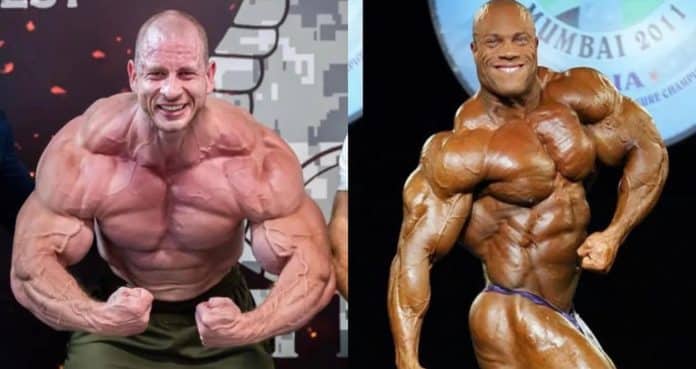 Jay Cutler and Milos Sarcev believe Michal Krizo has a chance to be something special.
Jay Cutler knows a thing or two about building an elite physique in bodybuilding. He continues to share different opinions about the current state of the sport. Recently, he ran into Michal Krizo in the gym and raved about his physique. Cutler and Milos Sarcev share the opinion of Krizo and drew some big-time comparisons during an interview.
Krizo made the jump from the IFBB Elite Pro League to the NPC in July. He was one of the biggest stars in the league and will now be able to compete to earn his Pro Card. Both Cutler and Sarcev have seen Krizo in-person since he made the switch and believe that he could make an immediate impact as a pro.
During an episode of Cutler Cast on YouTube, both Cutler and Sarcev had some incredible things to say about the future of Krizo.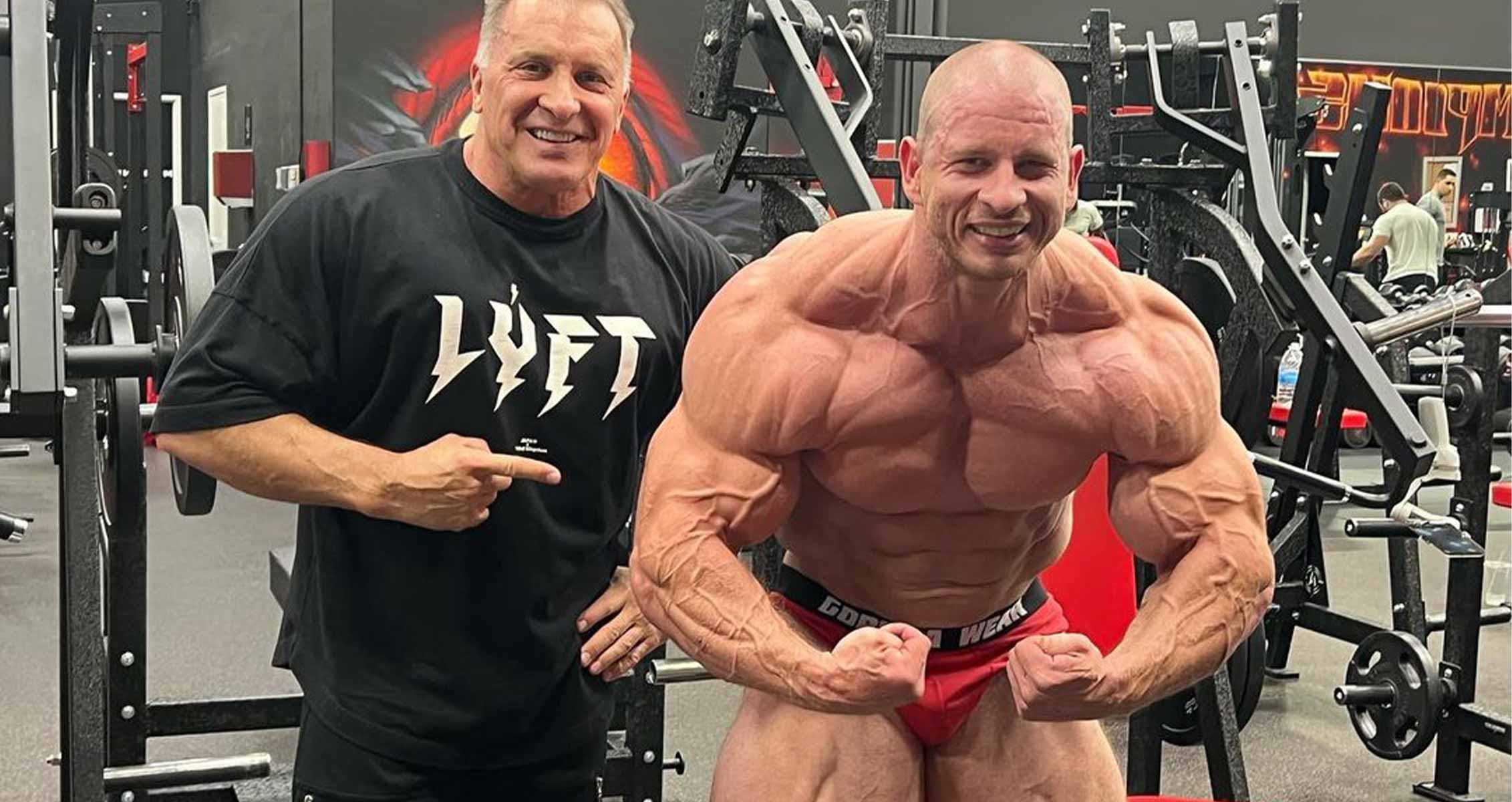 Jay Cutler Compares Michal Krizo To Phil Heath
Between Jay Cutler and Phil Heath, there is a lot of experience and success on the Olympia stage. Cutler is a four-time champion and has an eye for talent. With Krizo, he drew some comparisons to the seven-time champion.
"When I told his trainer, I said, you don't see the fibers like this anymore. When he did his side triceps, you're going to see the shoulder fibers and all that. We haven't seen a lot of that, but I compare Phil Heath when I say that because Phil just had the tie ins and the thinner skin," Cutler said.
Jay Cutler saw Michal Krizo in-person at Gold's Gym when he was making a video of a workout. He led the NPC bodybuilder through some bodybuilding poses and had plenty to say about his look. He believes he could upset some people if he was to make it to the Olympia stage.
View this post on Instagram
Milos Sarcev was the first to make these claims. There is plenty of hype around Krizo and the renowned coach believes that there is a good reason.
"Krizo has some of the craziest arms you've ever seen in your life. The front double bicep is almost impossible to achieve. Round shoulders, round arms, very good legs, decent chest, good chest, we talked about it when he looked pumped, the chest looked good. I still think he can still build up a little bit more size," Sarcev said.
The 2022 Olympia is already full of some elite talent and it will be interesting to see who could compete with two-time champion Big Ramy. This is not to say that Michal Krizo will immediately win the Olympia but he has a chance to jump into the top 10.
"We just saw two guys that have not hit the Olympia stage yet but can 100% be in the top ten if they show up in condition. Now that's the big question mark. Can they show up looking like this. How many times have we seen guys that are Mr. Olympia in the gym and then they just don't show up," Cutler said.
For more news and updates, follow Generation Iron on Facebook, Twitter, and Instagram.