The biography, life, and accomplishments of Mike Thurston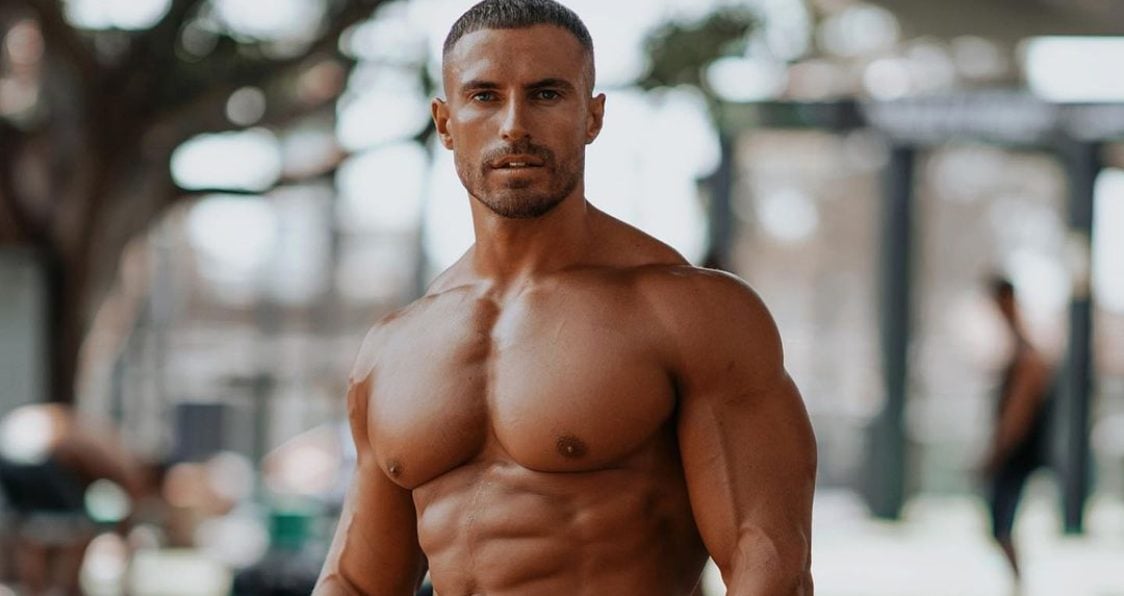 Mike Thurston is a personal trainer, entrepreneur, and social media personality with an amazing physique. With hard work, he created a personal fitness company that he uses to get people fit and proud of their own bodies.
Below is a complete breakdown of his profile, stats, biography, training, and diet regimens.
Full Name: Mike Thurston

Weight
Height
Date Of Birth

205-215 lbs.

6'0″

08/09/1990
Profession
Era
Nationality

Personal Trainer, Entrepreneur, Social Media Personality

2010

British
---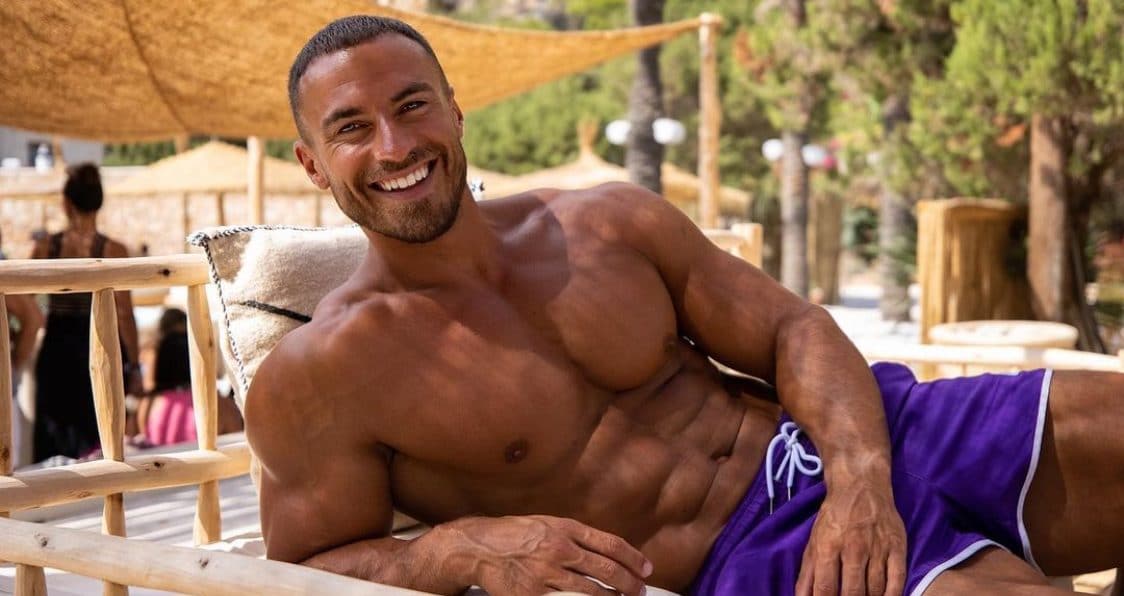 Biography
Mike was born in England and was always into fitness, playing a number of sports like rugby and cricket, among others, before finding that rugby was his sole passion. He fell in love with lifting weights and began to train, working on his physique and building up that much desired strength.
After Mike enrolled in college, he decided to pursue a degree in Economics while also realizing his true fitness passion to be a bodybuilder. Despite spending time in Spain and not caring about his diet or routine, he was able to keep a great physique even with the doubt that he could make it in the health and fitness world.
But Mike was not done. He returned to England, determined to make things work, and began managing a retail store. Unhappy with this position, he took yet another leap and decided to pursue personal training, taking the necessary courses and becoming a certified trainer. With this new knowledge and a will to help others, he and some friends created a health and fitness company determined to pursue their own dreams while making others' goals reality.
Training
For Mike's training, he works each muscle group a couple of times per week, or as he sees fit. Working with great exercises to really target each muscle group, there are a couple compound movements and some isolation ones to give you good variety.
Biceps & Triceps
Preacher Curl: 3 sets, 10 reps
DB Triceps Extension: 3 sets, 12 reps
DB Hammer Curls: 3 sets, 12 reps
Close Grip Barbell Press: 3 sets, 10 reps
Rope Triceps Extension: 3 sets, 10 reps
Chin-Ups: 3 sets, 15 reps
Overhead DB Extension: 3 sets, 10 reps
EZ Bar Curls: 3 sets, 12 reps
Back & Shoulders
Seated One Arm Row: 3 sets, 10 reps
DB Pullover: 3 sets, 12 reps
Lat Pulldown: 3 sets, 10 reps
Seated Cable Row: 3 sets, 12 reps
DB Lateral Raise: 3 sets, 10 reps
DB Row: 3 sets, 10 reps
Abs
Hanging Knee Raise: 3 sets, 15 reps
Rope Crunch: 3 sets, 15 reps
Reverse Crunch: 3 sets, 20 reps
Windshield Wipers: 3 sets, 20 reps
Russian Twists: 3 sets, 25 reps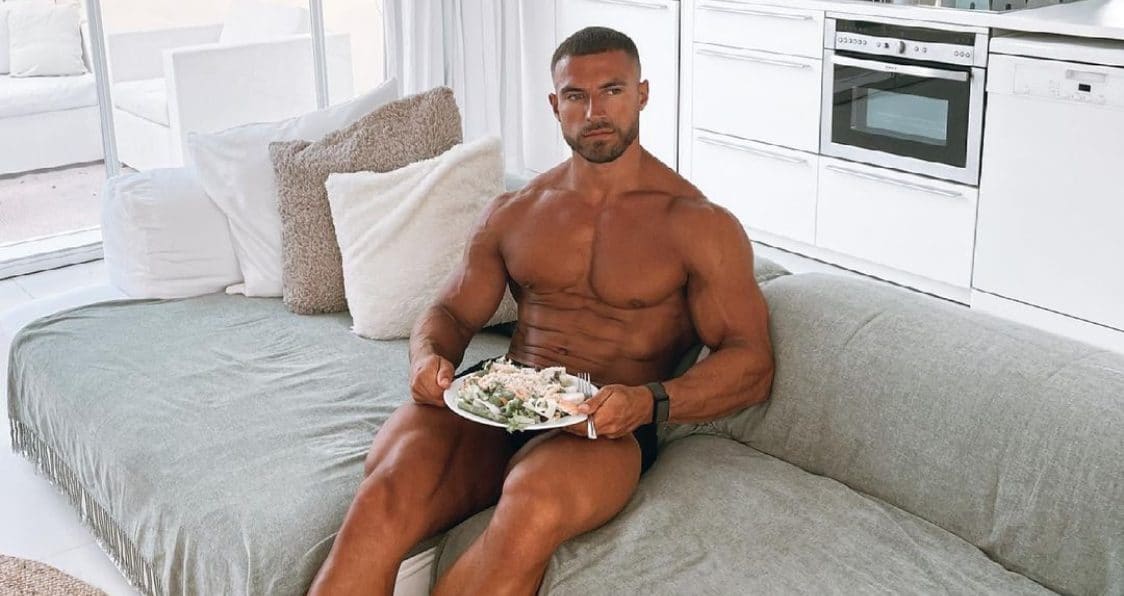 Nutrition
Mike plans his nutrition around lean proteins, complex, carbs, and plenty of greens, the staple of many bodybuilders. Some key foods in his diet are chicken, salmon, sweet potato, vegetables, and rice, but of course he will mix things up when he sees fit. Eating around 5-6 meals a day, Mike is able to keep his body fueled and allow for his gains to fully take place.
Supplementation
While Mike uses his own supplements of choice, it is vital to have your own routine in order to see those desired gains we all want most. Three important staples are a protein powder, to enhance growth and recovery, a pre-workout, to boost energy and provide for muscle pumps, and a BCAA, to help burst through fatigue and aid in intra-workout growth. But others like a fat burner, testosterone booster, and multivitamin are essential for aiding in all things health, performance, and physique and you deserve the best when it comes to your goals.