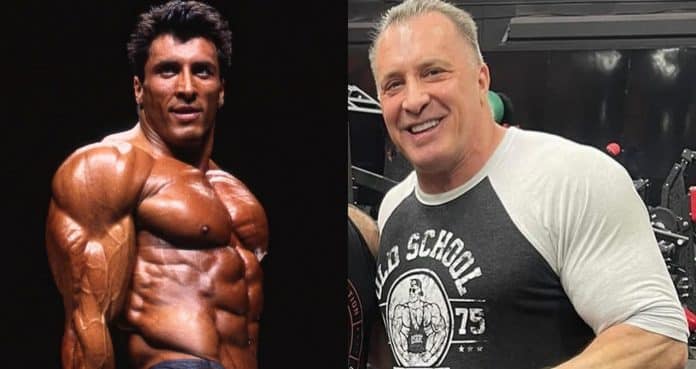 Milos Sarcev discussed the upcoming return of Masters Olympia this year.
The Masters Olympia is set to return this year and this means that some of the all-time greats could be making their way back to the stage. On the other hand, there have been some that have shut it down completely — add Milos Sarcev to the list.
Action halted in the Masters Olympia following the 2012 competition, where Dexter Jackson was crowned champion. Now, it will return on Aug. 25-27 in Romania.
There are many athletes that are making improvements to their physique and speaking rumors on a potential return. There is no official roster just yet. Jay Cutler has been seen in the gym, shredded and hitting some classic poses. Cutler quickly shut down rumors of a competitive return and now Sarcev has done the same.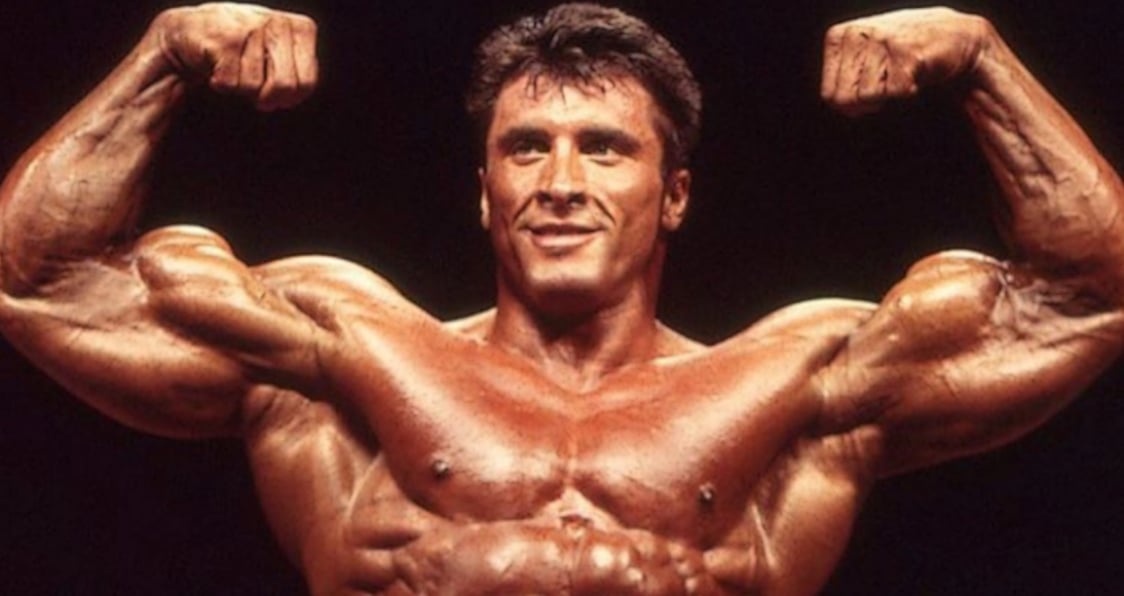 Milos Sarcev Will Not Be Competing
Milos Sarcev has remained an influential voice in bodybuilding and trains some of the biggest stars. He is well aware of the dangers and risks associated with the sport. This is why he was not a big fan of Masters Olympia returning.
"You guys are quite loud in expressing your opinion, not you but media, 'oh this is dangerous, bodybuilders are dying because we use steroids and you know its dangerous, but now you want to encourage old men at the age of 50 plus to pushing like back when they were youngers' because there's no way no how that anybody that decides to go now on the Masters can cut their cycle in half because now they are wiser."
View this post on Instagram
Milos Sarcev was asked about a potential return and he was not shy about voicing his opinion.
"They asked me if you would compete. Hell no! Why would I push myself to those limits, I know what it took to get there, right."
Sarcev has been around the sport of bodybuilding for decades and has seen some of the all-time greats in their prime. Moving forward, he would not want to see any of them be "shadows of themselves" on stage.
"If you're doing a Masters, and everybody is oh, 'Chris Cormier, Jay Cutler, whoever else, come in it's Masters,' hell no. I don't want to see them compete. Why would I want to see them compete, they will be shadows of themselves," Milos Sarcev explained.
When the roster is released, there is no doubt that Masters Olympia will gain plenty of attention. So far, we now that Cutler will not be competing and Milos Sarcev is out as well.
For more news and updates, follow Generation Iron on Facebook, Twitter, and Instagram.