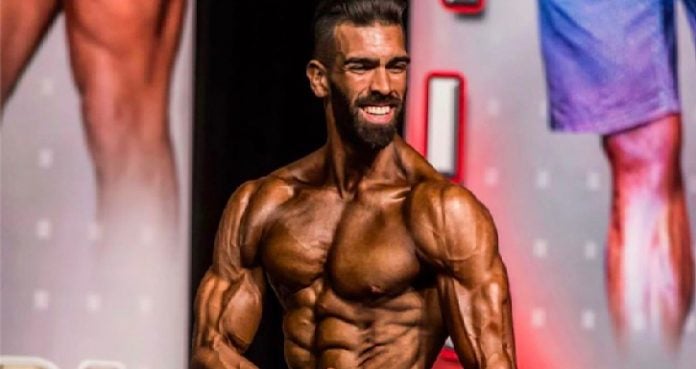 Joseph Ortiz says he feels 21 on his 31st birthday. 
Does the fountain of youth exist? Well, fitness and natural bodybuilding are the closest things to it. If you want to shave ten years from your age, ask the former Natural Olympia (2019) Men's Physique champion, Joseph Ortiz. After his 31st birthday, on Instagram (IG), Ortiz claimed:
"I feel 21. Blessed beyond belief. Fitness and a healthy lifestyle are the closest things we have to the fountain of youth and I'm gonna keep drinking from it. Here's to another year!"
You can see his full IG post below:
View this post on Instagram
Joseph Ortiz isn't the only competitor who's reaping the benefits of youthfulness from natural bodybuilding. Women's Physique Masters Natural Olympia 2021 champ, Claire Burton, concurs. 
Joseph Ortiz was featured on Iron Man Magazine's 2020 summer issue. In this past year's Natural Olympia (2021), he ranked in the top 8 of the world's best Men's Physique natural bodybuilders. Although that's an impressive accomplishment, the results did not sit well with him as a former Natural Olympia champion. Shortly after the event, on IG, Ortiz stated, "Im a top level competitor and Natural Olympia Champion. Competing is in my blood. So of course this loss and placement are extremely frustrating. Im hoping to get some judge feedback soon to see what resulted in me taking home 8th. This isn't my first loss and won't be my last."
The reigning Super Saiyan Vegeta champ, William Long, took home the gold medal in Men's Physique at 2021 Natural Olympia.
Natural Bodybuilding
Natural bodybuilding ensures safety for each competitor because steroids and other performance-enhancing drugs (PEDs) are banned from the sport. Of course, drugs give athletes a competitive advantage when competing, but it's horrendous for your health. Many professional bodybuilders have expressed their growing concern for deaths in bodybuilding and drugs potentially to blame. 
There's a level playing field through natural bodybuilding leagues such as International Natural Bodybuilding Association (INBA)/Professional Natural Bodybuilding Association (PNBA). Because each athlete must undergo extensive drug testing through World Anti-Doping Agency – WADA – leading modern professional drug testing. 
Fitness and Online Coaching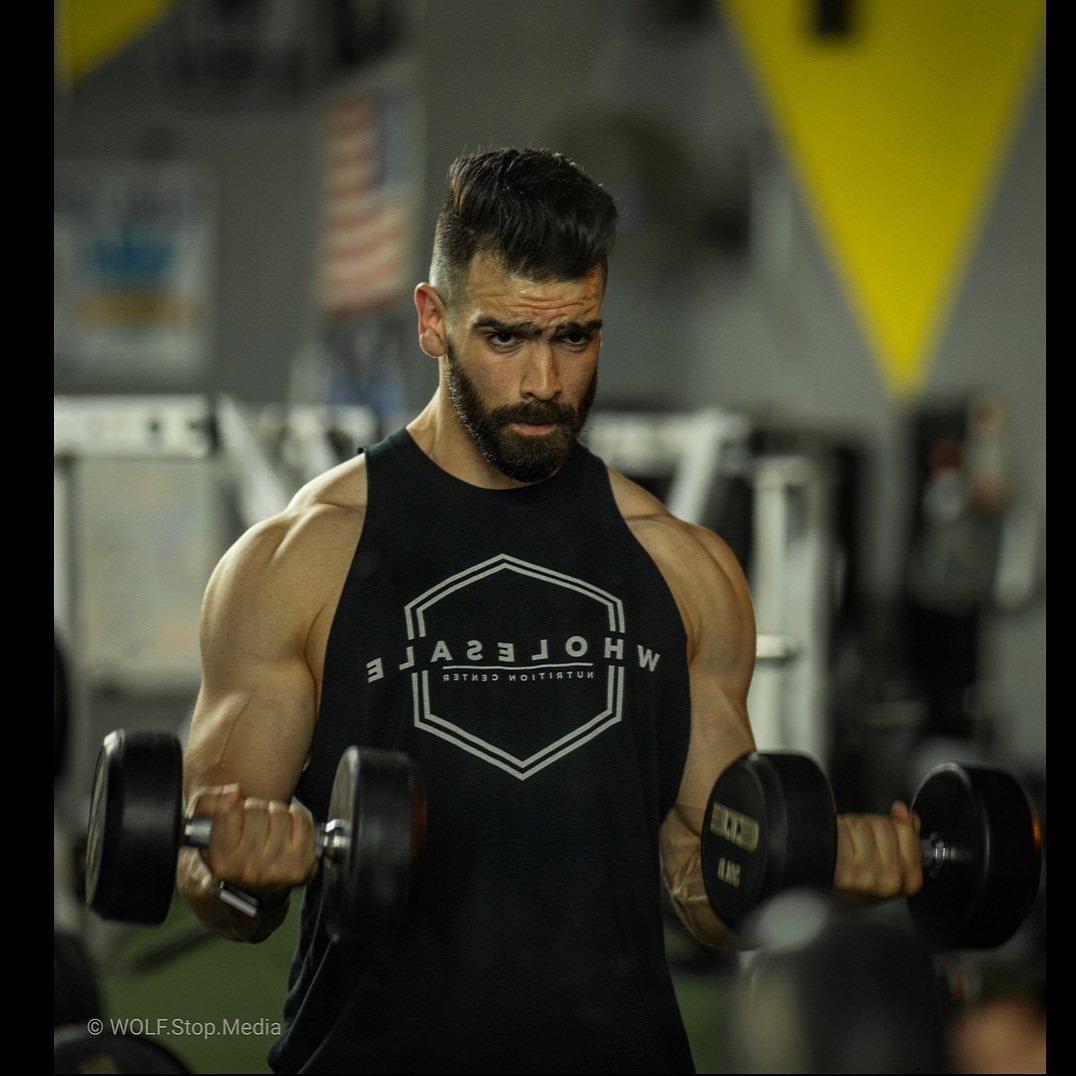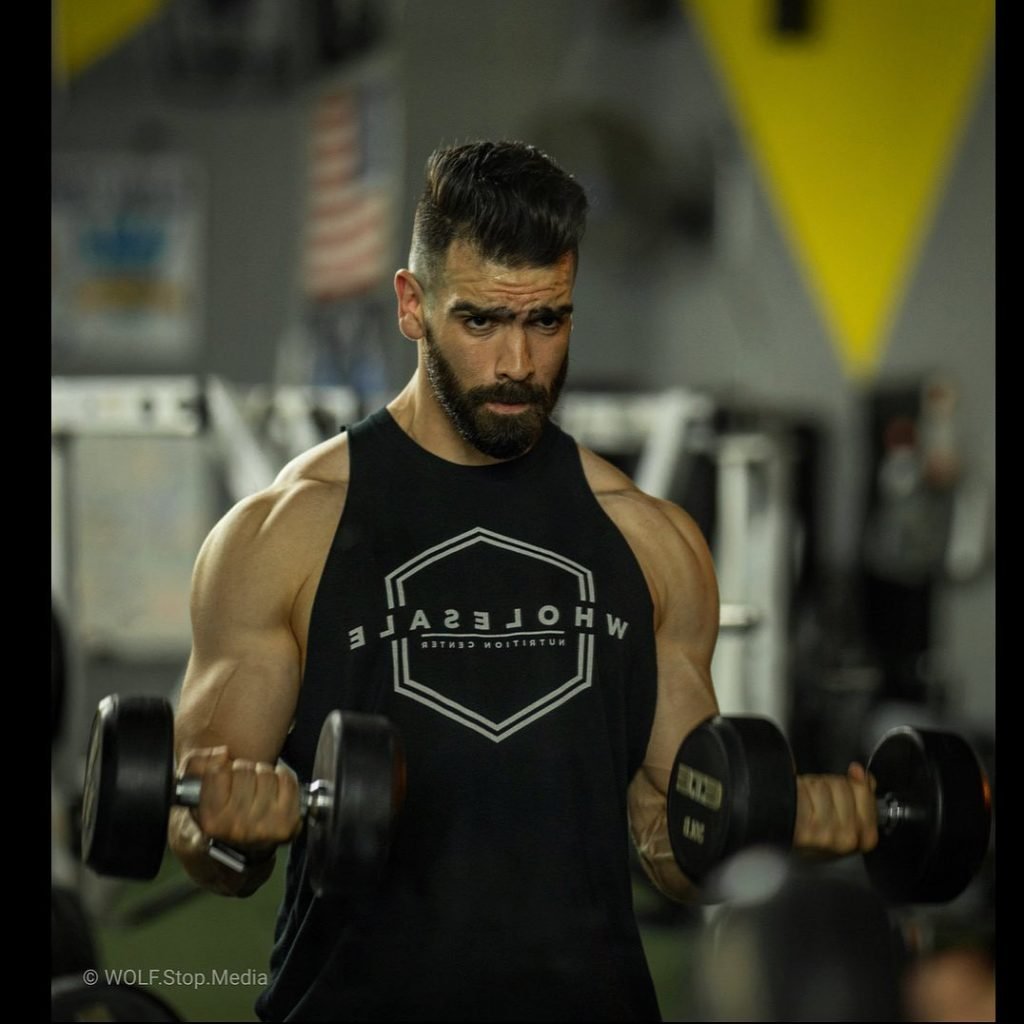 Joseph Ortiz got into fitness at an early age. As soon as he touched dumbbells, he gravitated towards lifting weights. Of course, as aforementioned, Ortiz was featured in Iron Magazine. However, he never believed obtaining the athletes' physique he saw in magazines was obtainable when growing up. Fast forward almost two decades later, he's acquired many accolades, including being a world champion, a cover model, and he's had many sponsors. 
After 2021 Natural Olympia, Ortiz set his focus on his clients. If you want the youth and vitality of the former champ, then Joseph Ortiz may be your guy. He runs his own online coaching business, which means he can help anyone worldwide. 
He doesn't believe in cutting out carbs, taking fat burners, doing strenuous cardio, or doping. Instead, he sets his clients up for longevity by counting calories/macros and putting them through refeed days and maintenance periods.  
Joseph Ortiz sets a great example of how fitness can transform your life. And how you can build the physique of a cover model and champion naturally, without putting your body through dangerous drugs. 
Generation Iron would like to wish Joseph Ortiz a Happy Birthday! Cheers to another drink from the fountain of youth! 
Follow us on Instagram, Facebook, and Twitter to stay updated with your favorite natural bodybuilders!