Nick Walker recently discussed the dangers in bodybuilding regarding PEDs.
Nick Walker has climbed to the top of bodybuilding because of his incredible size and conditioned physique. The issues of PEDs is bodybuilding is a hot topic in recent months and something that Walker knows about. He recently opened up a bit on the subject and if anything can be done.
Walker recently sat down with Greg Doucette for an interview. Doucette has been heavily active on social media, specifically his YouTube page, getting different inputs from bodybuilders on different topics around the sport. Here, the two discussed what might be done for bodybuilding to become safer for all involved.
Nick Walker on PEDs: "We're Playing With Fire"
Nick Walker decided at the beginning of the year that he would focus his offseason prep on the Olympia. He decided not to defend his Arnold Classic or New York Pro titles, which Walker won in 2021. He finished fifth at the Olympia in October and is determined to improve his standing.
In a recent video with Doucette, Walker weighed in on the topic of PEDs.
"I feel like anything that could help at this point but at the end of the day, bodybuilding is bodybuilding. People come to see the freaks. People come to see us stand on stage and be as freaky as we can. Is it dangerous? Yes. Is there ways to make it safer? I'm sure, but at the end of the day, we're playing with fire."
Walker continued to discuss how athletes abuse different substances in the offseason particularly. This can go from different PEDs to food. This is how competitors are able to gain weight in the offseason and hang onto it for when it is time to cut.
"Getting to a certain weight and then holding that weight, which is extremely unhealthy. Then, what? They come off a little while and then they got to do prep. We all know, everyone does probably a little more in prep because of how shredded you have to get."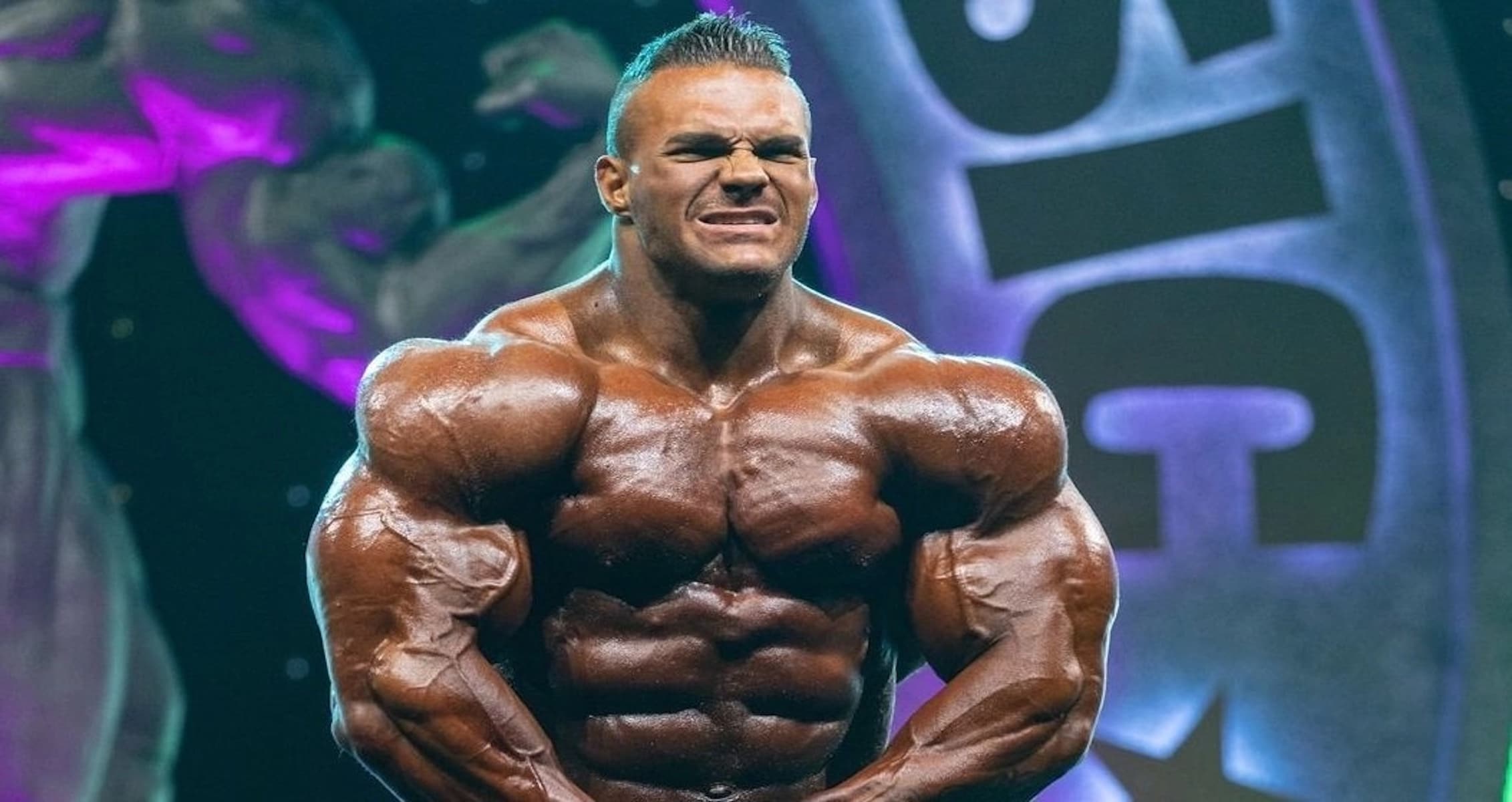 What Can Be Done?
In the opinion of Nick Walker, there is not much that can be done to make bodybuilding safer but he did like some ideas that have been thrown out.
"I don't think there is truly anyway to make it better but honestly, I did like Fouad's weight cap suggestion. Just because it would help keep everyone in the offseason in check without gaining too much weight."
Shawn Rhoden and George Peterson suddenly passed away at the end of 2021. Cedric McMillan is the latest to pass away from heart complications. This is when different athletes began taking their health a bit more serious. This does not just include bodybuilders. Powerlifter Larry Wheels recently made it a point to get his heart checked out.
According to Walker, this is what athletes need to be doing in order to get ahead of anything.
"The only thing we can really do is individually, get our daily blood work checked, our daily EKGs, Echos, Calcium Scores, however often you feel you need. That's really it. I mean, in my opinion, it all comes down to you."
For more news and updates, follow Generation Iron on Facebook, Twitter, and Instagram.