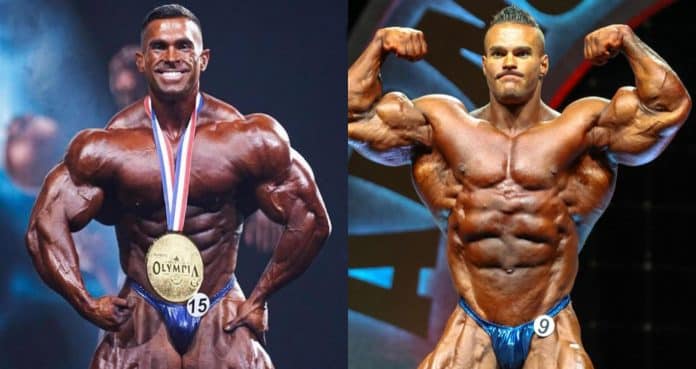 Nick Walker kept it real when discussing Derek Lunsford's potential in Men's Open.
There have been no decisions made to this point about Derek Lunsford and his future in bodybuilding. The hot topic is about whether the reigning 212 Olympia champion will make the move to Open bodybuilding. It could happen sooner than later if he is unable to get back down to 212 in order to compete in the Olympia. If the move is made, Nick Walker believes he will have great success.
The conversation began when Lunsford appeared as a guest poser during the 2022 Pittsburgh Pro. He displayed incredible size next to other mass monsters from the Open division. There are many who believe, including Olympia President Dan Solomon, that Lunsford will struggle to get back down to 212.
This is a discussion that Walker had during an appearance on Fouad Abiad's podcast Bro Chat.
"I think he's going to get the invite…Look, I see him almost everyday, there's no way this man is making 212," nick walker said.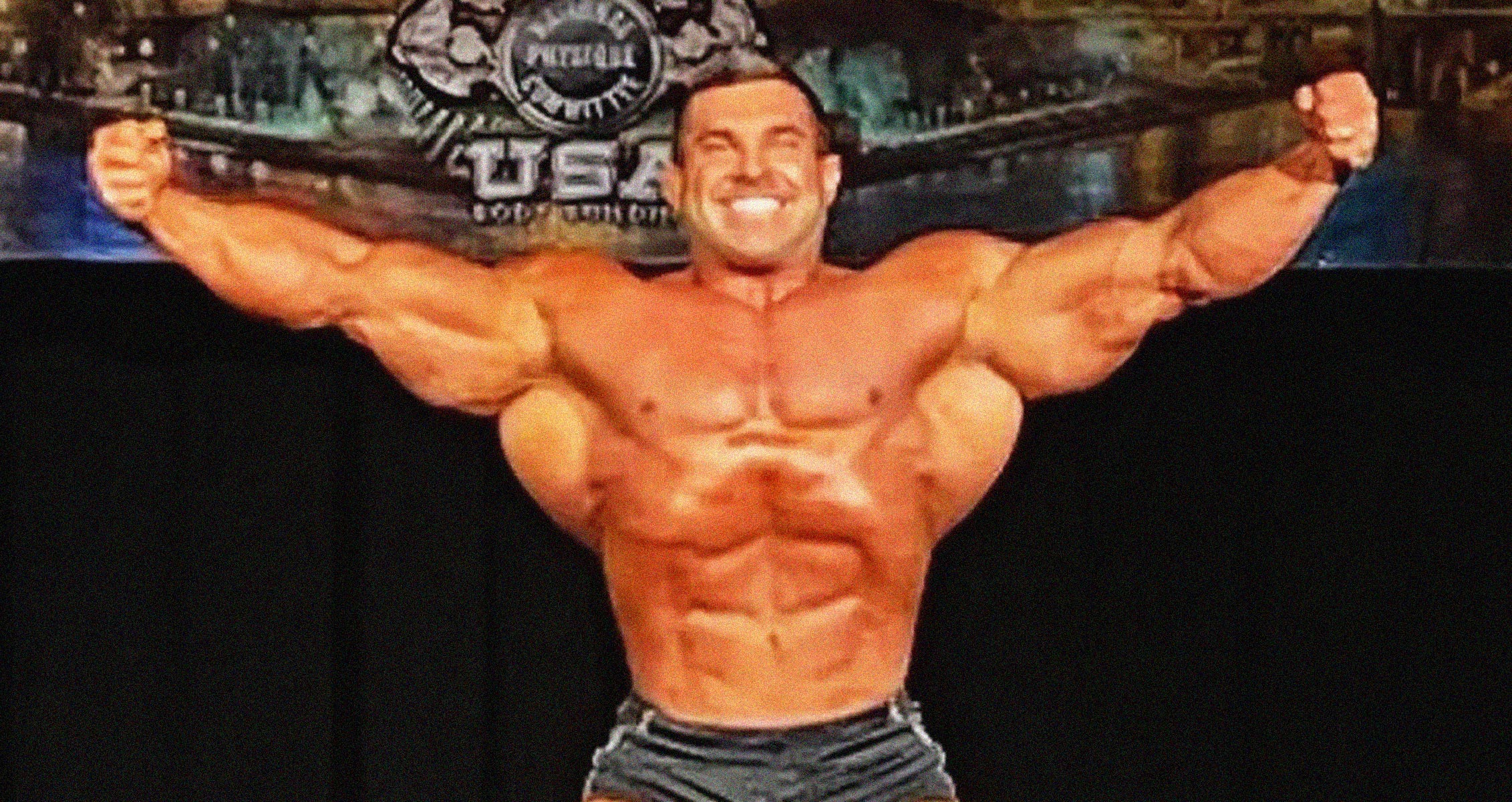 Can Derek Lunsford Finish Top Five At The Olympia?
Derek Lunsford has impressed many to this point and it is natural to wonder if he could be an elite competitor at the next level. Abiad asked if Lunsford would be a top-five finisher at the Olympia and Walker believes that he would be. This means that he would have to jump a competitor that finished there last year.
RELATED: Dan Solomon Claims Derek Lunsford Might Not Be In Olympia Without Special Invitation: 'Derek Is Much Bigger Than 212'
Abiad continued to ask if Lunsford would beat certain competitors. Walker believes that he would finish ahead of Iain Valliere and possibly William Bonac. Then, Walker was asked about himself and Hunter Labrada. The answer was very honest from Walker, who finished fifth in 2021. The conversation began about an hour and 43 minutes into the interview.
"Yes, but not this year," walker answered.

"Really? I've never f***ing heard you say that. You think he's that good?" abiad responded.

"I do."
The topic ended with Walker explaining why Derek Lunsford would be so effective in the future but might need some time.
View this post on Instagram
 "He has not been able to have a full offseason, right? He has the shape, he has size but I don't think he has the size to overpower the top five that was last year. Now, if he gets the Open this year and now have a full offseason to grow his physique and keep that same shape and structure."
Finally, Nick Walker wanted to make sure he did not downplay himself heading into the Olympia.
"He's not going to beat me. I'm just saying he's going to be a challenge for everyone."
For more news and updates, follow Generation Iron on Facebook, Twitter, and Instagram.