PNBA Men's Physique reigning Natural Olympia champ William Long discusses his off-season workout and diet. 
The workouts you do during the off-season and during the season in bodybuilding differ. During the off-season, bodybuilders typically focus on building muscle and working on their lagging muscle groups. Conversely, in-season bodybuilders are mainly cutting and dropping body fat. Professional Natural Bodybuilding Association (PNBA) Men's Physique reigning Natural Olympia 2021 champ William Long gave some insight to Iron Man Magazine on how a top PNBA athlete's workouts and diet look during the off-season. 
William Long is a 3x Natural Olympia champ and PNBA Hall of Fame Inductee. He coined the nickname "The OG" after being the first-ever to win Pro Men's Physique at Natural Olympia. He's also got a multi-media contract with Generation Iron, the INBA PNBA, and Iron Man Magazine. 
Off-Season Regimen
William Long focuses on three things during the off-season: taking time off, diet, and training. 
Taking Time Off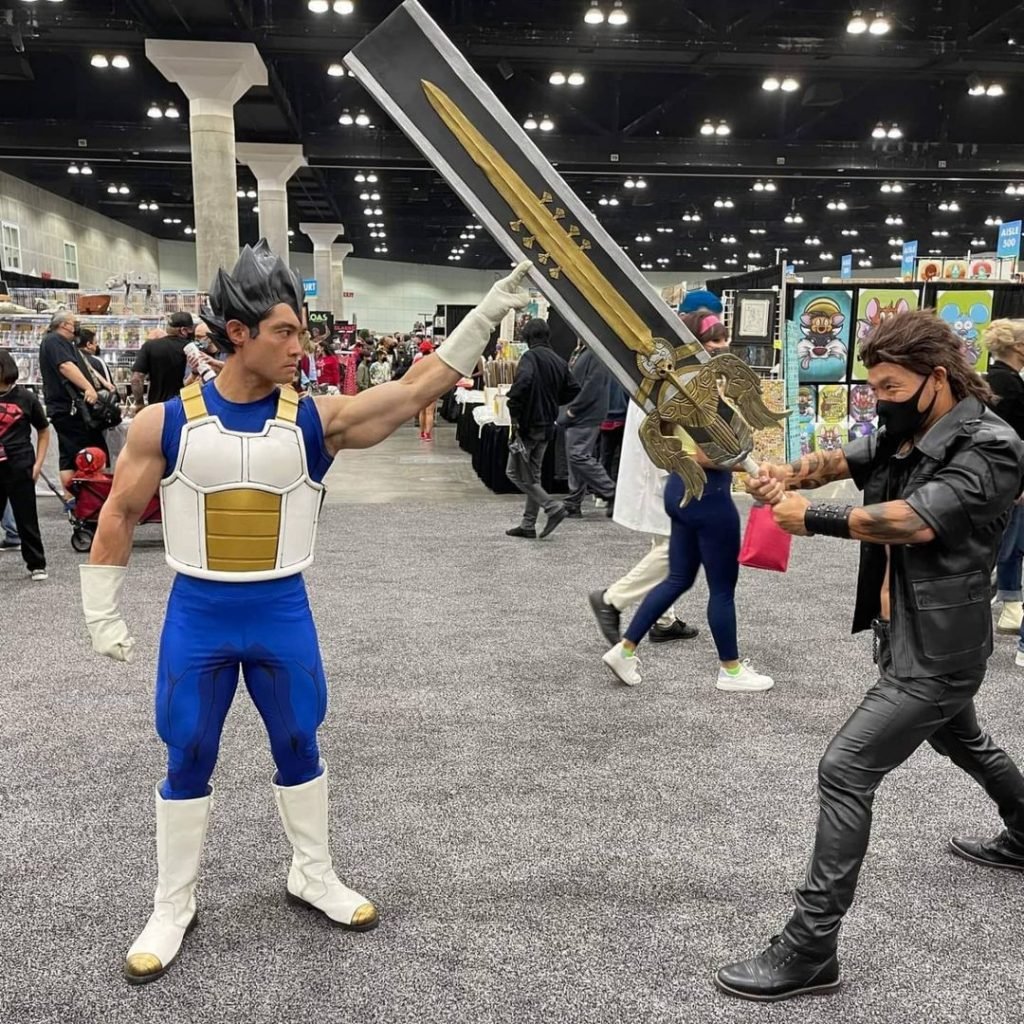 William Long believes taking ample time off is imperative during the offseason. Long stated:
"I am a firm believer in the benefits of taking a significant period of time off from competing. It is not time off from training or from dieting. Time off is an opportunity to improve. It is time to improve on weaknesses that were exposed when on stage."
Long doesn't wholly take time off; instead, he hones in on his lagging body parts. He also works on posing. 
Admittedly, Long states that he can't make as many improvements as bodybuilders using performance-enhancing drugs during the off-season. Long gives his body the time to balance his hormones since contest prep negatively affects them. He says that you should be taking at least one year off from competing each year as a natural bodybuilder.
Diet
William Long still eats healthy during the offseason, but he's more flexible with his diet. He'll never turn down cookies. Long doesn't mind not having abs and allowing himself some time off to relax. Instead, long eats more foods to train with heavier weights and grow.
William Long said:
"When it comes to the off-season diet, the goal is to gain size and in order to do that, you have to eat more."
William Long combines reverse dieting, dirty bulking, and clean bulking during the off-season. Reverse dieting is slowly building your calories back up. And bulking is eating whatever you want to gain weight. As the name suggests, clean bulking is eating more clean foods – the foods bodybuilders eat during contests – to build lean muscle. 
Training
William Long's training doesn't vary much during the off-season. He believes that the movements working for him during the contest prep are the same exercises to implement during the offseason, except with heavier weights and more intensity. 
However, William notes that he cuts back on cardio during the off-season. Long says:
"Now, I have tried every training protocol out there from Push, Pull, Legs to Dorian Yates' Blood and Guts but, the one training protocol that I enjoy doing and can consistently perform is the typical "Bro Split".
Long does a five-day split consisting of the chest, back, shoulders, legs, and arms. Below William Long says that walking lunges are a staple exercise in his routine.
View this post on Instagram
Follow us on Instagram, Facebook, and Twitter for more fitness and diet tips from the top PNBA natural athletes!