Taking the top supplements can seriously improve your powerlifting performance.
We as powerlifters are constantly pushing ourselves to the absolute limit and having the right supplements, along with a great training and diet routine, can keep us operating at the highest of levels. While we take those supplements to increase strength and size, as well as boost recovery, too often do we neglect those that can be of great assistance to our overall health and wellness. The more time we spend being healthy, the less time we spend out of the gym, thus giving us the ability to see greater gains.
Maybe you already take a multivitamin. That's great. Multis are perfect for boosting our overall health and wellness by pumping us with those vital nutrients often missed in our diet. But that only goes so far. Omega-3's are becoming more and more popular, especially as other sources aside from fish oil are starting to emerge. For a long time, fish oil was the only way to get these great fatty acids, but now, as science and sports supplements begin to improve, the options for more great products only continues.
Let's take a look at the relationship between powerlifting and omega-3's and see what makes these supplements so helpful to our powerlifting goals. The right supplements can make all the difference to not just training and performance, but also health and wellness and that should not be ignored.
Benefits Of Omega-3 Supplements
Let's first talk about the overall benefits of omega-3's to see what these supplements can do for all our gains. Knowing how these work and what they can do for us is the first step in planting the seed in our mind that omega-3's may just be the answer we're looking for.
Some benefits of omega-3's include:
Fight inflammation by reducing soreness and working to kill any substances linked to inflammation (1).
Increase bone and joint health by reducing pain and working to increase calcium in your bones.
Promote better heart health working to lower blood pressure and decrease plaque development (2).
Enhance eye and brain health by improving the structural components to prevent degradation and boost cognitive function.
Improve immune function to keep you healthier overall and really boost your immune system to fight off foreign illnesses (3).
As you can see, omega-3's work to help with those physical and cognitive needs, making this supplement a potentially great option for those wanting to increase training, see better performance, improve their health, and promote better wellness.
Different Types Of Omega-3 Supplements
Omega-3 supplements come from a few different sources and we wanted to share a few with you, plus offer up some great products from some of the top supplements companies. The first is fish oil, a popular choice and the most common. Kaged Muscle is a top supplements company and their Omega-3 Fish Oil is a great option for those seeking a fish oil product.
Krill oil is another option and this seems to be a cleaner, more bioavailable form rising in the omega-3 ranks (4). Transparent Labs is an honest and very reputable company with their product RawSeries Krill Oil, only offering the best for transparency and results.
Lastly, algal oil is a plant-based source of omega-3's, making this highly conducive to those following a certain diet. Performance Lab, a premium supplements company, has their Omega-3 designed for optimal absorption and clean benefits for those seeking a vegan option.
---
Check out our list of the Best Omega-3 Supplements for more great health and wellness products!
---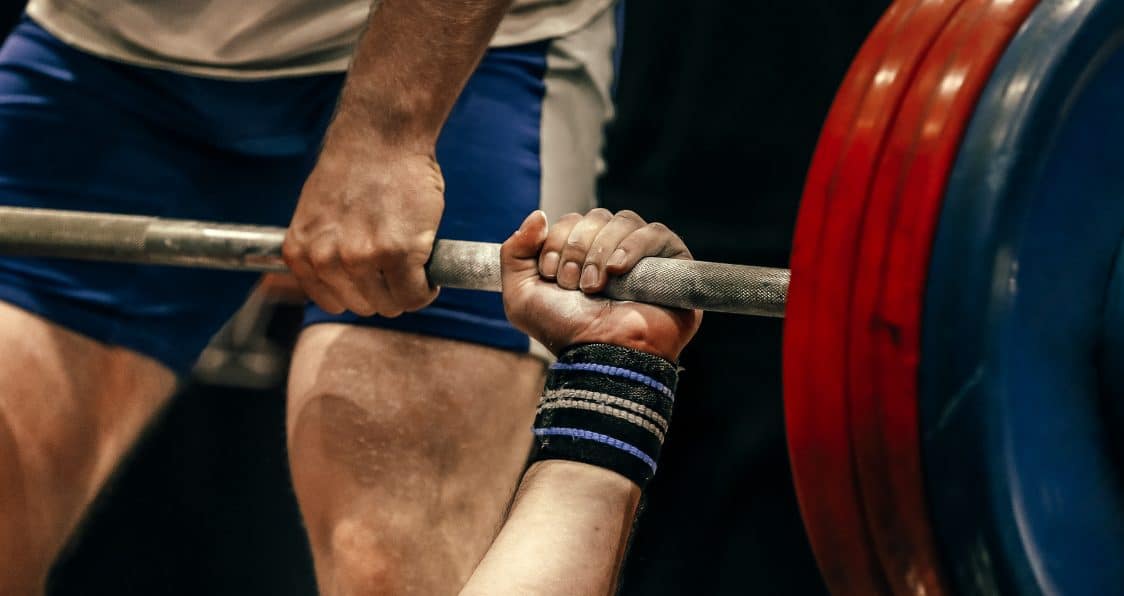 Why Powerlifters Should Take Omega-3's
When it comes down to it, powerlifters are constantly putting their bodies under immense amounts of stress. Our joints tend to feel tight and not as effective after a serious lift or workout. That inflammation can just seem too much at times and it turns into something we absolutely can't stand.
Rolling out with a quality foam roller and stretching is imperative, but why not work with a supplement that can aid in this? A joint supplement is never a bad option if you find the right one, but omega-3's clearly have those physical benefits that can really assist with your inflammation and joint pain fighting needs for the best help to your physical powerlifting performance.
Staying mentally sharp as well is vital for any athlete, let alone a powerlifter who seeks to compete and see great results. Working with omega-3's to boost cognitive function and give you the edge when it comes to thinking more clearly with a sharper sense of your surroundings will only prove to be to your benefit in the long run.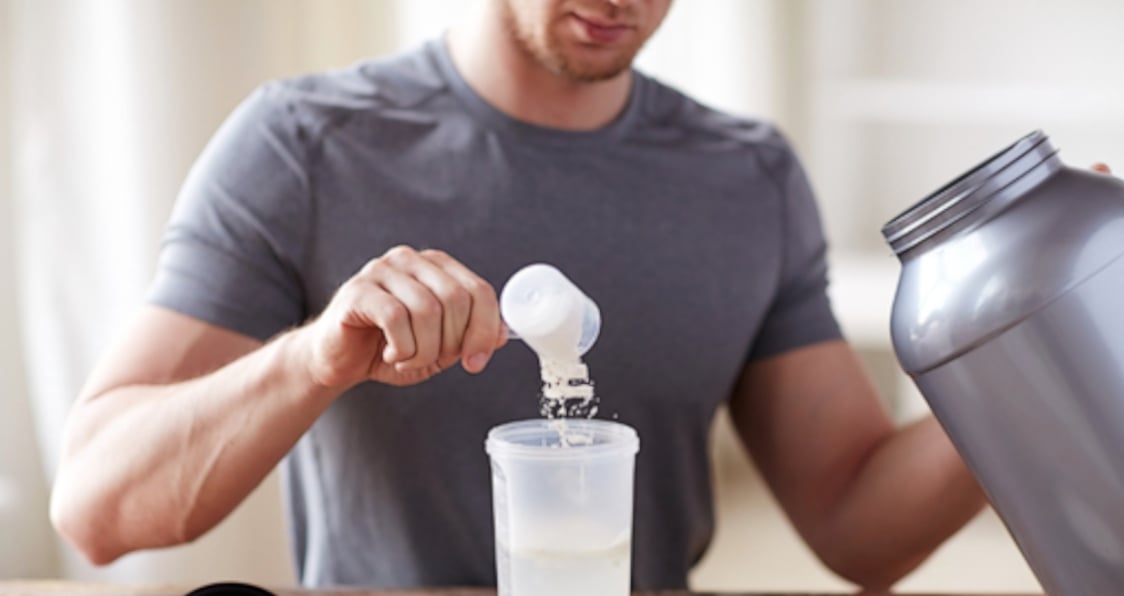 Other Great Supplements For Powerlifters
On top of omega-3's, having a well-rounded supplementation routine can prove to be highly effective moving forward. Looking to build strength and size, as well as overall mass? Look into a protein powder, mass gainer, or creatine supplement, for all will work to pump you with protein, aid in growth, and even assist with recovery (5).
For those pre-workout needs, look into a pre-workout supplement, or just find a caffeinated beverage you enjoy. This can give you energy and raise your level of alertness to keep you as engaged as possible. And while you may be wondering where an omega-3 fits into this mix, having that one supplement, or two if you choose a multivitamin, to work towards your health and wellness, will make these others very much worth it.
Wrap Up
Powerlifters have a tough job; lift massive amounts of weight and keep their bodies intact. Like many athletes, this can be daunting and will really start wear on you overtime. But the right supplements can help with this, along with a great training and dietary routine.
Working with an omega-3 supplement will be of great assistance to you, for it will provide amazing benefits and work to boost your overall health and wellness goals. Check out some top omega-3's and see what these can do for all your powerlifting goals today.
---
Let us know what you think in the comments below. Also, be sure to follow Generation Iron on Facebook, Twitter, and Instagram. 
*Images courtesy of Envato
References