The road less traveled…can still get you ripped!
Not all of us have 9-5's. In the bodybuilding world, and many other untraditional lifestyles, a large part of your time is spent on the road. But between rest stops, hotel food, alcohol, and late nights, how does one keep the shredded body you've worked so hard to gain? Simple, dedication. Celebrity trainer – and personal trainer to Kevin Hart – Ron "Boss" Everline – gives us some practical tips on how to stay shredded while you travel and we throw in a few tips of our own.
Tip#1: Be protein minded
A big reason many bodybuilders lose their gains on the road is because they simply aren't getting enough protein. Try to plan your meals ahead of time and eat in as much as possible. Plan meals around things that you can get from supermarkets everywhere that don't necessarily have to be cooked. Things like greek yogurt, rotisserie chicken, low sodium deli meat, cottage cheese, almond butter, etc. If you do have to eat out make sure you know the protein content of common menu items such as steak, fish, mashed potatoes, and asparagus. Apps like Myfitnesspal make this easy, even when you're on the road. Probably the easiest way however is protein powder, which gives you a more precise account of what you're putting into your body.
RELATED: Best Fat Burners For Men To Shed Fat & Maintain Muscle
Tip#2: Come out with the bread down, and your hands up
Again, the changing into a new environment can often times trigger, "vacation mode." You start cheating here and there, making excuses because you can' get the grass fed steak you usually eat at 7 o'clock everyday, you let your guard down. Don't let this happen to you. According to Everline you should stick to complex carbs like quinoa, brown rice, and sweet potatoes. If you do have simple carbs, use them sparingly and only on days before a big workout.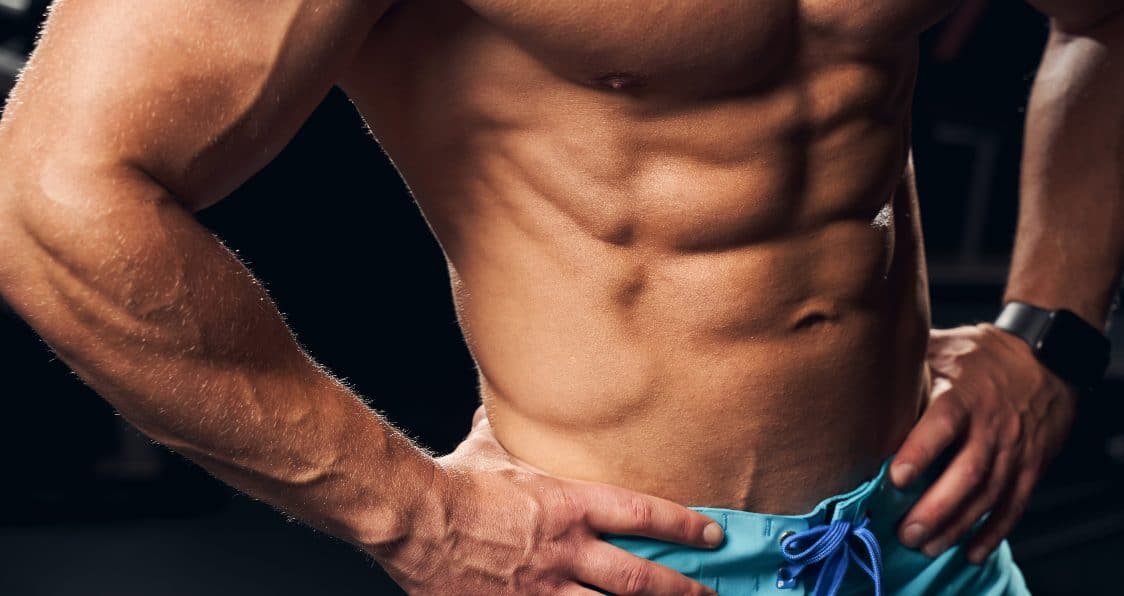 Tip#3: High quality H20
In the same wisdom of the legendary "Bobby Booshy", high quality H20 is key. Practically, it's one of the few things you'll find all around the globe, and healthwise, it is THE staple. Although this seems like common knowledge, you'd be surprised at how easy it is to break our disciplines once transformed into a new environment. Everline recommends gradually building up from anywhere from 4 cups to 1 gallon per day. This will not only keep you hydrated after those "late nights" but helps brain and body function as a whole.
Tip#4: Reserve a hotel by a gym
Yes, we know. We could've just told you to use the gym hotel, but we can see the excuses coming from a mile away of why those just aren't adequate. So plan ahead. If you know you're going to a specific place at a specific time, find a specific gym chain that you know and trust and get your specific a$$ in there. Simple.
There you have it. 4 reasons why you have no one to blame but yourself for getting flabby on that latest business trip. Getting shredded and staying that way is no simple task, but it takes dedication and diligence to rule the day. When in doubt just remember, Protein, complex carbs, water, and…well, you'll figure out the rest.
Have trouble staying shredded on the go? Let us know by hitting up our comments below or head on over to our official Facebook and Twitter.