Sadik Hadzovic vows to make his return to bodybuilding in the future.
Sadik Hadzovic is qualified for the 2022 Olympia and fans were awaiting his return to the stage after time away that totaled nearly three years. Instead, they will have to wait a little longer as the Men's Physique competitor announced that he will not be competing at the biggest show of the year.
In 2019, Hadzovic competed in the Arnold Sports Festival and decided to take some time off after a sixth-place finish. Two and a half years later, Hadzovic began sharing physique updates and preparing fans for his return. This came during the 2022 Pittsburgh Pro, where he secured first place in the Men's Physique division.
Hadzovic also finished third at the New York Pro and was looking ready to make a statement at the Olympia.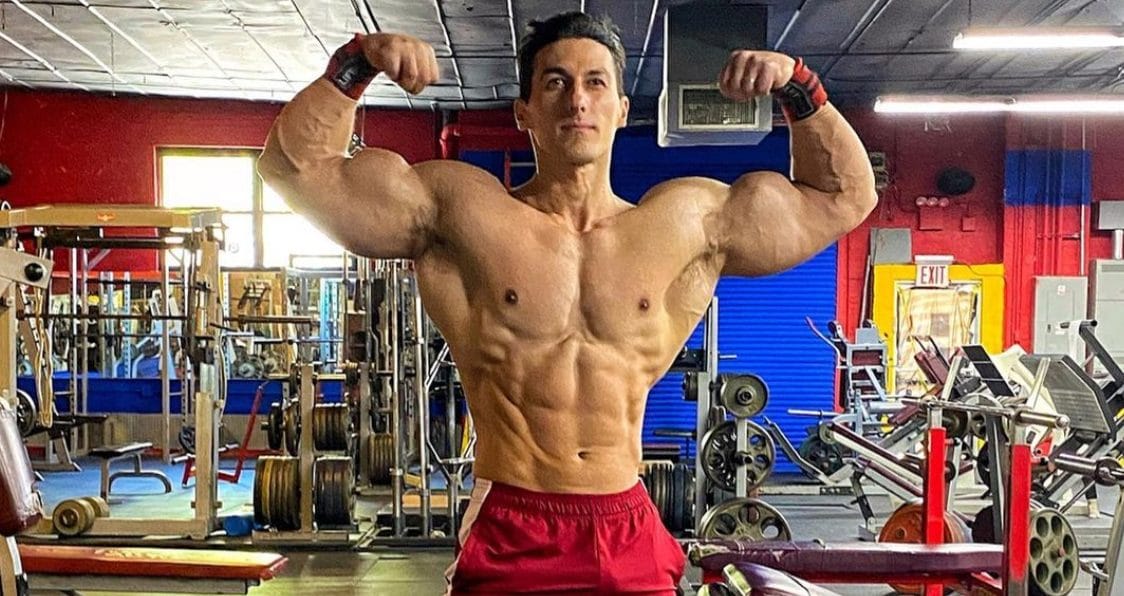 Sadik Hadzovic To Miss 2022 Olympia
On Tuesday, Sadik Hadzovic took to Instagram to announce that he will miss this year's show. He did not give an exact reason but shared that he would be returning eventually.
"I know many of you were excited to see me back at this years Olympia. Unfortunately I will not be competing. I want to wish all the athletes the best of luck on this final stretch!…Like the great Arnold says: "I'll be back" 😎"
View this post on Instagram
Sadik Hadzovic burst onto the scene in 2014, where he finished as the runner-up to Jeremy Buendia at the Olympia. He would finish in the same position in 2015. Following a seventh-place finish in 2017 in Classic Physique, Hadzovic took time off to improve his physique. Now, he will be doing the same, likely to prepare for 2023.
The 2022 Olympia is just 10 days away but Sadik Hadzovic will not be making an appearance. It will be interesting to see if he shares an exact reason why he is not able to compete or when he plans to return.
For more news and updates, follow Generation Iron on Facebook, Twitter, and Instagram.