The World Anti-Doping Agency (WADA) has released the 2022 list of banned substances for professional athletes.
The World Anti-Doping Agency (WADA) is the strictest drug testing standard in professional sports – the Olympics abide by this. WADA-compliant laboratories are superior enough to detect substances that may go unnoticed in other drug testing labs. The sport of natural bodybuilding prohibits drugs. Although, some natural bodybuilding organizations don't follow the best drug testing procedures. However, the International Natural Bodybuilding Association (INBA)/Professional Natural Bodybuilding Association (PNBA) follows WADA guidelines. Here's what INBA PNBA's Instagram (IG) page said regarding WADA's updated banned substances 2022 list:
"For the past 30+ years the INBA PNBA's foundation has been built on belief and respect for Drug-Free Sports.

Providing an even playing field for Elite Natural Athletes is a passion of ours globally, and will forever continue to be.

WADA is the highest level of testing administered for professional sports with a sensitivity level to pick up significant amounts of performance enhancements."
Thus, athletes that fail to obey these standards will get placed on the Hall of Shame – a public embarrassment collection of all INBA PNBA competitors that have failed a drug test. They'll be stripped of their titles and prizes and never earn a multi-media deal with Generation Iron, INBA PNBA, and Iron Man Magazine. 
You can see the INBA PNBA's complete IG statement below. You'll also see a snippet of the Hall of Shame and where to find the list of banned substances. 
View this post on Instagram
Why WADA?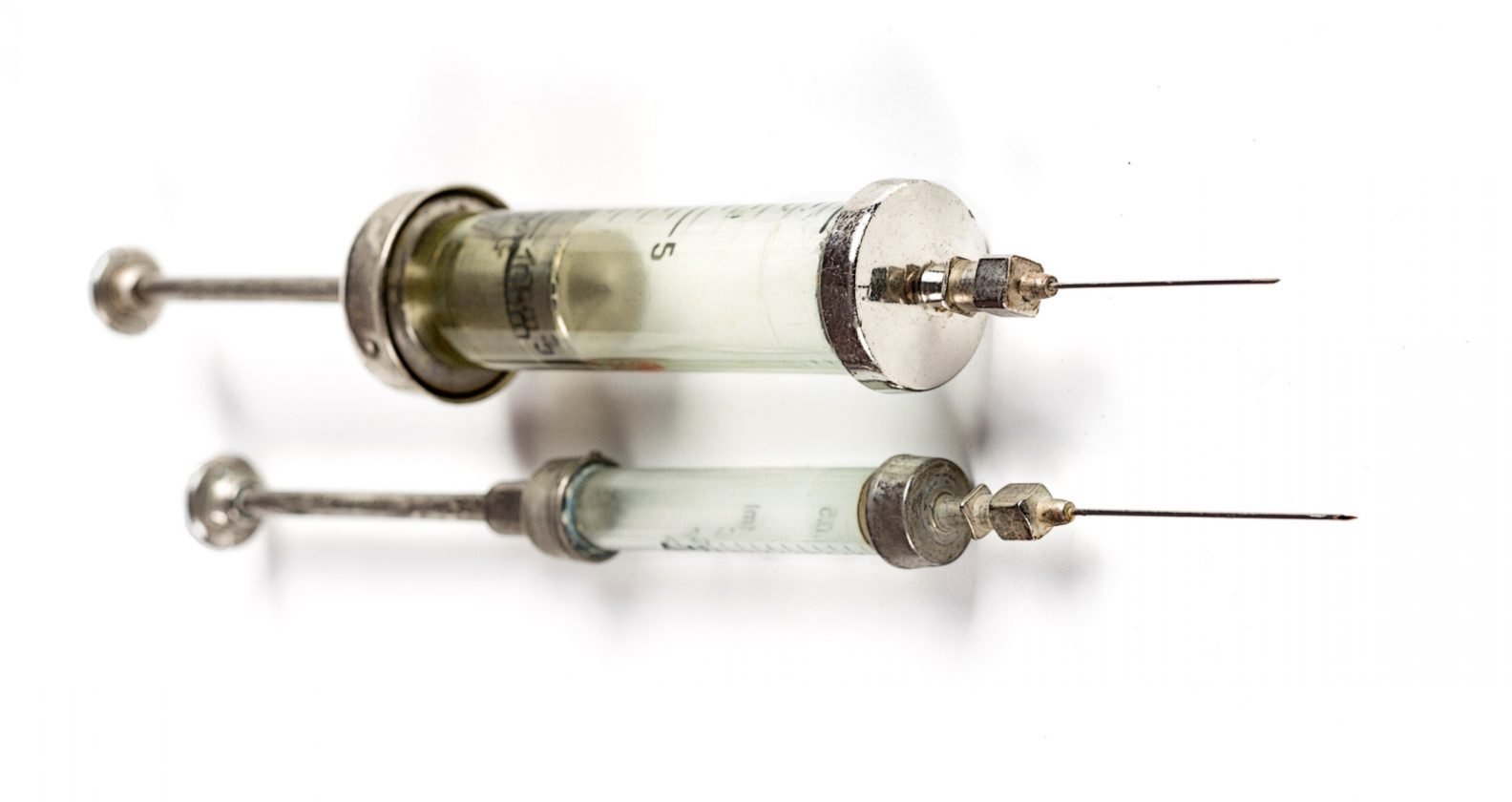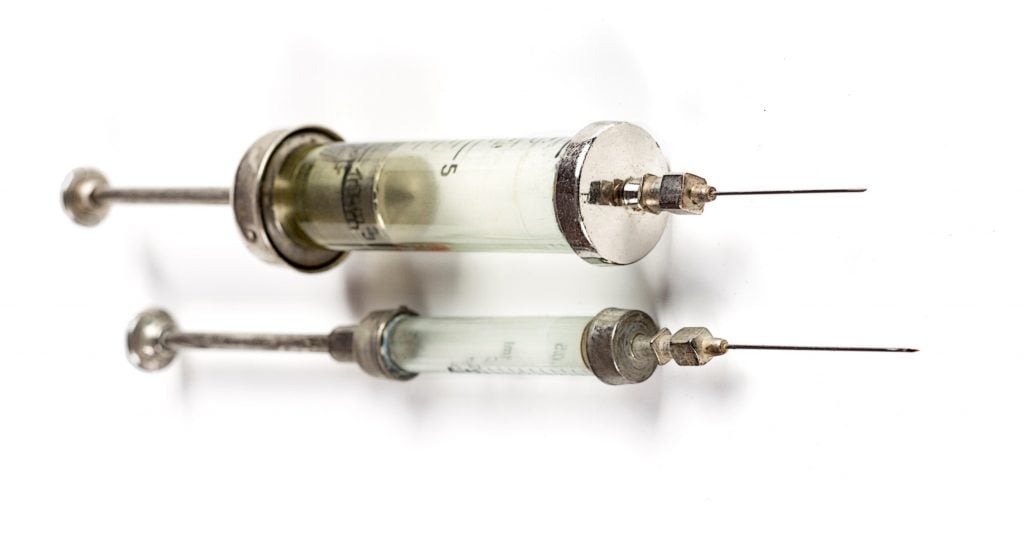 High Sensitivity Level
For starters, WADA is the most elite drug standard available for professional athletes. Also, drug tests often go unnoticed through other methods. For instance, the former 2021 Natural Olympia champion passed drug testing procedures in the United States Bodybuilding Federation (USBF). However, she failed the drug test administered at 2021 Natural Olympia, which inevitably led to her being stripped of her title and placed on the notorious Hall of Shame.
As the INBA PNBA stated, "WADA is the highest level of testing administered for professional sports with a sensitivity level to pick up significant amounts of performance enhancements." As a result, WADA laboratories can detect substances that may otherwise go unseen in other methods. 
Even Playing Field
Besides, since WADA is the best doping regulation for professional sports, it's the only drug test that ensures an even playing field. Natural bodybuilders work hard for their physiques. Consequently, it's only just that the winners play fair. 
Below is a Generation Iron (GI) exclusive clip from GI's film Generation Iron: Natty 4 Life. This take explains more about the drug testing process the INBA PNBA follows. 
Although some athletes and fans are skeptical if natural athletes are natural, INBA PNBA competitors are less likely to beat drug tests. INBA PNBA contenders are subject to in-season and out-of-season drug testing. 
WADA Banned Substances
Click here for a complete breakdown of WADA's 2022 list of banned substances. 
Above all, WADA is the best set of drug testing standards accessible for professional athletes. And WADA is the metric the most renowned natural bodybuilding organization – INBA PNBA – uses. For sure, any athlete who fails a drug test can't hide in the INBA PNBA as they may in other leagues. The Hall of Shame makes sure of that. 
Follow us on Instagram, Facebook, and Twitter for the latest natural bodybuilding news!