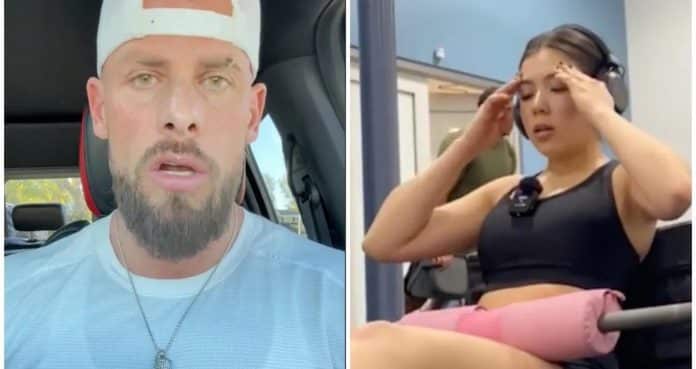 Jessica Fernandez admitted her mistakes from the TikTok video she made.
Female TikToker and influencer Jessica Fernandez issued an apology for a video of hers that went viral showing a "feral" man working out behind her while at the gym.
In the video, Fernandez comments on the man who she thought was staring at her multiple times. Also, he offers to help put weight plates on one side of the barbell. Fernandez calls the man a "creep" and uses other captions, such as "natural selection better take these weirdos out."
Since the video has gone viral, many are defending the man and his actions. After reassessing the situation, Fernandez took to Twitch to issue an apology and the video has been deleted.
"First of all, I want to apologize sincerely to the man at the gym where this all started. He didn't do anything wrong to me and I blew our interaction out of proportion. I know many people think that I'm only apologizing because I got called out from the video I posted and this is half right. If I wasn't called out for this video I wouldn't have had the chance to learn from this mistake or even realize I made a mistake to begin with."
View this post on Instagram
Jessica Fernandez continues to explain her thought process when first sharing the video and what opened her eyes to the truth.
"When I first posted the video I felt I was completely in the right and I felt I was making a good attempt to connect and relate to my female audience who may have dealt with uncomfortable situations at the gym. And now after reading literally thousands of comments about me, the situation and the man in question it truly opened my eyes to how damaging this could have been for him."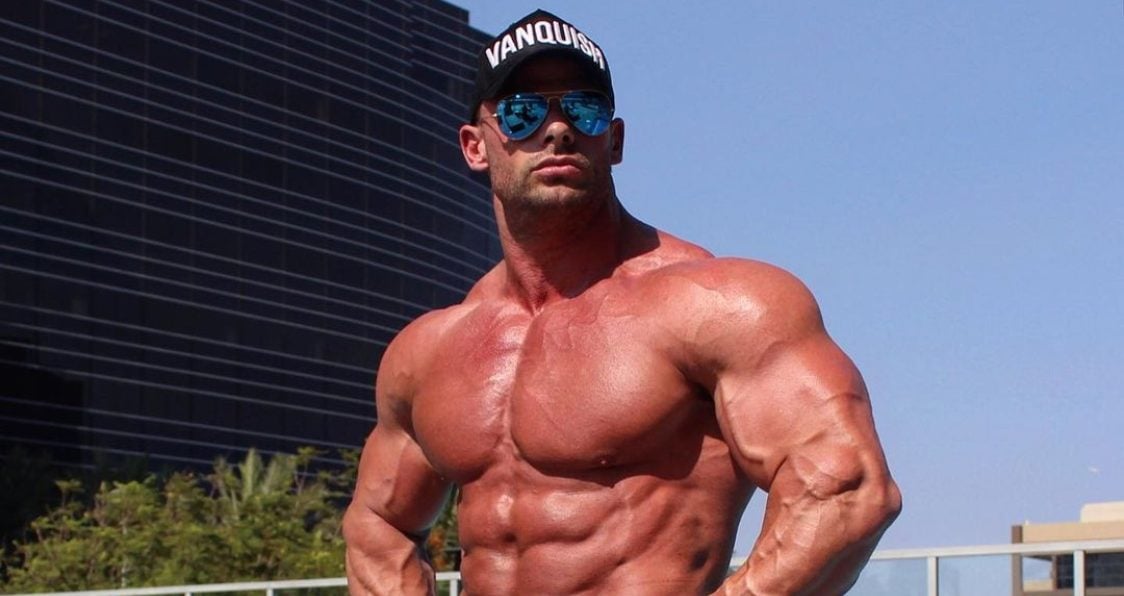 Joey Swoll Reacts To Initial Video
Joey Swoll has made a reputation for himself calling out those who display toxic gym culture. Naturally, he decided to comment on this video once it went viral.
"There is a big difference between staring at somebody and simply looking or glancing at them. So, why did this man look at you? Well, you're in front of him off to the side, you're in his peripheral. You're also taking a video with your camera pointed directly at him and you're talking to yourself," Swoll said.
There are many instances where women have faced uncomfortable situations at the gym but Swoll claims that this was not one of them.
Women are harassed in gyms and it needs to stop, but you are not one of them. An act of kindness or a glance does not make you a victim. pic.twitter.com/34g9265KXb

— Joey Swoll (@TheJoeySwoll) January 21, 2023

Joey Swoll will continue to speak against toxic gym culture and defend those who are unfairly put in a bad light. As for Jessica Fernandez, she has realized her mistake and apologized.
For more news and updates, follow Generation Iron on Facebook, Twitter, and Instagram.