Generation Iron joined Hany Rambod on The Truth podcast to discuss different projects.
Generation Iron director Vlad Yudin and producer Edwin Mejia Jr. recently joined Hany Rambod on The Truth podcast to discuss some upcoming projects, along with past films and the overall direction of the company.
It began in 2013 when the film, Generation Iron, burst onto the scene. Almost a decade later, Yudin and Mejia have built their brand into a media company that now produces films, creates fitness content, and shares different workouts. Generation Iron has created nearly 30 films with Generation Iron Persia on the way.
Hany Rambod has worked with some of the best bodybuilders of all-time. He has been apart of 20 Olympia titles as a coach and is best known for working with seven-time champion Phil Heath. Currently, Rambod is coaching the likes of Hadi Choopan and Derek Lunsford.
"In Iran, the bodybuilding scene is huge. As we started doing some research, we saw all the people coming out of Iran, all of the great bodybuilders. So we said 'alright, let's explore that subject more.' That's why Generation Iron 3, the film, Hadi Choopan was featured there and that was the inception for what is now becoming the film about just the Persian bodybuilders," Vlad Yudin said.
During the interview, Hany Rambod wanted to hear about upcoming projects but also touched on the future of Generation Iron.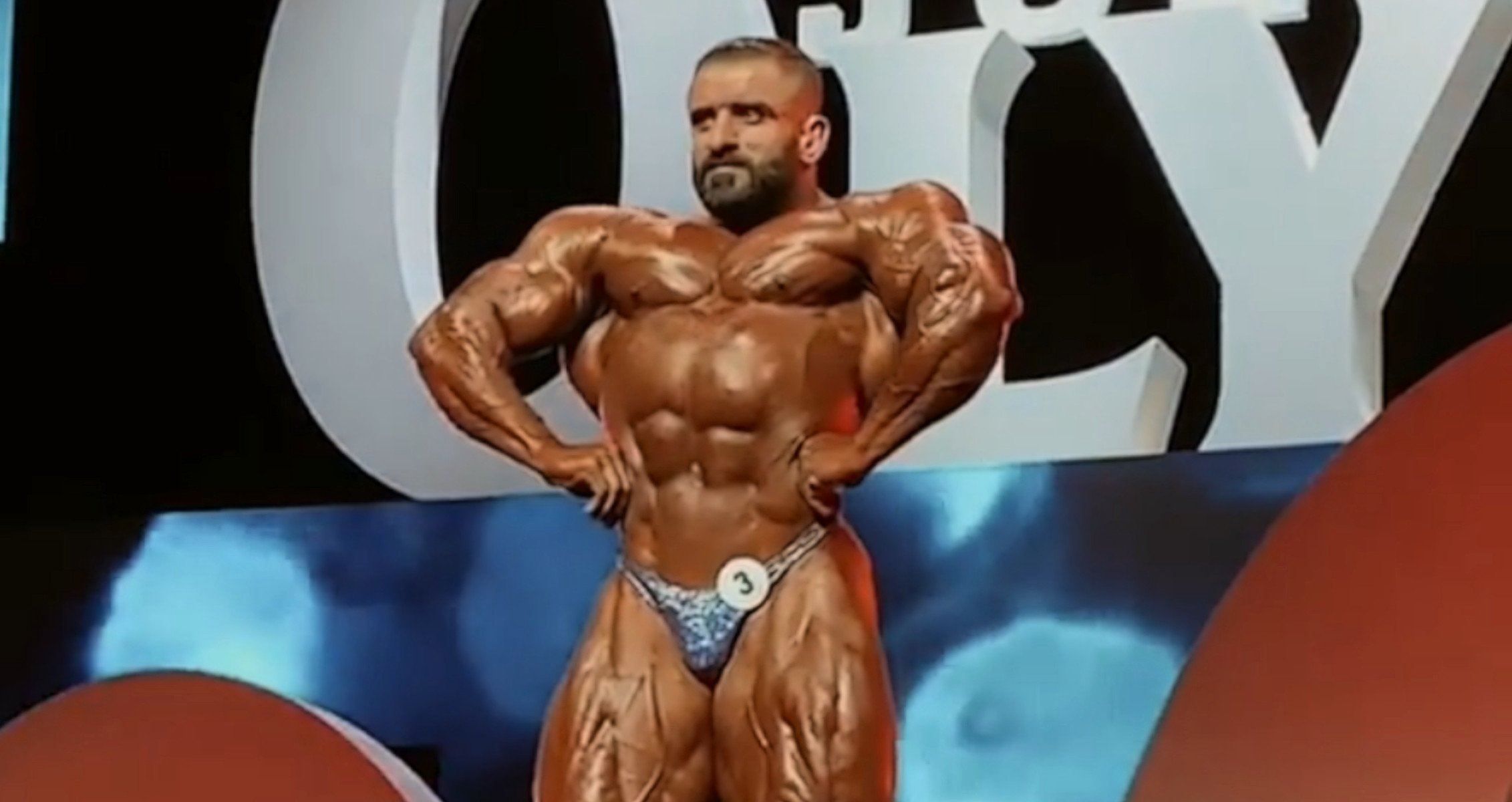 The Other Aspects Of Generation Iron
Rambod asked specifically if the brand would specifically focus on creating different documentaries or if there are other aspects that can be successful.
"We realized it was a huge opportunity to grow as a publishing entity. We invested into a digital media platform as bodybuilding, strength, sports, fitness…We've been able to grow on an editorial side providing searchable content on the site," Mejia said.
During discussions about the editorial side of the brand, Hany Rambod touched on reporting tactics during the string of deaths that occurred in bodybuilding toward the end of 2021 and into the beginning of this year. Rambod followed it up with a question asking if Generation Iron is "the TMZ of bodybuilding."
"Our writers are dedicated to putting out news, as well as functional training articles. All outlets are sharing the same information but the way generation iron puts out its content as a media platform, it comes across as 'who's next?'," mejia said.
The conversation ended with some more insight on Generation Iron Persia. Rambod explained how he believes that the Iranian fans are the biggest fans of bodybuilding in the world. Bodybuilding is one of the top sports in Iran and this is why this film is important to the area.
For more news and updates, follow Generation Iron on Facebook, Twitter, and Instagram.