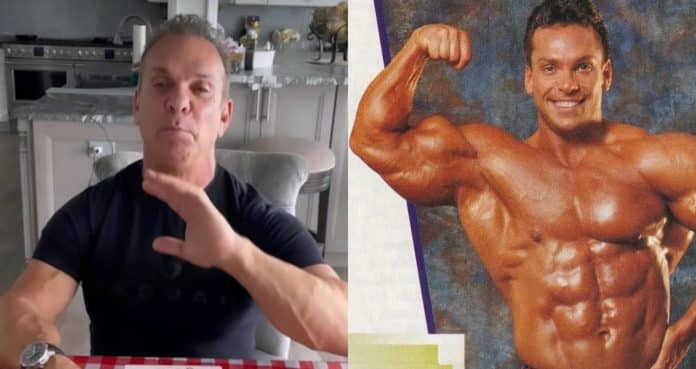 Rich Gaspari spoke on steroid usage of today compared to his day.
Rich Gaspari continues to be a great bodybuilding mind and is influential in the sport today. He was a successful competitor on stage during the 1980s-90s and recently discussed how steroid usage has changed since his days of competition.
Gaspari finished as the runner-up in the Olympia from 1986-88. His success continued into the 90s as he built an extremely conditioned physique. Since his competitive days, Gaspari has openly discussed different issues at hand.
Today, the issue of steroid usage in bodybuilding has been on display over the previous year to two.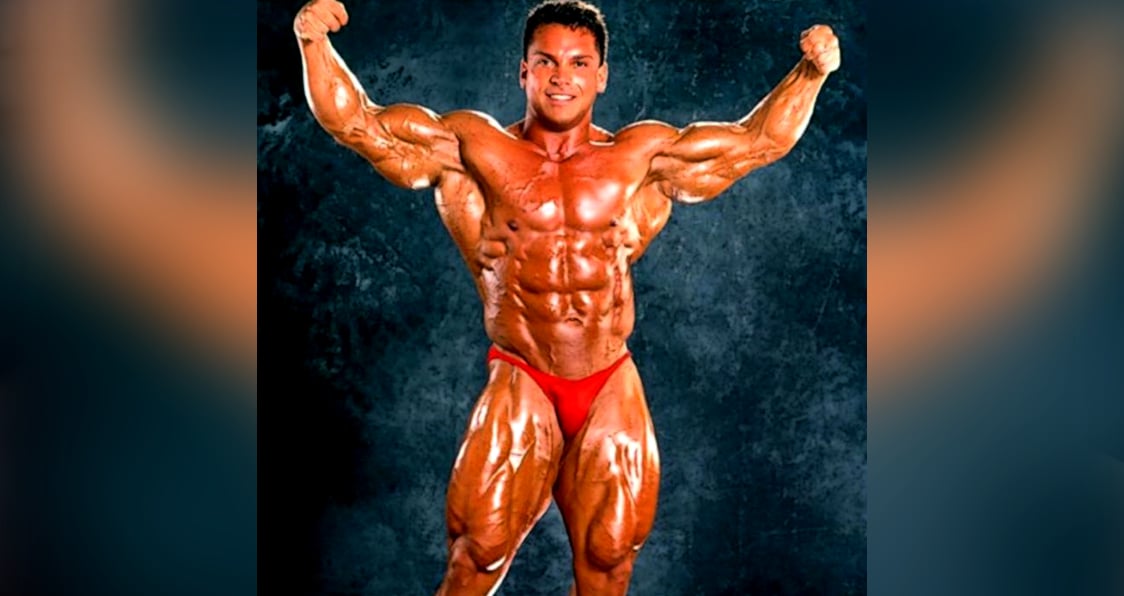 Rich Gaspari Discusses Different PEDs Used
Rich Gaspari joined John Romano on the Fitness Fame & Fortune podcast to discuss steroids. During his time, Gaspari explained how they used "pharmaceutical-grade" drugs.
"I used to go to that drive to that pharmacy and the pharmacist used to just sell. They weren't controlled so they used to sell you Primobolan, Anavar, Testosterone."
The issue of counterfeit drugs has come to light recently as well. Because athletes use the black market to get different PEDs and substances, this increases the risk of the steroids being fake or dangerous.
"The bodybuilders of today, use a lot of the black market to get their steroids. What happens is, the purity of what they're getting may not necessarily be what they say it is. So, when I was using anabolic steroids, I would get them directly from a pharmacy.

When I bought Primobolan; I knew it was Primobolan. When I was buying Anavar; I knew it was Anavar. When I was buying Dianabol, I knew they were Dianabol."
View this post on Instagram
Rich Gaspari believes that the steroids are the same but the usages are increased.
In previous years, Gaspari has heard similar names to those being used back then. This means that some substances have withstood the test of time but the way they are being used has changed.
"The only thing changed with the anabolic is, from what I'm hearing, and I can't say it first hand because I'm not watching them inject it, but the dosages are way higher than what I've taken."
Rich Gaspari continues to study fitness and bodybuilding in retirement. He's continued to be focused and dedicated in the gym while using different substances to reach his anti-aging goals.