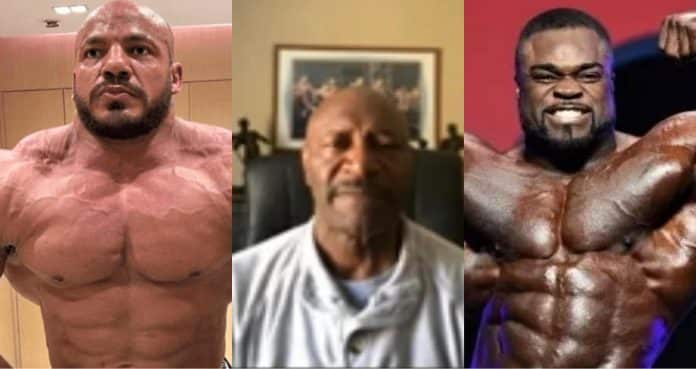 Lee Haney advises Brandon Curry to focus on other areas than size to take down Big Ramy.
Lee Haney is one of the best bodybuilders of all-time and enjoyed great success over the course of his career. He knows a thing or two about winning on the Olympia stage and recently shared some advice for Brandon Curry heading into the 2022 competition.
Haney won eight Olympia titles during his career, which is tied with Ronnie Coleman for the most in history. His career spanned over the course of three decades and competed against other legendary competitors. Haney remains a strong voice in bodybuilding and has plenty of wisdom to bring.
In a recent video, Lee Haney joined Dennis James and Milos Sarcev on the Muscle and Fitness YouTube page.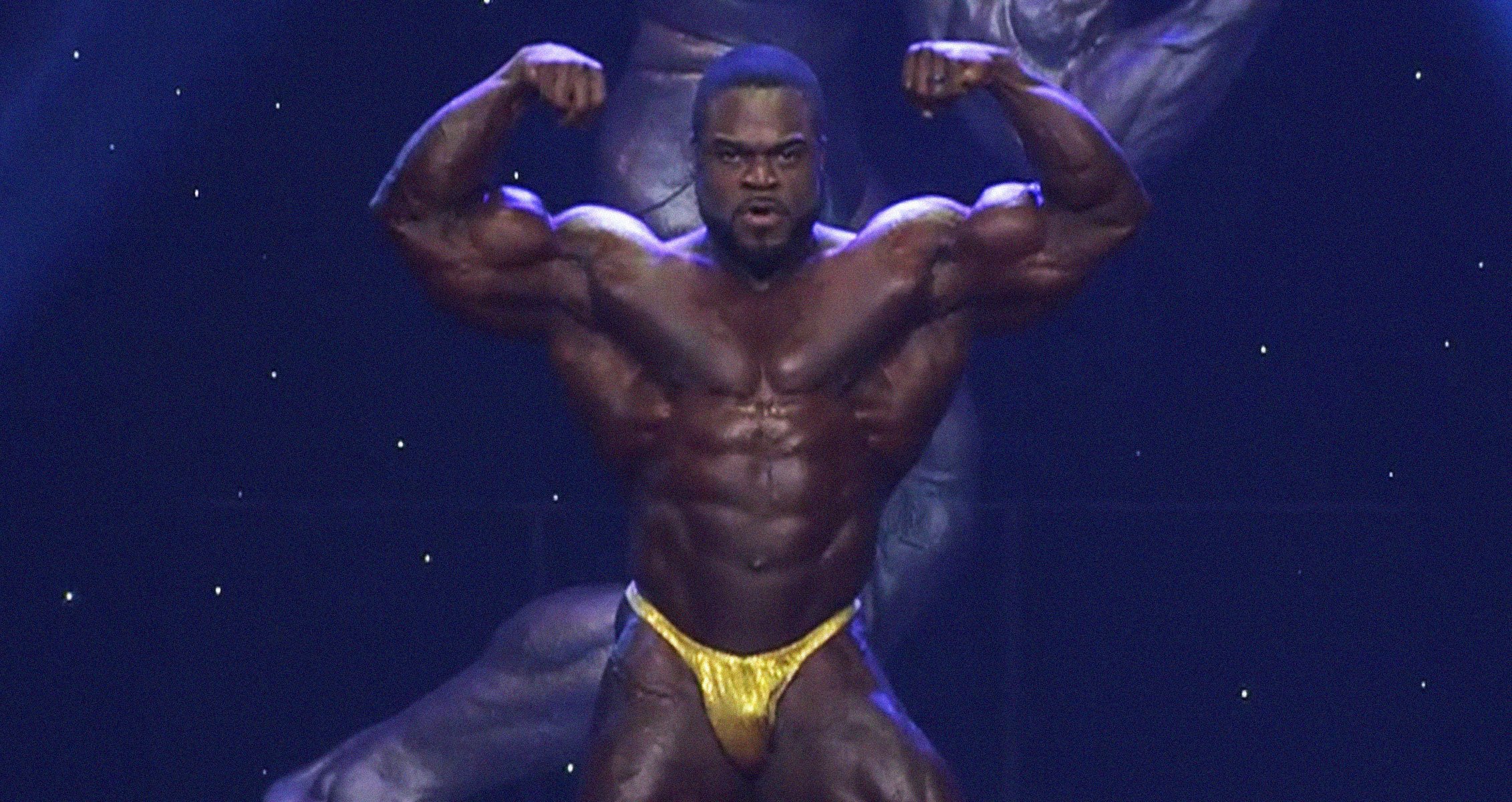 Lee Haney Offers Advice On How To Takedown Big Ramy
As we creep closer to the 2022 Olympia, there are many who believe Big Ramy is preparing to win his third consecutive title. Brandon Curry was crowned champion in 2019 and has finished as the runner-up to Ramy each of the last two years. For Curry to dethrone the champion, he has to use different tactics.
"He's got to be careful he doesn't get into the size game. Nobody is going to outsize Big Ramy, you can forget that. It's not going to happen," Lee Haney said.

"What you have to do, and if the judge's eyes are on that is create more muscle quality, more muscle separation. If Brandon can do this, and he gotta do it well. that's the only way you can knock out the champion. You gotta hit them with a sledgehammer."
Brandon Curry was victorious during the 2022 Arnold Classic back in March. This was a hard-fought competition between Curry and William Bonac, who also has a chance to finish in the top three of the Olympia.
Lee Haney highlighted Hadi Choopan and the performance he was able to put on last year.
"I tell you what, I saw Olympia last year. Hadi had the best muscle maturity on stage that day, period. I would put him up close to that. You don't know until you see these guys standing side by side. It's hard to tell until you see them on stage together."
The Men's Open division will highlight the Olympia once again but there is some new depth that will be on display. While Big Ramy is considered the favorite, it will still be interesting to see if anyone can close the gap.
For more news and updates, follow Generation Iron on Facebook, Twitter, and Instagram.