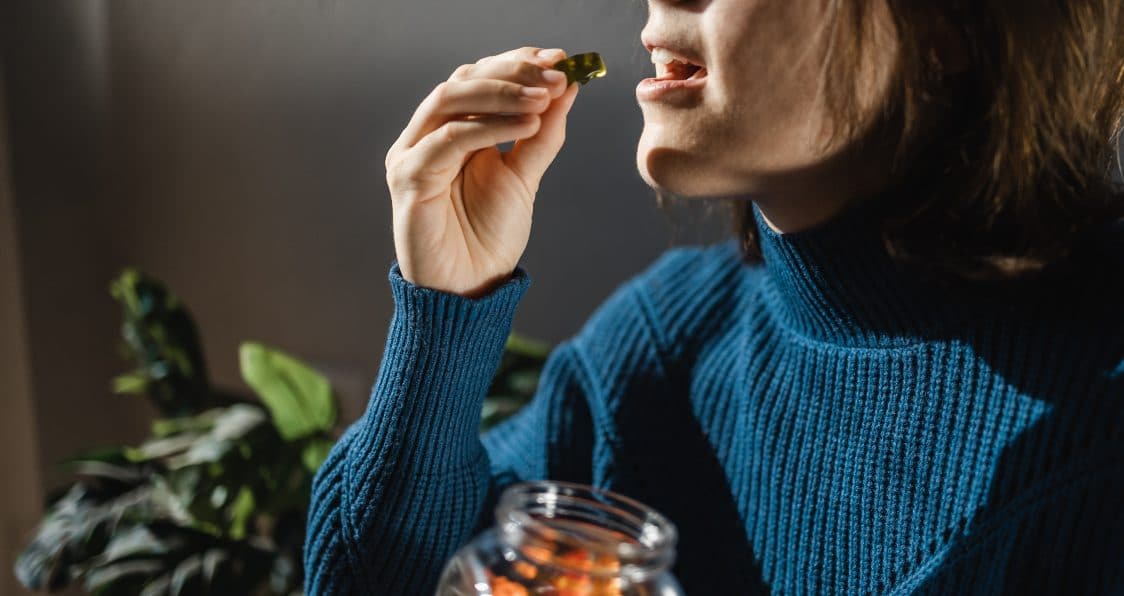 CBD edibles can provide great benefits, but how do they stack up to other forms?
CBD has taken the health and fitness world by storm and with so many forms, the choice between CBD edibles and all the others can seem challenging. At the end of the day, it is a preference. All will deliver CBD and all will provide the same, if not at the very least similar, benefits.
The way you take in your CBD can reflect your lifestyle. For athletes, vaping may seem like not the best option. But with so many other ways to ingest or apply CBD, you don't really have to feel like you're choosing the lesser of any options.
As a legal and safe way to relieve soreness and provide for a host of other benefits, CBD has risen in popularity amongst athletes, gym goers, and everyday folks alike. What you will find with CBD edibles are a tasty and easy to take option great for providing you with those all-star benefits. Whether you are new to CBD or not, edibles are certainly a solid option to go with.
Let's talk CBD edibles and see what makes these supplements so great. With many forms of CBD out there, the choice to consume an edible is an interesting one for what it can do for all your goals. And you will get a chance to see how they stack up to other forms to make the best choice for you.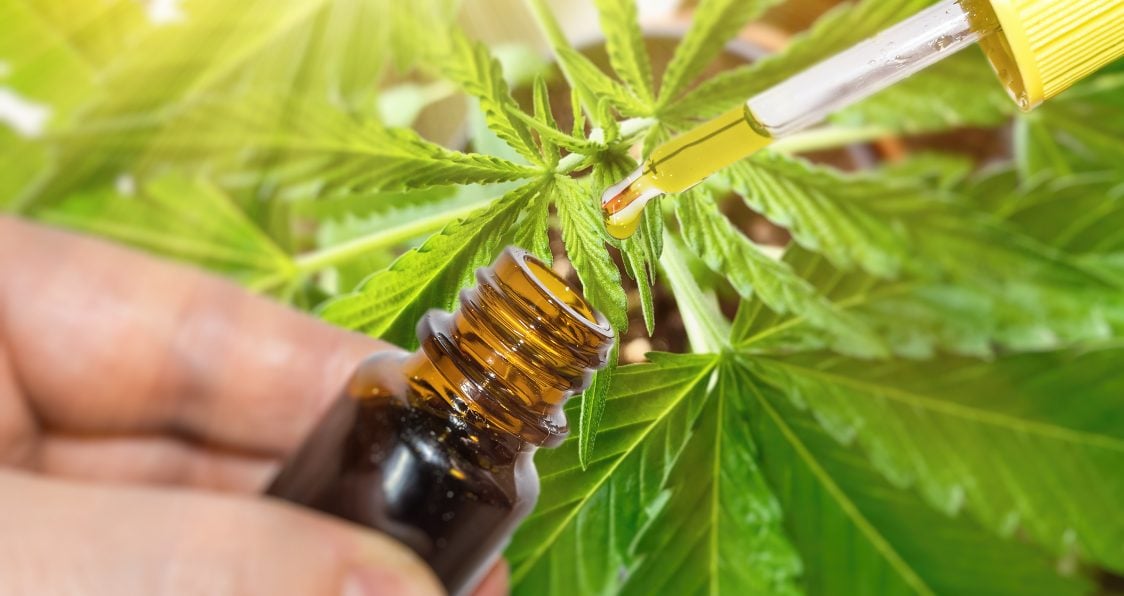 Benefits Of CBD
The benefits of CBD are important to know for some people still associate this with the stigma of the high-inducing compound of cannabis called THC. CBD does not produce this effect and can actually work really well for a number of great benefits that can go a long way.
Related: Best CBD Gummies For Muscle Recovery Post-Workout
Benefits of CBD include:
Relieve muscle soreness: Helps by regulating the endocannabinoid system in which pain is a function and can impact receptors and reduce inflammation and muscle soreness for faster bounce back (1).
Reduce anxiety and depression: A more natural approach to treating mental health, it may help improve symptoms of anxiety and depression.
Promotes better sleep: May improve the overall 

quality of your sleep

 so you sleep through the night and get the best recovery (2).
Support immune system: Keeps your 

immune system

 alert and allows antibodies to react effectively to anything foreign (3).
Types Of CBD
CBD comes in many different forms which can be beneficial for users to find the best one for them. It really comes down to preference honestly. For bodybuilders and other athletes, maybe vaping doesn't fit your lifestyle given your level of fitness. If you are someone who doesn't regularly workout or really push your body, then a topical may not be the best option for you. Knowing your goals and the intended use of the CBD supplement can be a great deciding factor into what form of CBD you choose to use.
Forms of CBD include:
Vaping
Oils/Tinctures
Capsules
Topicals (creams, roll-on sticks)
Edibles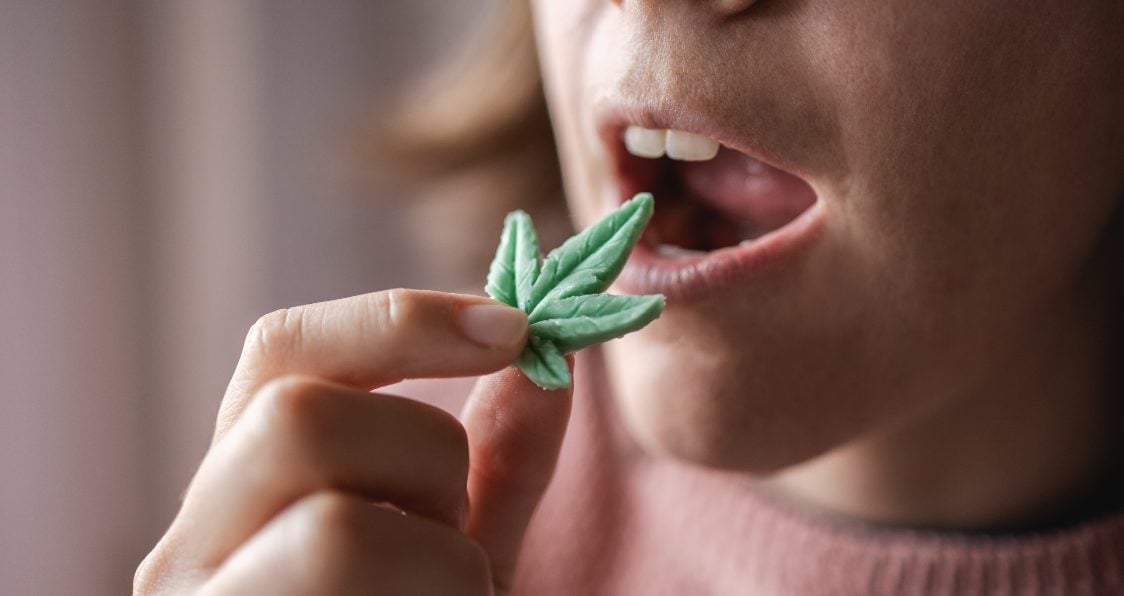 CBD Edibles: What They Are, Effectiveness & More
CBD edibles are any CBD supplement that can be ingested by chewing. Tinctures and other oils technically are ingested but are included in a category of their own. People enjoy taking CBD edibles given they have great flavors, can offer benefits, and are easy to carry around and take for ease and convenience.
CBD edibles are effective supplements, however, they do take a bit longer to act than other forms. For those looking for a fast acting form, tinctures will most likely absorb faster. We can't really put gummies in the same class as topicals because they are working in too different of ways. Vaping as well is sort of in a class by itself too.
Related: Best CBD Post-Workout Supplements For Targeted Areas
So, then why take CBD edibles? Out of all the forms, what makes this form so special?
For those looking to get a more flavorful and delicious option, edibles are the way to go. They are easy and convenient to take and aren't too hard for the body to digest. If potency and the amount of CBD is a concern, edibles do tend to have a lower potency than these other forms which can be helpful to take in smaller doses. Plus, CBD edibles are great for people of all experience levels. Beginners will get a nice introduction to CBD and those more advanced and familiar with the supplement may just enjoy eating it over all else.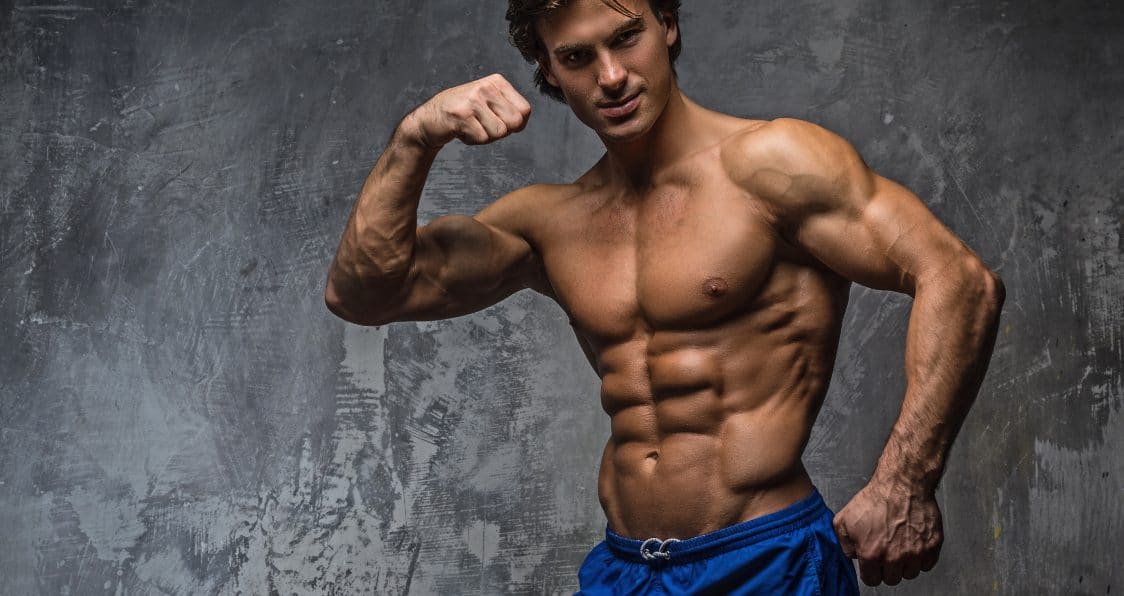 Featured CBD Edible
We wanted to share a great CBD edible in gummy form so you have an idea of what to look for. A quality edible will be a healthy CBD option, but will also offer great benefits so you find it worth taking. Some edibles are designed for more general benefits, while others may be a bit more specific like this option below.
Level Select Focused Energy CBD Gummies
Level Select Focused Energy CBD Gummies are formulated to help you fight fatigue, stay more mentally sharp, and feel more awake.
Level Select Focused Energy CBD Gummies are designed to help you fight fatigue and stay more mentally sharp, while also helping you feel more awake. Level Select has created an amazing formula of CBD, caffeine, and ginseng to promote these great benefits so you stay on top of all your workouts and can enjoy everyday activities.
Level Select also has gummy options for sleep and immunity to target those specific needs as opposed to strictly energy.
---
Check out our list of the Best CBD Supplements for more great CBD products!
---
Wrap Up
CBD edibles are a great option for those looking to take CBD. Of all the forms to take, what you will find with CBD is a really nice way to get all the benefits while having taste and an easy to digest supplement. It is of course a preference, but for athletes and everyday folks looking to get the most out of their CBD supplements, edibles will not steer you wrong. Check out some great CBD supplements and consider edibles as a new part of your routine.
---
Generation Iron may receive commissions on purchases made through our links. See our disclosure page for more information.
Let us know what you think in the comments below. Also, be sure to follow Generation Iron on Facebook, Twitter, and Instagram. 
*Images courtesy of Envato
References
Boyaji, Shafik; Merkow, Justin; Elman, R. N.; Kaye, Alan D.; et al. (2020). "The Role of Cannabidiol (CBD) in Chronic Pain Management: An Assessment of Current Evidence". (source)
Shannon, Scott; Lewis, Nicole; Lee, Heather; Hughes, Shannon (2019). "Cannabidiol in Anxiety and Sleep: A Large Case Series". (source)
Nichols, James M.; Kaplan, Barbara L. F. (2020). "Immune Responses Regulated by Cannabidiol". (source)