Chris Bumstead has been taking ice baths at a consistent rate for a long time now.
Chris Bumstead has turned into one of the most popular bodybuilders in the sport today. When he says something, there is a good chance that many are listening. On social media, Bumstead has shown that he has been an advocate of ice baths. Recently, Bumstead shared how often he likes to get in an ice bath and why.
Bumstead is the reigning three-time Classic Physique 2021 Olympia champion. As we cruise through the summer months, Bumstead is continuing his prep and will likely be the favorite to bring home his fourth consecutive title. Classic Physique is a growing division that is gaining popularity and Bumstead is at the top.
READ MORE: 3 Reasons Bodybuilders Should Take Cold Showers
During his training, Bumstead has always been a fan of ice baths but used to have to fill up a tub and throw buckets of ice into it. Now, he has a tub that keeps the temperature that he is looking for. Bumstead shared that he likes to keep the tub around 40 degrees — anything less is too much.
"This is 40 degree water in here. Quite chilly. I did 35 once but it was too much. I get in here and I can't feel my feet but it goes away."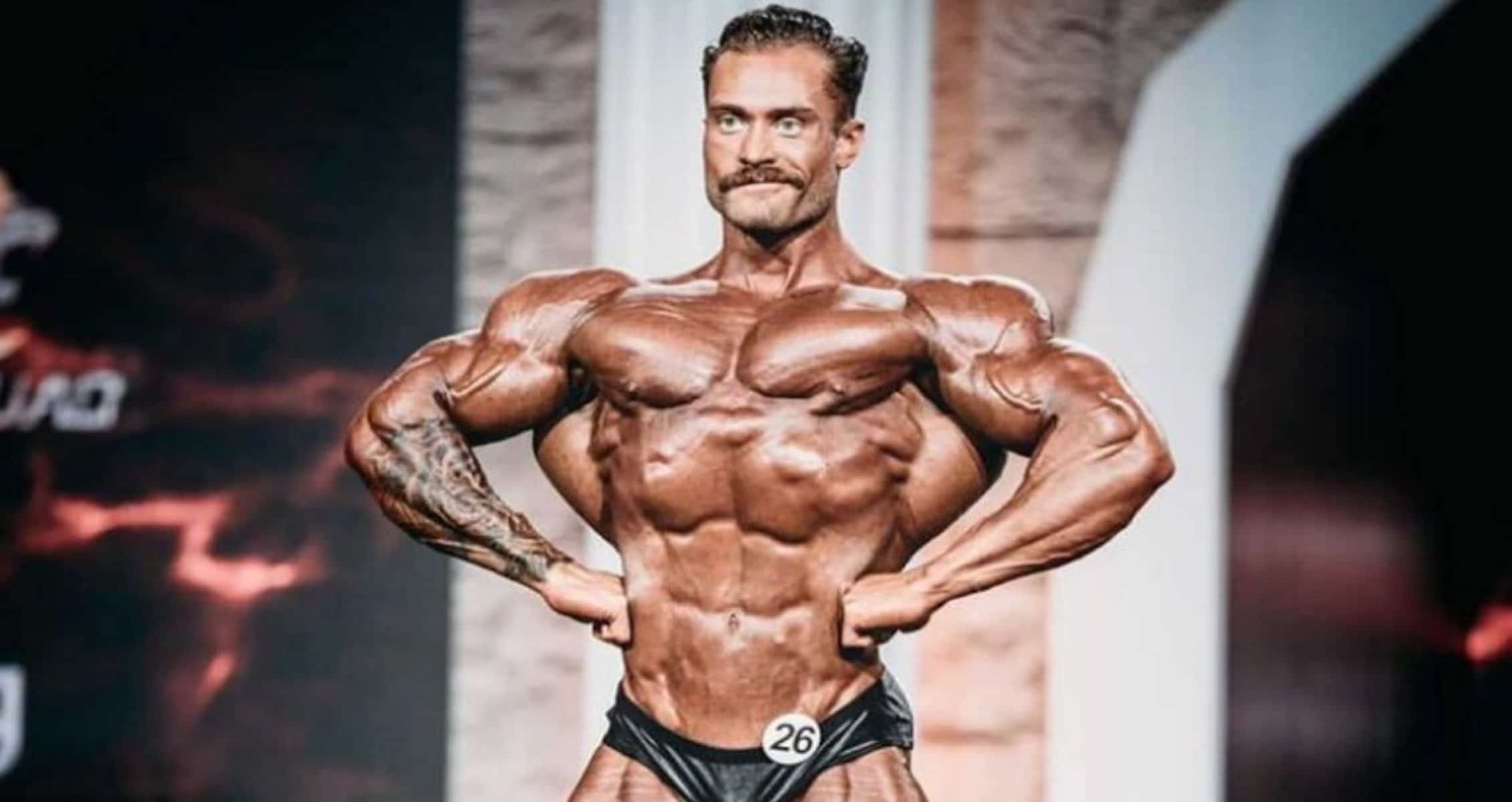 Why Does Chris Bumstead Prefer Ice Baths?
Chris Bumstead does not take ice baths for the reasons that you may think. This is a common trend for athletes looking to help their muscles recover. This is not the case for the bodybuilder. Bumstead shared that he does it to help with inflammation and get a dopamine hit in the morning.
"I don't really use this for muscle recovery as much as I do for inflammation for my auto immune. It's really good for overall systemic inflammation. It's also really good in the morning to increase dopamine to help you wake up and be alive. If I wake up and am exhausted in the morning, you can have a cup of coffee and be awake but if you get in cold ass water, you're like stimulated. Your brain is focused and you feel way better throughout the day."
Bumstead explains how he likes to get in the tub for a short amount of time, usually 8-10 minutes, to wake himself up in the morning. He then follows it up with a cool shower because taking a hot one all reduce all of the effects. 
"I sit in there for like 8-10 minutes when I do this. I usually get in lower for like five minutes then just my legs for a total of eight minutes. It feels better on my legs and they're so beat up. Now, I go take a shower. Try not to take a hot shower because that contrast will make you even more tired, even though it feels really f***ing good. So I try to take a medium to cold shower and let my body warm up naturally."
This is a trend that athletes have been doing for years and Chris Bumstead has taken on for different reasons. Whatever he is doing, it seems to be working as Bumstead has built one of the best physiques in the world. Come December, it is likely that Bumstead will continue to share his best package on the Olympia stage.
For more news and updates, follow Generation Iron on Facebook, Twitter, and Instagram.