Chris Bumstead gives advice on whether or not steroid use should be an option.
Chris Bumstead gave some sound advice on whether or not taking steroids should be an option for someone wanting to get into bodybuilding. During a recent Q&A, the Classic Physique champion stated his stance on whether or not taking steroids was a good idea.
Chris Bumstead has cemented himself as the Classic Physique champion. After dethroning Breon Ansley in 2019, Bumstead would again reign supreme at the 2020 show. Not only would he repeat at the 2020 show, Bumstead would bring one of the best physiques to the stage regardless of any division. The Canadian retained his title to become a two-time Classic Physique Olympia champion.
The reigning Classic Physique champion has asserted his dominance in the division. His impressive posing routine and muscle maturity is giving Chris Bumstead a chance to carve out a legacy for himself. As such, Bumstead's popularity has skyrocketed with a bodybuilding physique that resembles the Golden Era of bodybuilding.
Headed into the 2021 Olympia, many questions have been raised about Chris Bumstead's training and preparation for the next show. So logically the Classic Physique champion decided to make a recent video in which he answered some fan questions.
Are Steroids The Answer?
One question in particular seemed to stand out among the rest. A fan question about whether or not starting steroids was a viable option for bodybuilding, Bumstead gave a distinct answer.
"The answer is no," said Bumstead. "I have this new theory where if you have to ask someone else if you should take something potentially harmful to your body, the answer is already no.

"That decision has to be your own, and it has to be a well educated decision, because people like bodybuilding for a few years, and they take steroids and they'll be like 'I don't actually like bodybuilding.' Then they'll quit bodybuilding, and their body is still f**ked up from the juice or whatever they took in the meantime.

"So that decision, you shouldn't ask anybody that. You should just know, and you should be f**king dedicated to wanting to do it. So no, you shouldn't if you're asking me that."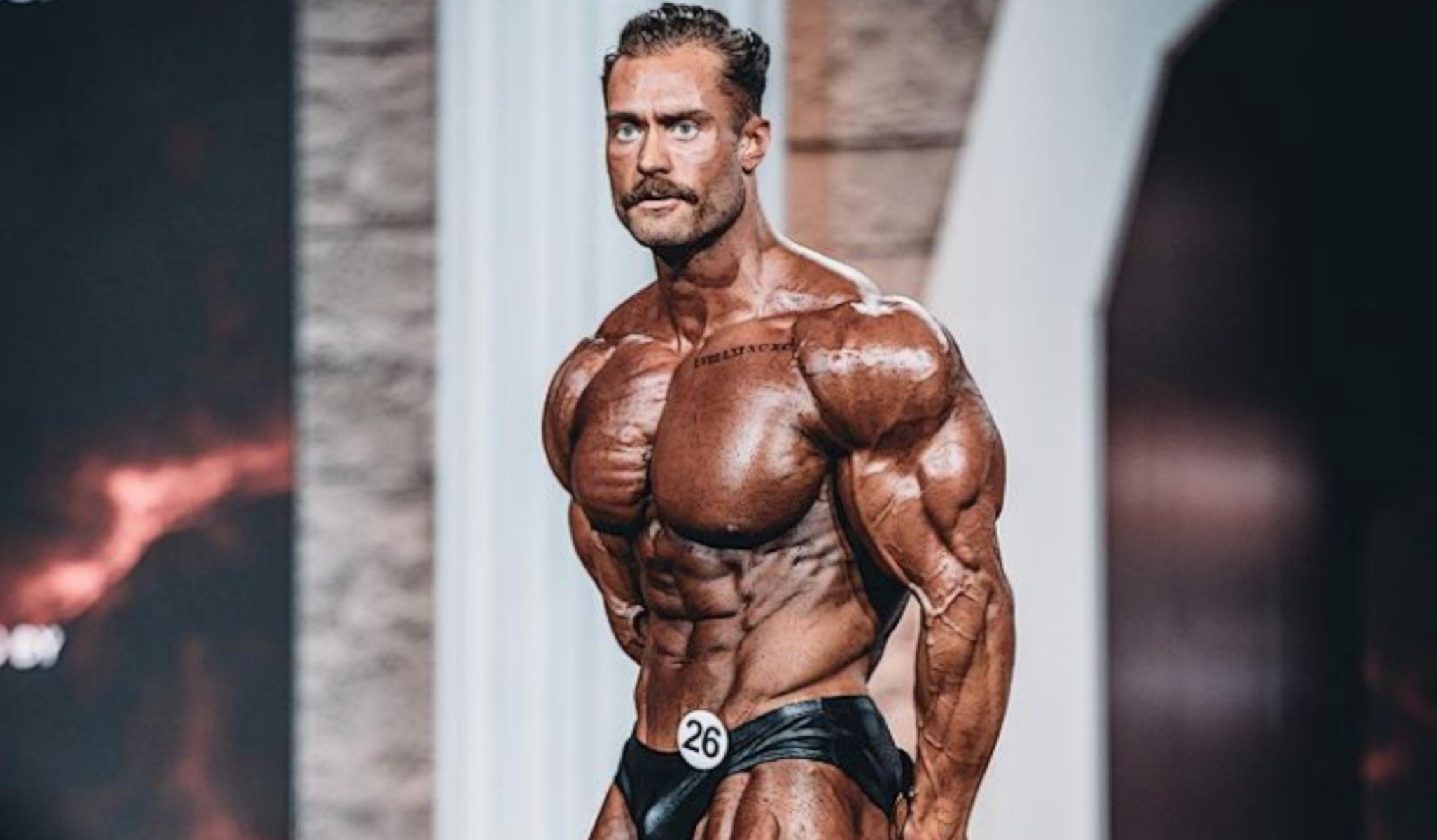 It's a pretty interesting answer to say the least. Rather than give a yes or no, leaving it up to personal responsibility is the only logical answer for Chris Bumstead to give. What do you think about Bumstead's answer? Check out his exclusive interview with Generation Iron discussing his winning workout routine for the Olympia.
For more news and updates, follow Generation Iron on Facebook, Twitter, and Instagram.
---
Managing Editor at Generation Iron, Jonathan Salmon is a writer, martial arts instructor, and geek culture enthusiast. Check out his YouTube, Instagram, Twitter, Facebook, and Sound Cloud for in-depth MMA analysis.