Chris Bumstead is preparing to win his fourth consecutive Olympia title.
Chris Bumstead is preparing for the 2022 Olympia and what could be his fourth consecutive victory in the Classic Physique division. On Thursday, Bumstead took to Instagram to share a physique update where he is looking shredded in the final stages of prep.
In 2019, Bumstead was able to win his first title and take the crown from Breon Ansley. since then, he has not relinquished it and will be the favorite once again come December. Bumstead has remained active on social media, sharing different diets and training methods to keep his physique in championship shape.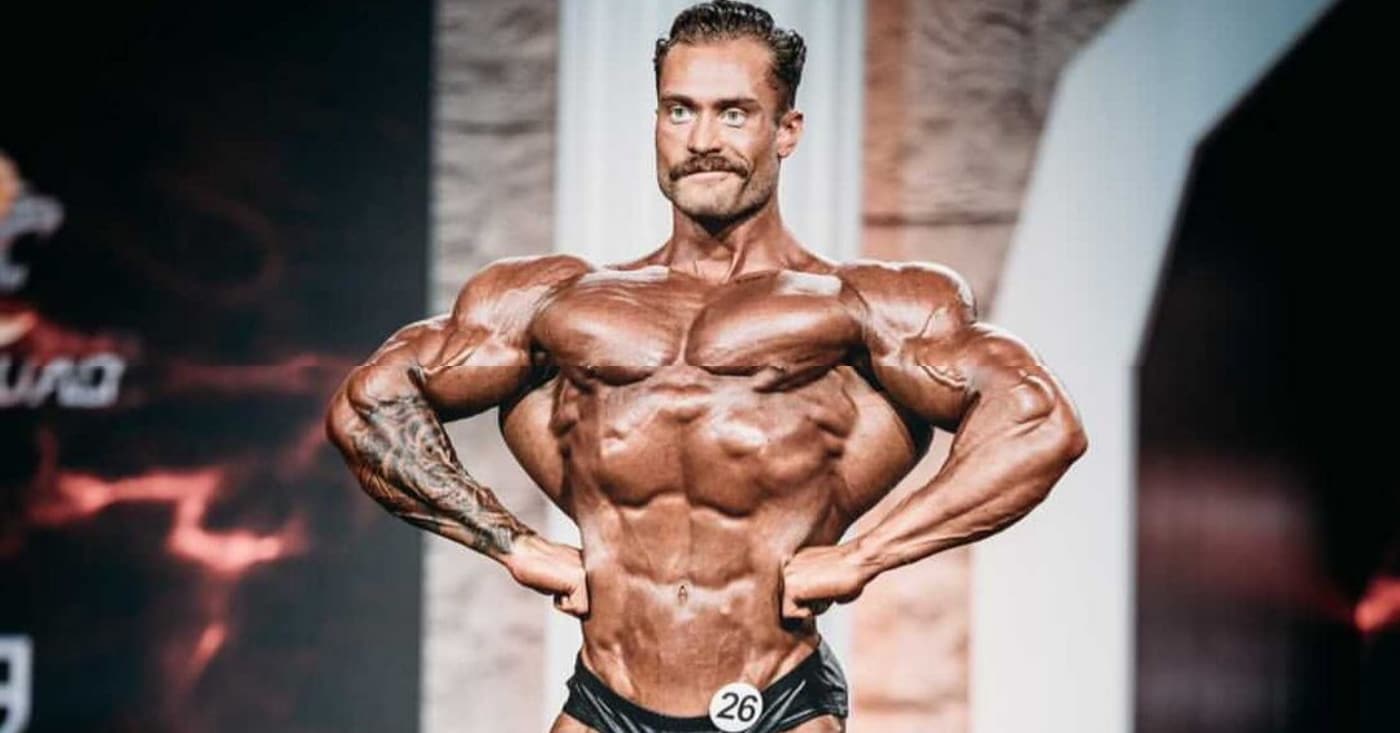 Chris Bumstead Shares Recent Update
Chris Bumstead has been an advocate of ice baths and this physique update came after one of his dips.
"post cold tub = secret to looking leaner."
View this post on Instagram
Chris Bumstead has spoken on the benefits of ice baths and mesenchymal stem cell therapy. These are methods that he uses to keep his physique in top shape and health at a good level.
Recently, Bumstead announced that he would no longer train with Iain Valliere. There is speculation that Bumstead is being coached by Hany Rambod now but that has not been confirmed.
The Classic Physique division is one that continues to add talent. Ansley still performs at a high level and Terrence Ruffin has solidified himself at the top of the league. He finished as the runner-up to Bumstead in 2021. Newcomers Urs Kalecinski and Ramon Rocha Queiroz are also expected to be contenders at the Olympia.
View this post on Instagram
As of now, Chris Bumstead remains the favorite. He has discussed retirement in the past but has not put a timeline on it. For now, he is focus on winning "one more Olympia" and that is his mindset moving forward.
For more news and updates, follow Generation Iron on Facebook, Twitter, and Instagram.