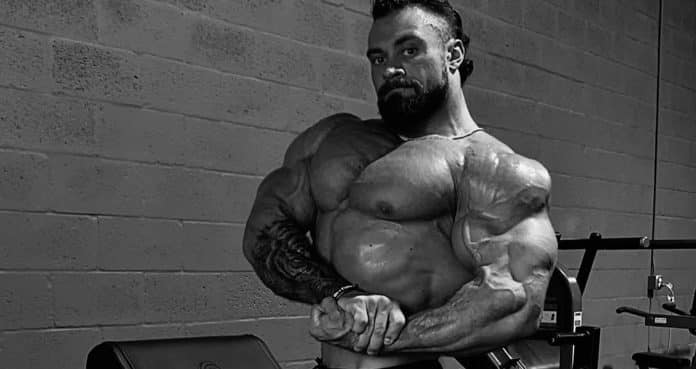 Chris Bumstead continues to build his championship physique ahead of the Olympia.
Chris Bumstead continues to sculpt his championship-winning physique just one month out of the 2022 Olympia. On Instagram, Bumstead shared another physique update but did not say the not say when it was from. In typical fashion, the Classic Physique Olympia champ looks shredded and ready to compete.
Bumstead is considered the favorite to win his fourth consecutive Classic Physique Olympia title. The division continues to grow in talent but Bumstead remains the athlete to beat.
Terrence Ruffin has finished as the runner-up to Bumstead and will be in the mix once again, as will Breon Ansley. Urs Kalecinski and Ramon Rocha Queiroz add a mix of young talent to the division. Classic Physique will have plenty of hype during Olympia weekend and it will be interesting to see if any competitors can take down Bumstead.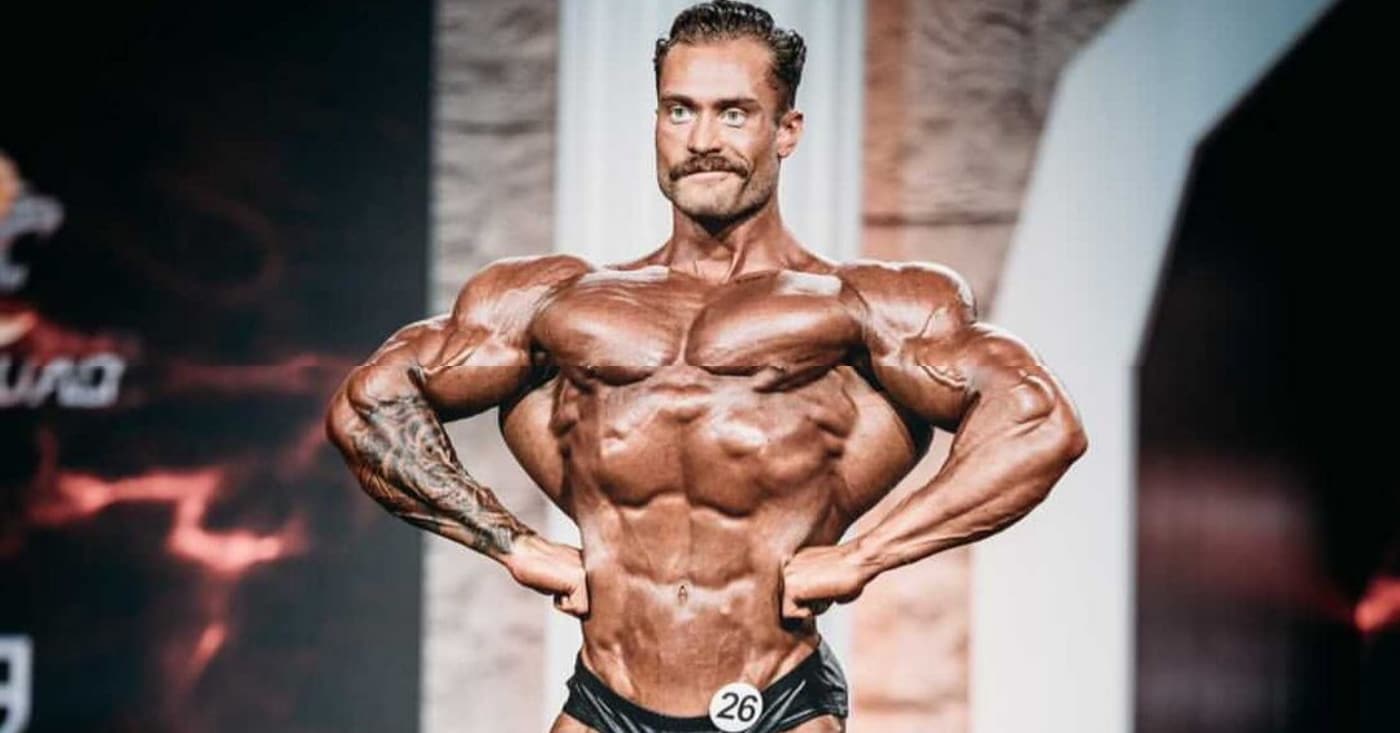 Chris Bumstead Physique Update
Chris Bumstead has remained active on social media, sharing different diet plans and workouts for his viewers. This time, he did not share any information in the caption but showed off another shredded physique update.
View this post on Instagram
Earlier in the week, Bumstead shared his 3,000-calorie diet plan that he will use to get shredded over the next month. This, along with different workouts, allows his fans to follow his progress.
Chris Bumstead has always been about keeping his body in shape and healthy in different ways. Of course, this includes ice baths and different stem cell therapies. Whatever he does seems to be working as the bodybuilder continues to be one of the most popular competitors on the planet.
For more news and updates, follow Generation Iron on Facebook, Twitter, and Instagram.