Flex Wheeler commented on the condition of Hunter Labrada over the weekend.
The 2023 Texas Pro took place over the weekend and did not disappoint with a stacked lineup. Andrew Jacked took home the title and edged out Hunter Labrada on stage. Following the show, bodybuilding legend Flex Wheeler spoke on Labrada's performance and even used the word "disappointed."
Leading up to the event, Labrada shared many physique updates where he was looking shredded and in his best shape. According to Wheeler, this was not the case on Saturday.
"I was somewhat disappointed in Hunter and I'm gonna call him privately. But if you look at some of his, and this happens all theme, too often. If you look at his pictures and videos going into the show, he was shredded. That was not the same guy on stage."
Jacked successfully defended his title from the 2022 Texas Pro. The battle between him and Labrada was the highlight coming into the weekend and that is how it played out on stage. It was extremely close as Jacked edged out Labrada by one point in prejudging and the final.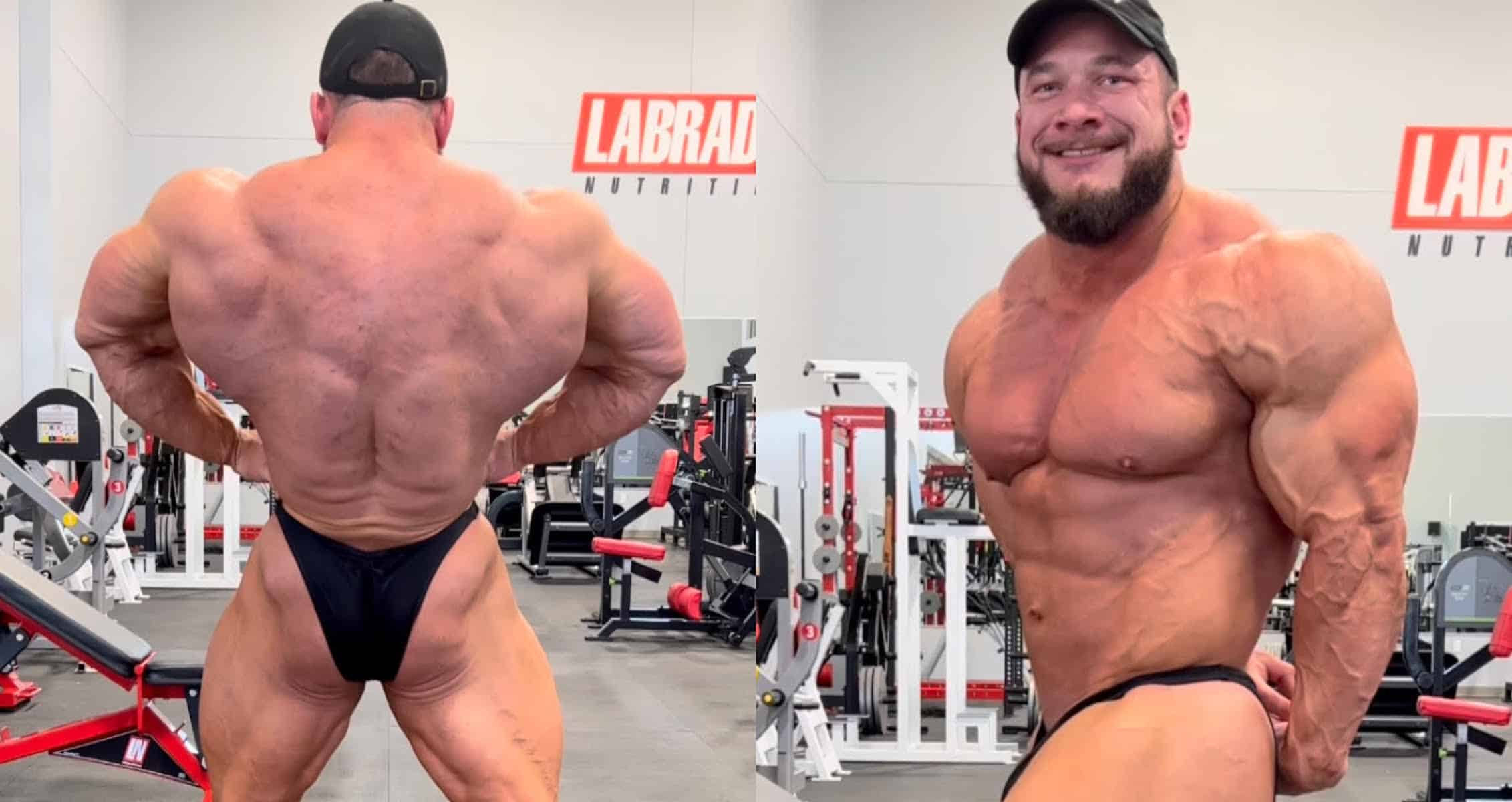 Flex Wheeler Claims Hunter Labrada Came In Bloated
Hunter Labrada seemed to enter the show in his best shape and came close to defeating Andrew Jacked, who was arguably at his all-time best. That is not how Flex Wheeler saw it. Wheeler even said he would speak to Labrada individually but had other comments on OlympiaTV.
"He was bloated. It seemed like he was really bloated in his stomach area. It seems like his legs were washed out and definitely that Christmas tree and everything that he was showing was not there. I think if he would have demonstrated that physique he had days out from the show, it would have been a whole different story."
View this post on Instagram
The Texas Pro saw Carlos Thomas Jr. make his professional debut. He finished third and showed that he can be a force for years to come. The battle between Jacked and Labrada did not disappoint. After his victory, Jacked is now qualified for the 2023 Olympia. Labrada earned his spot by winning the Tampa Pro just a couple weeks prior.
The comments made by Wheeler were a bit surprising when looking back at how Labrada showed up on stage. In pictures and during a replay of the livestream, the striations in Labrada's legs are present.
Labrada is a former top-five finisher in the Olympia, finishing fourth in 2021. If he continues to keep his shredded build, there is no reason why he cannot climb up the scorecard once again. The same can be said for Jacked, who displayed the best version of himself over the weekend. A deep and talented Men's Open division will be that once again on the biggest stage come November.
For more news and updates, follow Generation Iron on Facebook, Twitter, and Instagram.