Hadi Choopan continues to look extremely conditioned during his prep.
There are many who believe that Hadi Choopan showed up to the 2021 Mr. Olympia in the best shape. It seems as though Choopan is continuing to dominate his prep after sharing a physique update showing off his crazy conditioning and size.
Choopan took to Instagram to share a physique and posing update on Tuesday. In the video, Choopan is seen hitting some of his favorite poses that help him on stage. On stage last year, Choopan made glaring improvements to his physique, which already had him stamped in the top three or four competitors. Now, he is hitting the offseason hard once again in hopes of bringing home the Sandow Trophy.
"My beauty is the creation of God and the help of millions of people"
View this post on Instagram
Is 2022 The Year For Hadi Choopan?
Hadi Choopan made his debut on the Olympia stage in 2019, where he finished third. He returned to the stage in 2020 and dropped one spot before returning to the top-three in 2021. Despite his finish, there are many that believe Choopan should have been crowned champion in October.
Choopan finished third behind Brandon Curry and two-time reigning champion Big Ramy. There is a clear top-tier of competitors and Choopan is part of that group. Hunter Labrada and Nick Walker are looking to insert their names into the conversation after a fourth- and fifth-place finish respectively.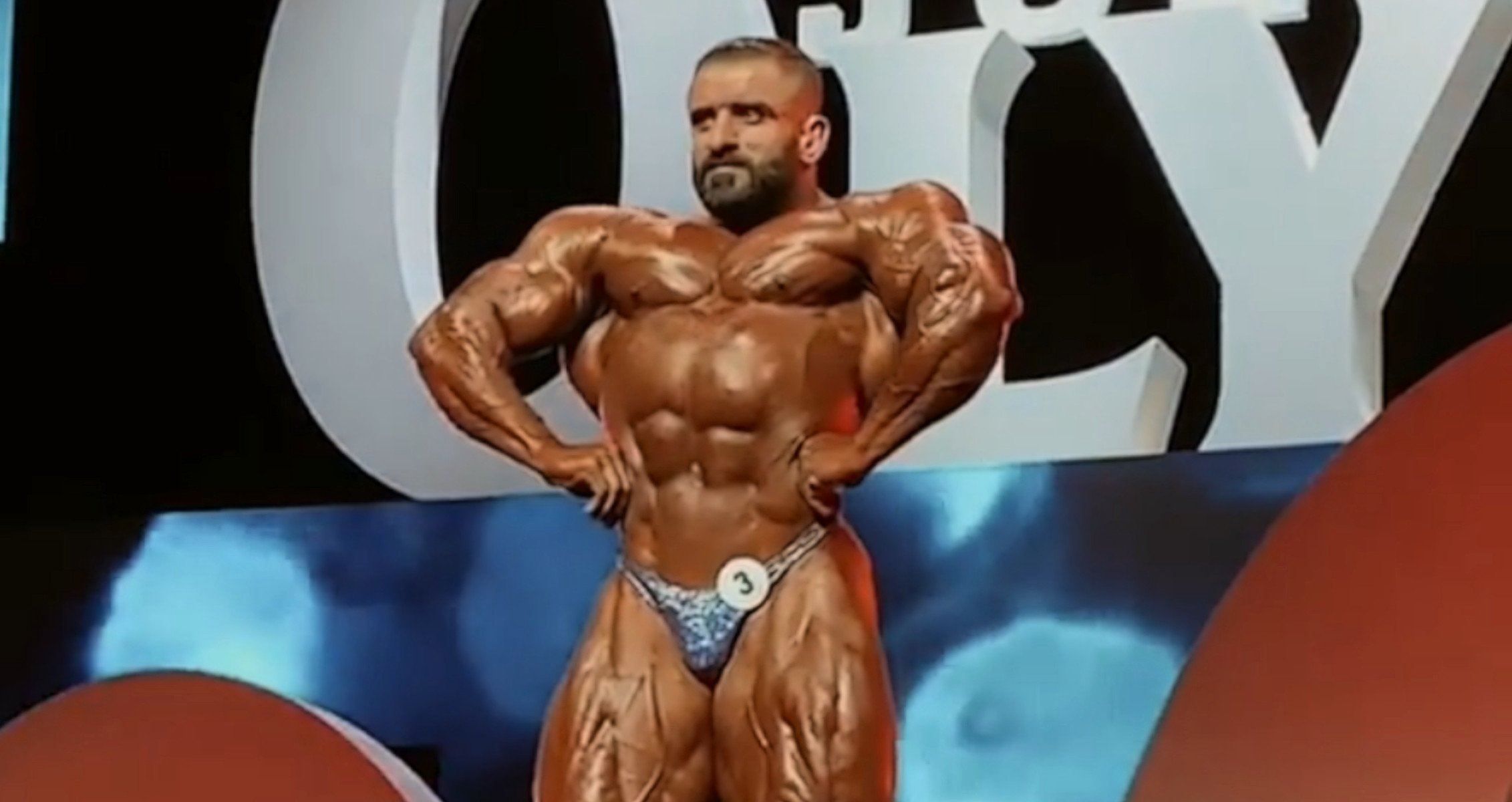 Hadi Choopan shared a physique update back in March where it is clear that he put on some more size. In this update, he has worked on conditioning and is looking absolutely shredded. The work that Choopan puts in cannot be questioned and this puts him in a good position moving forward.
Choopan is coached by Hany Rambod, who has handled some of the top talents in bodybuilding history. This include seven-time Olympia champ Phil Heath. Rambod led the charge of those who believed that Choopan sported the best physique on stage in last year's competition. Now, the duo will look to take the next step.
Hadi Choopan has remained extremely consistent over the years and continues to make improvements to a championship-caliber physique. It seems as though each physique update shows a competitor getting closer and closer to being stage ready.
For more news and updates, follow Generation Iron on Facebook, Twitter, and Instagram.