Work to boost muscle growth, optimize hormone levels, and increase performance.
Product Overview
For those suffering from low testosterone levels, look no further than a great testosterone booster to get those levels back to normal. Low testosterone affects our health and overall daily function and as athletes seeking to be our best, that is something we just absolutely cannot afford to have. When it comes to finding the right supplements, however, it can be challenging. With so many on the market, an affordable yet premium product may seem elusive. Inno Supps T-Drive is a great testosterone booster perfect for helping you get those T levels to exactly where you need them.
A testosterone booster worthwhile to you can work to change your body composition, increase performance, boost muscle growth, help with cognitive function, and above all else, increase those vital testosterone levels. Without it, you may suffer from a deficiency which can be rather debilitating. T-Drive can provide for great benefits and many more as you seek the best for all your gains.
Inno Supps T-Drive is a great testosterone booster to increase muscle growth, supercharge hormone levels, and enhance performance.
Inno Supps is a quality sports nutrition company who believes that nutrition should be clean and natural to help improve the lives of others. On top of that, it should also be innovative and delicious, so you don't feel like you are missing out on any fun. Standing behind their products, Inno Supps is a company producing high quality products for athletes everywhere to succeed.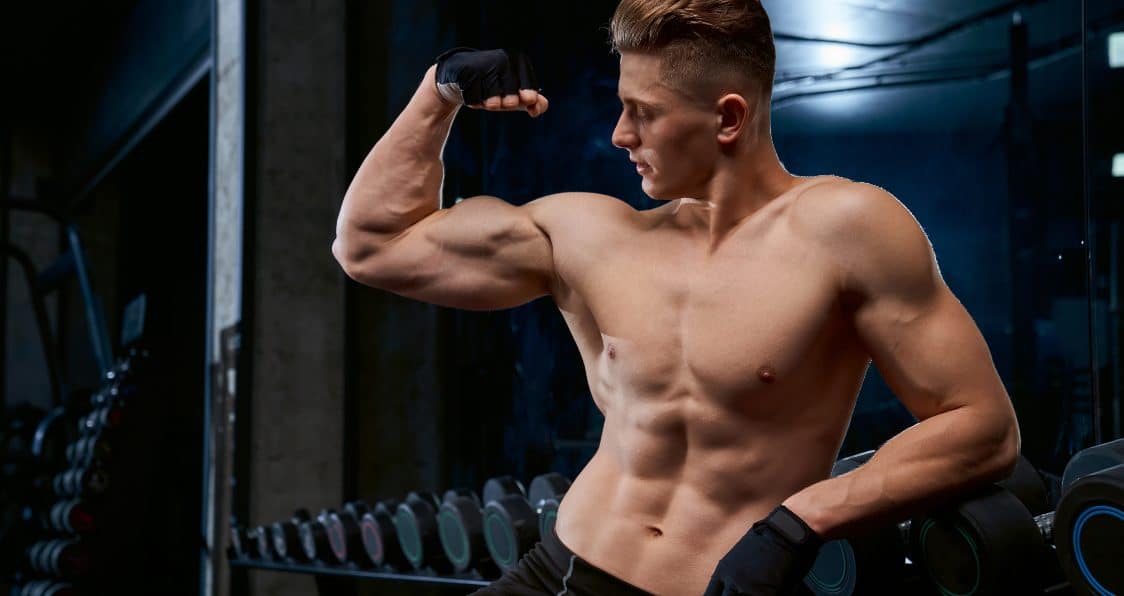 T-Drive Highlights
T-Drive is a natural supplement perfect for boosting those testosterone levels and performance throughout the day and night. A quality and healthy blend of herbs and vitamins works to optimize your energy levels, boost sex drive, improve your quality of sleep, and increase male vitality by stimulating hormone production. Above all else, this can increase your mood and improve mental cognition so you feel great.
With 6+ ingredients, all are natural and working for your benefit to keep you healthy overall. Great benefits and quality care go into each of the ingredients as they are tested for maximum effectiveness. For this supplement, the key takeaways are amplified muscle growth, supercharged hormone levels, and enhanced performance for serious gains.
Ingredients
Testosterone Potentiation Blend
Ashwagandha Root Extract: Works to reduce cortisol levels and as an ancient medicinal herb can also help reduce stress and anxiety (1).
Fenugreek Seed Extract: An ancient herb, this can increase libido, boost performance, and help lower bad cholesterol. It is rich in vitamins and minerals (2).
Tribulus Whole Herb Extract: Can increase libido and sexual performance, boost endurance, and increase sperm production. It will also work to increase strength and change your body composition (3).
Coleus Forskohlii Root Extract: May increase testosterone and promote lean mass. This is also a common ingredient in some fat burners (4).
Epimedium Whole Herb Extract: Can enhance libido as well as work for certain levels of pain, whether it be joint or nerve pain, as well help with mental and physical fatigue.
Boron: May help with increasing the metabolism of total testosterone in your body and can increase free testosterone levels as well (5).
Other Ingredients
Hydroxypropyl Methylcellulose, Microcrystalline Cellulose, Magnesium Stearate, Silicon Dioxide
| | |
| --- | --- |
| Number Of Ingredients | 10+ |
| Number of Servings | 30 |
| Serving Size | 3 Vegetarian Capsules |
| Highest Dosed Ingredient | Ashwagandha Root Extract and Fenugreek Seed Extract (400mg) |
| Best Way To Take | Take 3 capsules with or without food anytime of the day. |
Price & Effectiveness
Inno Supps T-Drive is a natural and power testosterone booster that can amplify muscle growth, supercharge your hormone levels, and enhance performance for only the best gains. With 30 servings per container, 3 vegetarian capsules is a serving size.
Pros
Natural and powerful testosterone booster
Quality ingredients with great benefits
Able to assist with muscle growth, testosterone levels, and performance
From a company seeking to make the best nutritional products around
Cons
Premium priced option at $2.33 per serving
3 capsules is a big serving size
Price: $69.99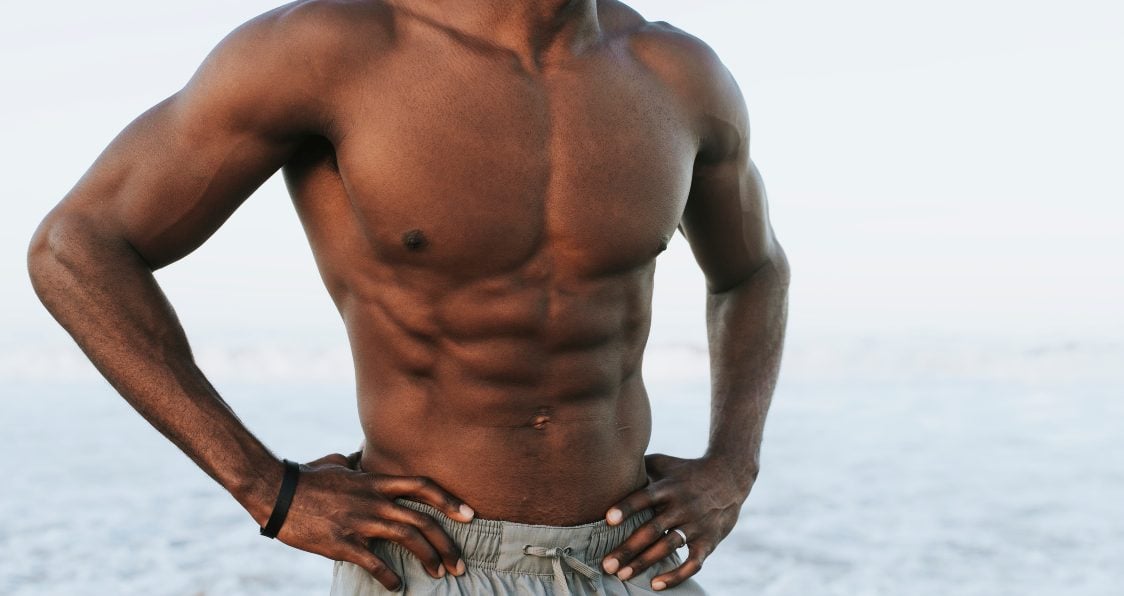 Best Time & Way To Take T-Drive
When looking to take T-Drive, it is best to take these 3 vegetarian capsules with food to eliminate any stomach discomfort. Some people are fine taking without food, but the choice is up to you. You can also take this any time of day so most likely whenever you take your other supplements, this will slide in nicely.
---
Check out our list of the Best Testosterone Boosters for more great testosterone boosting products!
---
Wrap Up
Inno Supps T-Drive is a great testosterone booster to give you only the best gains around. Able to amplify muscle growth, supercharge your hormone levels, and enhance performance, all of those great benefits are exactly what you need in this amazing supplement. Inno Supps is a quality supplements company creating only the best nutritional products around so athletes everywhere can maximize their true potential. What you are really getting is a powerful testosterone booster with great ingredients and a reputable company backing you. Try T-Drive today and work to get those levels to normal.
---
Generation Iron may receive commissions on purchases made through our links. See our disclosure page for more information.
Let us know what you think in the comments below. Also, be sure to follow Generation Iron on Facebook, Twitter, and Instagram. 
*Images courtesy of Inno Supps and Envato
References