Jay Cutler shared his bodybuilding wisdom with Jesse James West following huge workout.
Fitness star Jesse James West is no stranger to working with bodybuilders. He is beginning to dabble in the sport himself and recently got advice from one of the best to ever do it. Jay Cutler joined West for a chest workout followed by tips on how to get the best out of poses.
Cutler is a four-time Olympia champion, having ended the eight-year reign for Ronnie Coleman back in 2007. This was the first of two separate back-to-back titles for Cutler as he won four competitions in five years.
West is beginning to train as a bodybuilder and joined Cutler for a chest workout. It began with machine chest presses followed by cable crossovers. The duo continued to lift heavy with incline dumbbell presses and incline barbell presses. The workout finished with posing, which Cutler uses as conditioning.
"Every workout is different so I don't follow a textbook…I would do posing for 30 minutes a day because this is going to help condition you."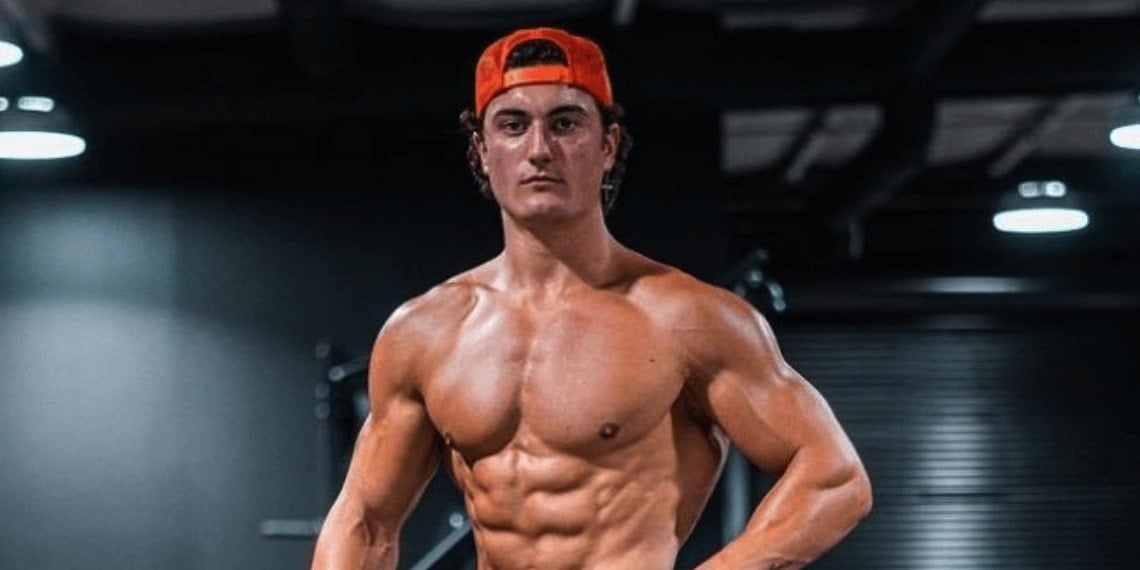 Jay Cutler Leads Jesse James West Through Poses
Jesse James West has built a massive social media following, approaching two million subscribers on YouTube. This is because of a combination of his personality and shredded physique. He has previously lifted with Coleman and now got some posing tips from Cutler.
READ MORE: Ronnie Coleman Takes Fitness Star Jesse James West Through Bodybuilding Workout He Used During Career
West plans to compete on stage and transition into a bodybuilder. In the gym, Cutler wanted to make it a competition-like atmosphere.
View this post on Instagram
"Let's pretend, this is like you're in competition," Cutler said.

"Remember in a weeks time dude, your conditioning is going to be sharper. What you see now, in a week's time, it's going to be that much sharper."
Following the session, Jesse James West picked the brain of Jay Cutler as to what division he should focus on.
"I think you should do classic. You got legs, dude. I'm going to suggest you do both. I think you could do very well in both. Remember, just because you win or lose, if you win both it's great."
For more news and updates, follow Generation Iron on Facebook, Twitter, and Instagram.