Jay Cutler predicted Nick Walker to win the show and thought he could have.
Jay Cutler remains up to date with all things bodybuilding and of course, the 2023 Arnold Classic was the biggest show in recent memory. Cutler took to YouTube to share his thoughts on how the show played out in Columbus.
The Arnold Classic was completed just 10 days ago with Samson Dauda taking home the prize. When the organizers decided to raise the prize purse to $300,000, some competitors decided to enter. Nick Walker was one of these additions. After a third-place at the Olympia, Walker was the favorite coming into the Arnold.
In the end, it was Dauda who delivered the most-balanced performance and was crowned champion. There has been some criticism of the judges following the show and Cutler weighed in with his own views.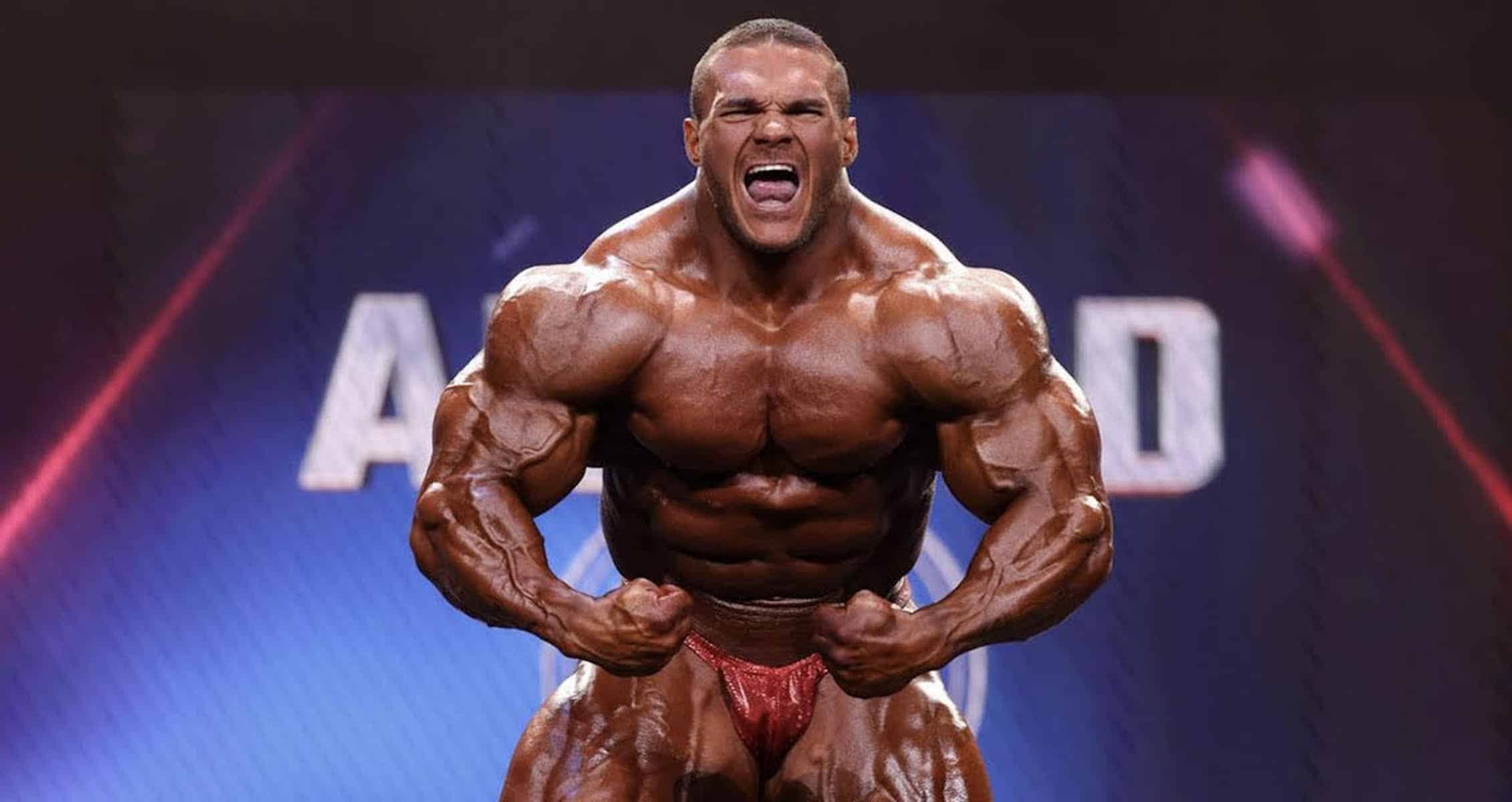 Jay Cutler: "I Had Nick Predicted And I Thought He Could've Won"
On the JayCutlerTV YouTube account, Jay Cutler spoke on if the judges got the final decision correct.
"The top three could've gone anyway in my opinion. I had predicted Nick, and I thought nick could've won it. He could have but Samson looked incredible. Andrew made a huge impact, huge improvements.

From the judges' talk, Nick didn't appear as full and round as maybe the Olympia, which he says he was better. I talked to him yesterday."
Nick Walker shared an Instagram story following the Arnold asking fans not to go after the judges or other competitors. He also claims that he was not interested in doing the Arnold but decided to go in once the money was raised and he was asked. After a loss in Columbus, Walker could be more motivated than ever in the Olympia.
Walker is a bodybuilder that continues to improve each time he steps on stage.
"I feel Nick is constantly improving. His shape has improved tremendously. He was the frontrunner going in. It didn't go his way. He missed out on a huge payday to an unbelievable Samson. That was huge for him. He's massive. Milos said he weighed around 290. Obviously, he's a little taller."
View this post on Instagram
Jay Cutler continued to discuss the emergence of taller bodybuilders, such as Dauda and Andrew Jacked, who finished third. Walker spoke highly of Jacked following the show and Cutler touched on improvements he could make as well.
"Andrew didn't have the overwhelming wow factor that he had in the earlier shows and I think because he was in such great condition standing next to those guys. It's a different lineup. You can say so-and-so placed at the Olympia so I got past them and now I'm in this position."
Jay Cutler continues to work on improving his own physique in the gym while following the active competitors on stage. It was a bit of a surprise that the Arnold Classic turned out the way it did but it brings even more anticipation for the Olympia later in the year.
For more news and updates, follow Generation Iron on Facebook, Twitter, and Instagram.