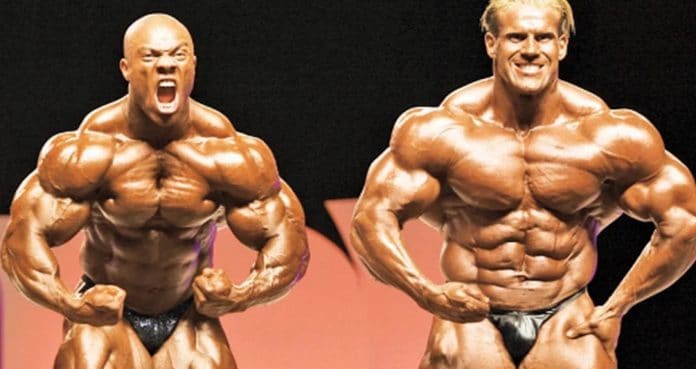 Jay Cutler believes Phil Heath still has what it takes to win a championship.
Ever since his final competition in 2020, Phil Heath has been in rumors about returning to competition. Fans have been waiting for the day he decides to return and apparently, a fellow legend is doing the same. Jay Cutler believes that Heath is championship ready and can do some damage on stage.
Cutler enjoyed great success on stage, battling with the likes of Ronnie Coleman during Olympia competitions. He is a four-time champion that continues to work hard in retirement. The same can be said for Heath but is the seven-time Olympia champion fully retired?
This is not the first time that Cutler has discussed a potential return for Heath. Previously, he did not believe that it was going to happen but that is not what was said recently.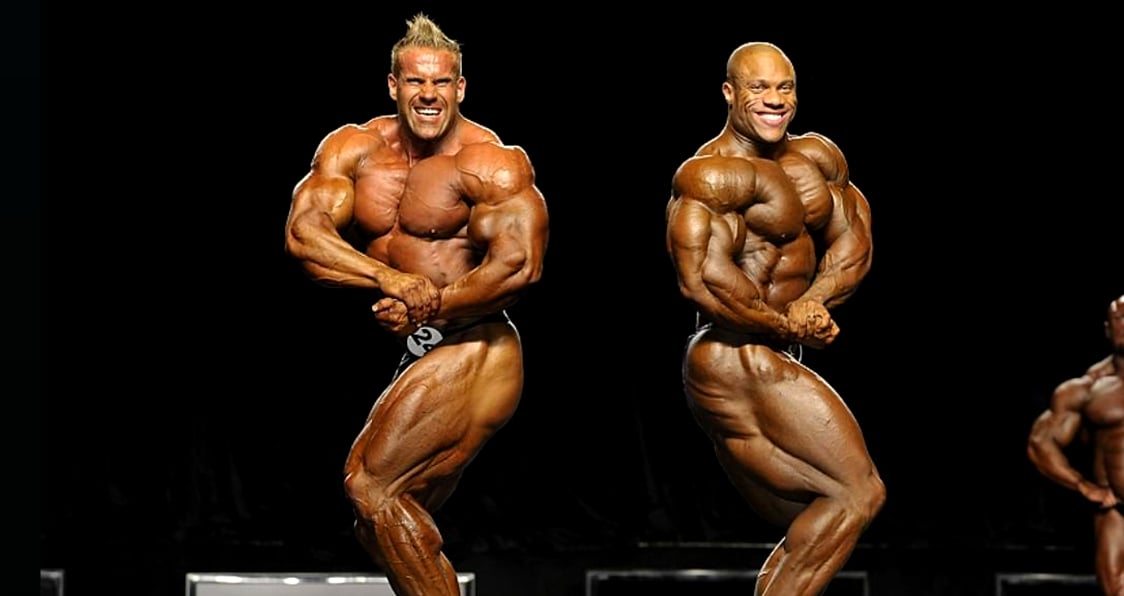 Jay Cutler Believes Phil Heath Could Return To 2023 Olympia
On an episode of Cutler Cast, released on Thursday, the host discussed the potential go Phil Heath returning to the stage. It was officially announced that Masters Olympia will be returning in Aug. of 2023 but Cutler believes Heath could "do some damage" on the biggest stage.
"I want to push Phil to come back and compete in 2023. I still think he could do some damage," Cutler said.
"You'll probably have to throw Phil Heath's name in there, right."
Jay Cutler continued to discuss age and how other competitors have made their careers last. Phil Heath still has plenty of good years left at 42 years old and has showed it off in the gym.
View this post on Instagram
"Dexter went till he was in the early 50s or whatever. I think the episode launched with him and Shannon Sharpe working out at Gold's Gym in Venice. I saw some video on it."
There are many legendary names that have remained active in the gym but might not be returning to the stage, despite their passion for fitness. Phil Heath could be on the other end of the spectrum.
Jay Cutler vows to have Heath on the podcast soon and the conversation will more than likely be brought up.
"Phil, we can't wait to see you man at the Olympia but hopefully that will episode number 54 or 55 – somewhere around there."
For more news and updates, follow Generation Iron on Facebook, Twitter, and Instagram.