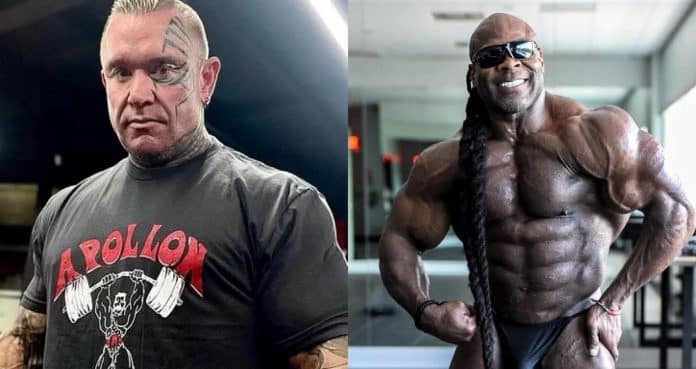 Lee Priest came up with a creative idea to entertain fans at a bodybuilding show along with Kai Greene.
Bodybuilding veteran Lee Priest has kept himself in fantastic shape in retirement. He has not competed on stage in a few years but his love for fitness continues to show. During a recent interview, Priest called for an Olympia-themed, superhero showdown with Kai Greene where both show off their incredible physiques.
Priest enjoyed a career on stage that spanned into three decades. He has had the chance to compete against legendary bodybuilders like Flex Wheeler, Shawn Ray, and Chris Cormier. Before calling it a career in 2013, Priest won the NABBA Mr. Universe competition. Priest quickly became known for his incredible conditioning and massive biceps.
While he never got the chance to win one, Greene went toe-to-toe with Phil Heath during many Olympia competitions. The two created one of the greatest rivalries in bodybuilding. In 2011, Greene finished third at the Olympia and would go on to be the runner-up in the next three. He is still regarded as one of the best bodybuilders to never win an Olympia.
In March, Greene discussed his belief in unenhanced athletic performance. He has been open about his career as a natural athlete and encourages other to avoid different steroids.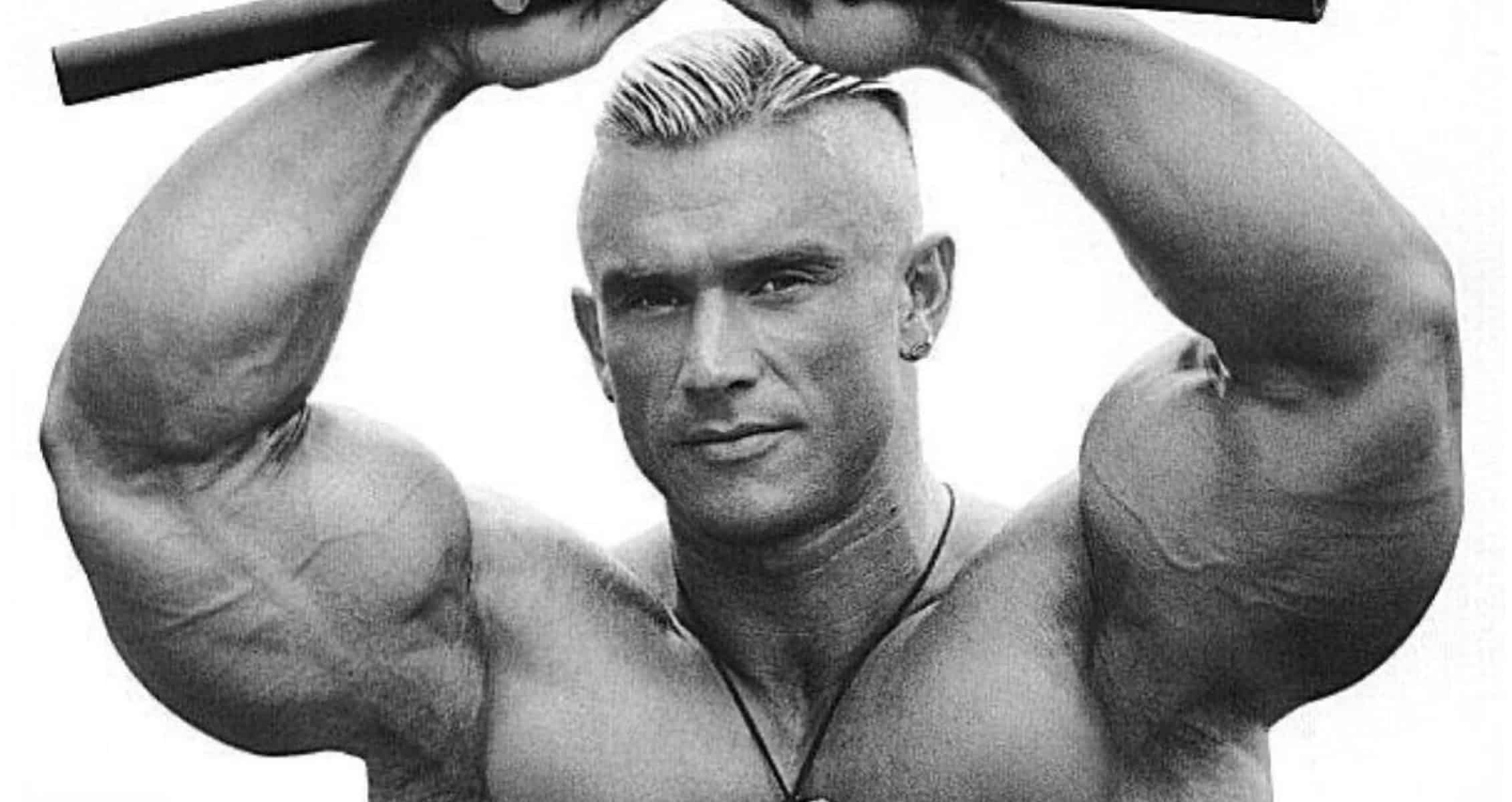 Lee Priest: "It's Lee And Kai Variety Hour"
Lee Priest joined Dave Palumbo on the RXMuscle YouTube page. During the show, the duo discussed a show that would involve Lee Priest and Kai Greene putting on a skit on stage.
"I'm getting ready. I can cover the bad arm. I can come back for an encore.

We could do like a skit. Kai could be a villain. I cold be Superman. It would be great. Kai could make a really good Venom character or something or Predator."
After the idea was thrown around, Priest continued to go into more detail.
"Can hit me on stage like a big bright light and then the cables raise me up off the stage. That would be amazing. Then the music changes, the lightning flashes, and Kai comes out as the evil villain."
View this post on Instagram
Of course, it would only be right to have the superhero skit be Olympia-themed, as suggested by Palumbo. The sport of bodybuilding requires competitors to put together performances on stage and perform during the finals. This would be a different way for two legends to show themselves off.
"The whole show's just going to be Lee and Kai. It's Lee and Kai variety hour. It would be entertaining, like Lee and Kai going to do three or four different skits throughout the show but they're well-choreographed and all that sort of stuff. It would be entertaining."
For more news and updates, follow Generation Iron on Facebook, Twitter, and Instagram.