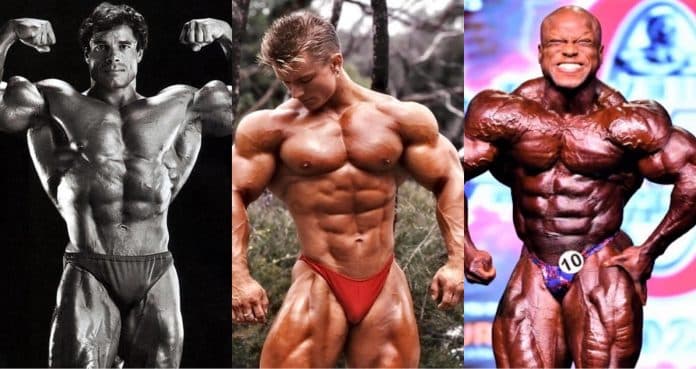 Just because a bodybuilder is shorter does not mean that they can't be a giant killer!
The sport of bodybuilding highlights the size and shape of muscles of an individual. Just because the muscle has to be larger than life, it does not mean that a competitor can not dominate being short. Actually, there are many bodybuilders on the shorter side that have slayed many giants on stage.
The talking point of height in bodybuilding dates back decades and decades. Arnold Schwarzenegger stood 6-foot-2. Lou Ferrigno was all of 6-foot-5 on stage. This did not stop the likes of 5-foot-9 Frank Zane or Franco Columbu, the 5-foot-5 wonder who we will touch on a little later.
The history of bodybuilding has many great battles on stage in many competitions all around the world. The term "giant killers" was made for the shorter competitors who turned into some of the best bodybuilders of all-time. Most recently, Shaun Clarida is identified as today's modern giant killer.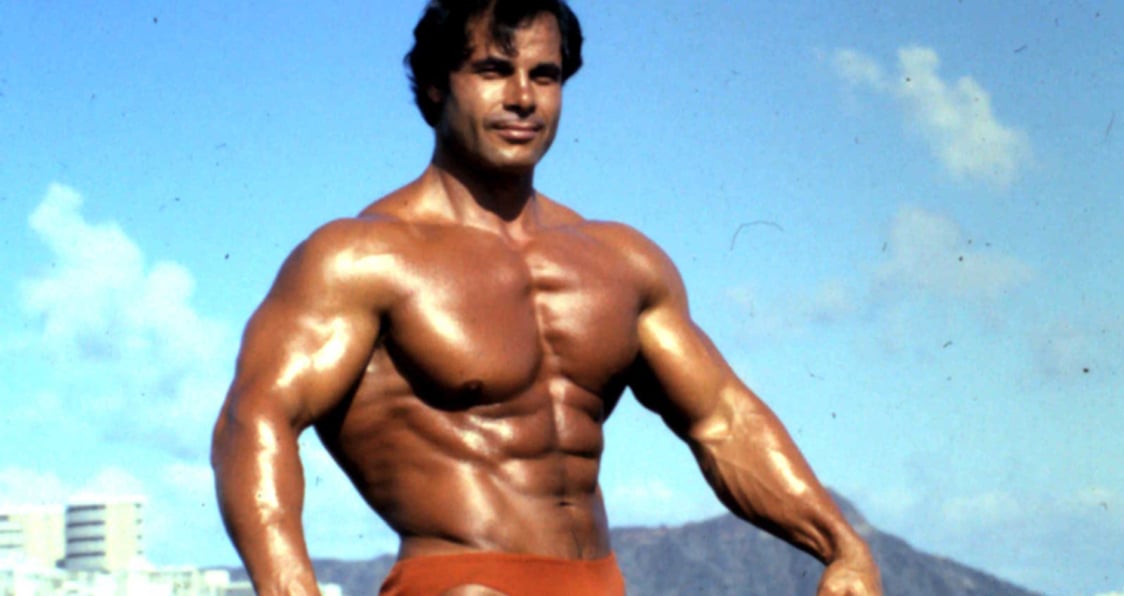 Franco Columbu (5 ft, 5 in)
Franco Columbu's path to success was not an easy one. Originally from Italy, Columbu came to America and worked as a bricklayer before bursting onto the scene in the fitness world. Of course, he was a legendary bodybuilder but also competed in Strongman.
Columbu was a two-time Olympia champion, taking home titles in 1976 and 1981. In 1977, he also competed in the inaugural World's Strongest Man competition. To this day, Columbu is one of three bodybuilders to win multiple Olympias non-consecutively. Columbu, who was a close friend of Schwarzenegger, battled it out with many larger competitors but did not have trouble taking over.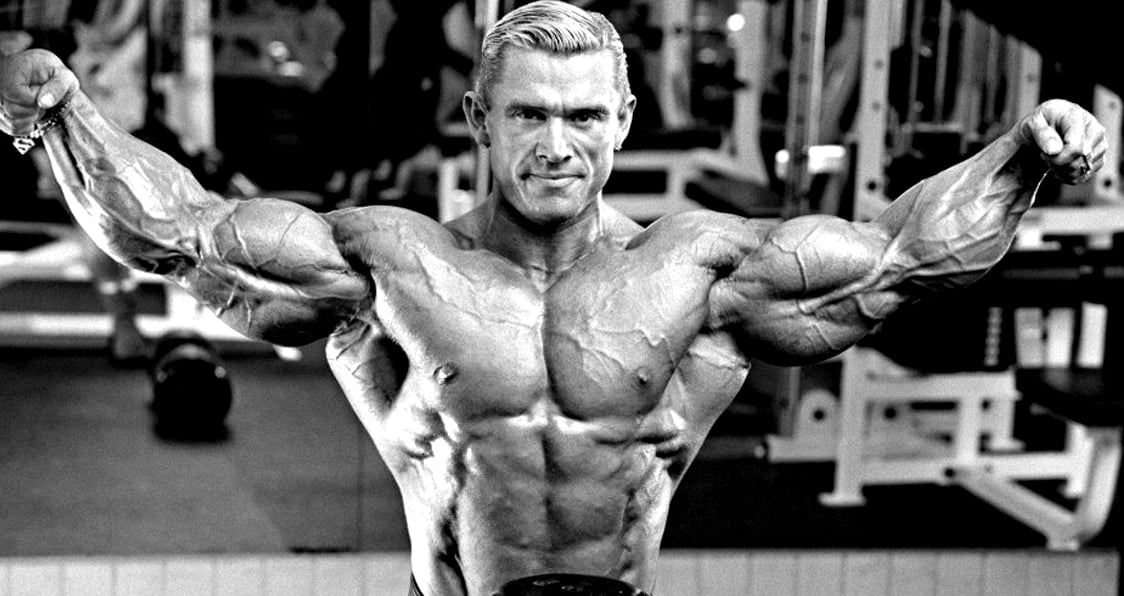 Lee Priest (5 ft, 4 in)
When you win your first competition at 13 years old, you know a successful career is on the horizon. That is what Lee Priest did after building an impressive physique at a very young age.
Hailing from Australia, bodybuilding was in Priest's blood with his mother being a competitor. He made his professional debut at 20 and quickly turned heads. He competed in the Olympia six times in his career, with three sixth-place finishes. During this stretch, he finished better than the likes of Ronnie Coleman, Jay Cutler, Flex Wheeler, Dexter Jackson, and Chris Cormier.
Priest won three IFBB titles before leaving the organization in 2004. He continued to compete, winning three more titles elsewhere. This included the 2013 NABBA Mr. Universe title. Priest had one of the most aesthetically-pleasing physiques in bodybuilding when he was at his best.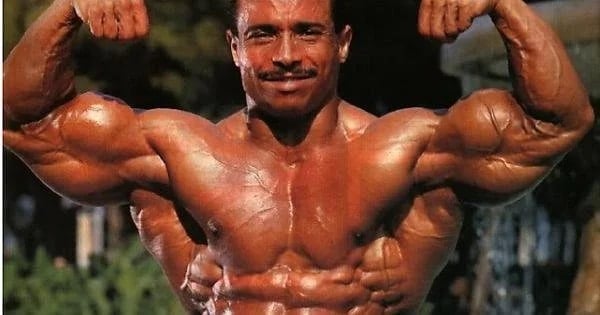 Mohammed Benaziza (5 ft, 3 in)
Mohammed Benaziza won the Lightweight World Championships in 1987 at just 154 pounds. After turning pro, he added 30 pounds of muscle. Despite still being on the smaller side, the extra size helped Benaziza compete with some of the giants in the sport.
Benaziza finished fifth during the 1989 Olympia and this jumpstarted an incredible run. He won a title of six shows in 1990 and added two more in 1992. The same year, he was second at the 2023 Arnold Classic and fifth at the Olympia once again. Benaziza defeated Ronnie Coleman during his rookie year and was one of two men to beat Dorian Yates.
Benaziza passed away tragically in 1992 after the final victory of his career after suffering severe hydration. He put together a career that has him as one of the greatest giant killers of all-time.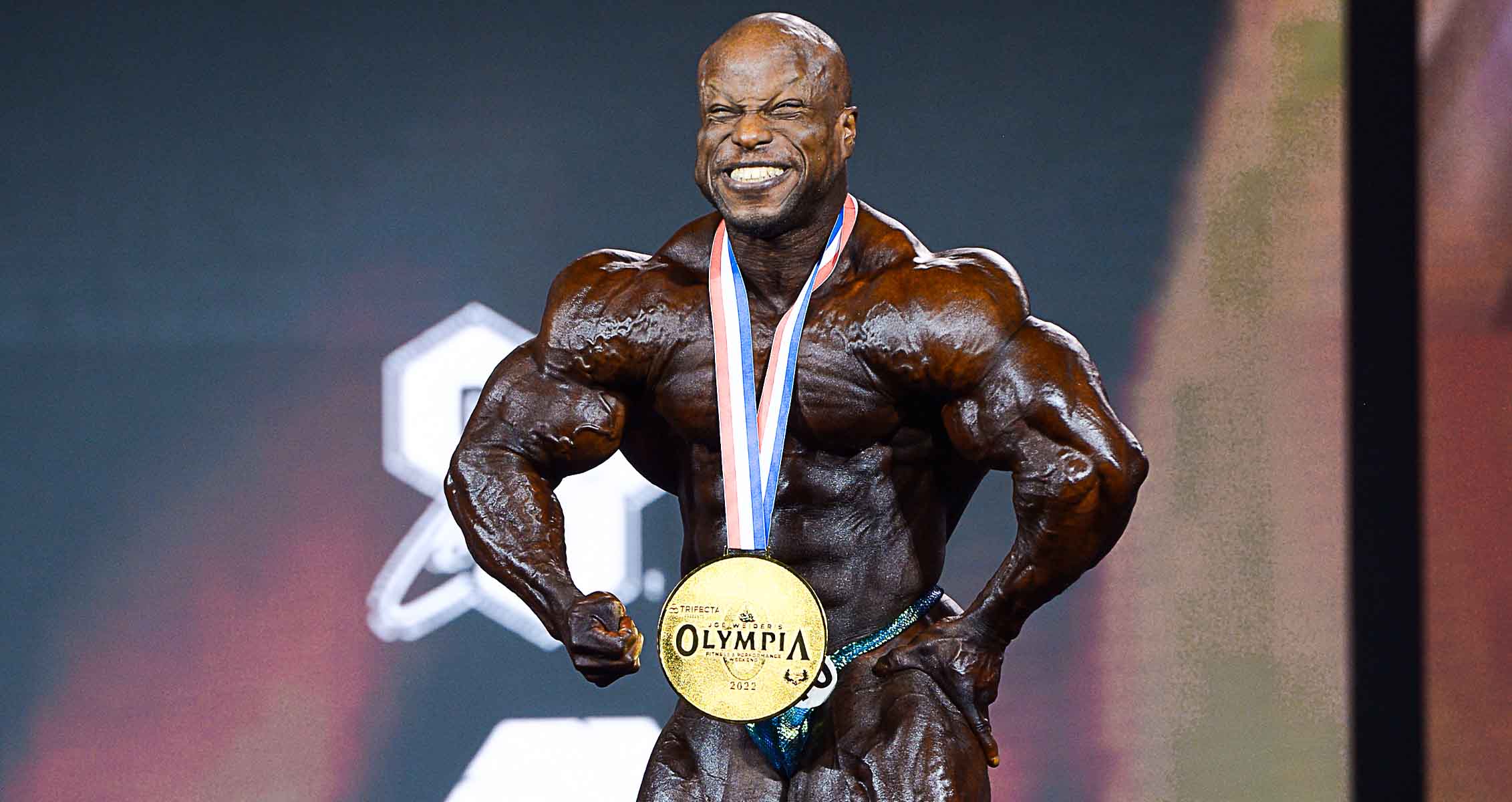 Shaun Clarida (5 ft, 2 in)
Not the biggest in height but Shaun Clarida continues to have one of the biggest work ethics and hearts in bodybuilding.
Standing 5-foot-2, Clarida began competing in bodybuilding as a bantamweight. In 2006, he won an overall natural world championship in this division. In 2012, he went to the NPC and won Nationals in the bantam class. This led to becoming a pro just two years later.
View this post on Instagram
Clarida quickly put on incredible size and was as conditioned as any other competitor. He became one of the top bodybuilders in 212, winning the 2020 Olympia title. He was taken down by Derek Lunsford the very next year but returned to regain his title in 2022. Clarida made a move to Men's Open following the 2021 Olympia and won the Legion Sports Fest at 175 pounds. There is a reason he is nicknamed "The Giant Killer."
Clarida could not compete in both 212 and Men's Open at the Olympia so was forced to pick a side. Now that he has regained his 212 title, there is a chance that we see him make the big jump to Men's Open on the biggest stage.
Danny Padilla (5 ft, 2 in)
Danny Padilla, also known as "The Giant Killer," earned this nickname early in his career. He built an impressive physique thanks to his symmetry and conditioning across the board.
In 1975, Padilla was crowned Mr. USA. In 1977, he took another step forward winning the Mr. America and Mr. Universe competition. Padilla would go onto compete in the IFBB Pro League for three years. In his first year, he went toe-to-toe with some of the greats and even defeated Mike Mentzer. Despite not winning a show, Padilla built a great career, having finished in the top five in 15 of his 24 Open Bodybuilding events.
In 1981, Padilla finished fifth at the Olympia. This quickly became a controversial show because many thought Padilla did what it took to win the show. He entered at 160 pounds but was shredded to the bone and many believe he displayed the best physique on stage. He continued to compete after leaving the IFBB and took down even more competitors that were larger.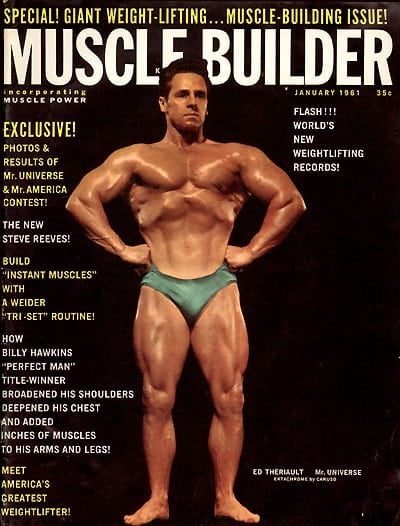 Ed Theriault (5 ft, 1 in)
It is always important not to forget those who came before us. Ed Theriault is on the list and began a bodybuilding career before the sport really took off. Dubbed "The Little Giant," Theriault put together a shredded physique at only 5-foot-1.
During his career, Theriault became a successful bodybuilder and fitness model. He won the overall title at the 1949 IFBB Mr. Canada competition. He was also crowned champion in the shorter classes during the 1950 Mr. America and 1959 Mr. Universe shows.
Theriault was the first employee hired by Joe Weider. From 1941-62, he appeared on 14 covers of the Weider magazine. Theriault was well-balanced and impressed many with the thickness of his legs.
For more news and updates, follow Generation Iron on Facebook, Twitter, and Instagram.