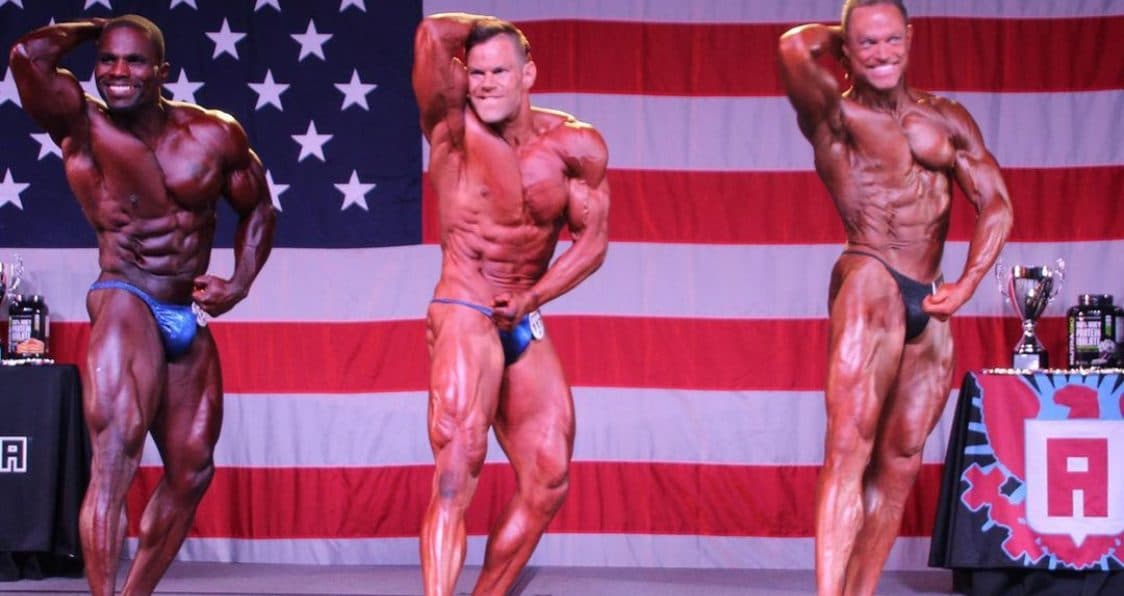 Everything you need to know about Mr. America 2021!
Mr. America has such a rich history, and while it has also had a bit of tumultuous ride, it is once again in the public eye as determined and incredible athletes compete for the coveted title. It began in 1939 and while much of its history is unknown, new promoters and those who care about the sport of bodybuilding are working tirelessly to get this event back on top. A successful event last year lends itself to an even better one this year as athletes prepare to take home the top prize and be crowned Mr. America.
Let's take a look at all the important information you need to know as this historical event sets to kick off in a just few days. When it is, where it is, and how to watch are all included below, plus some key athletes to keep an eye on as they look to repeat and take the title two years in a row.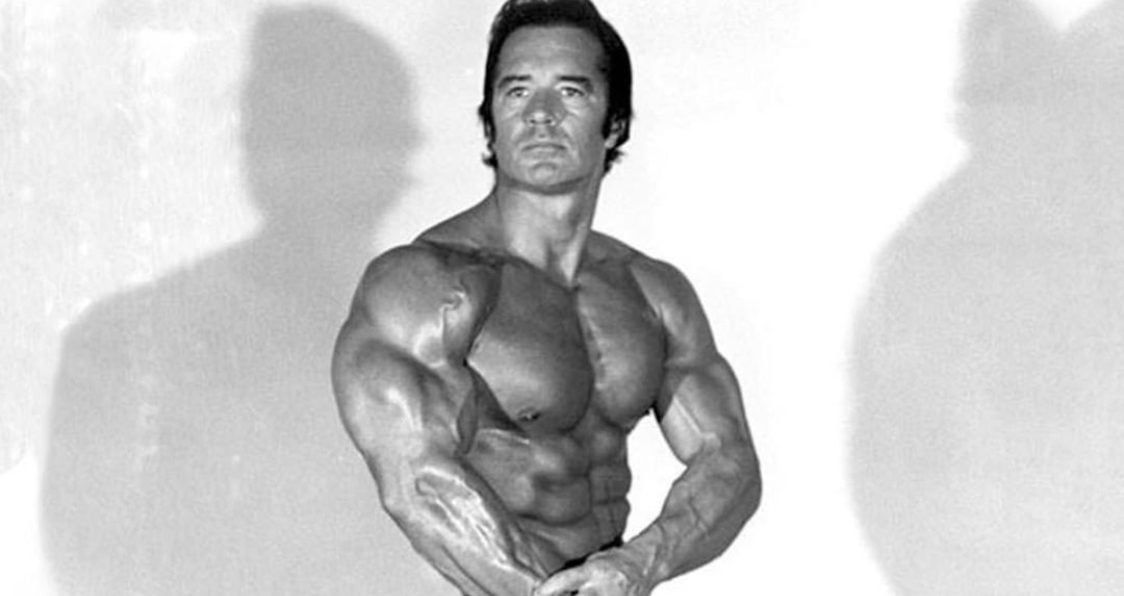 History Of Mr. America
Mr. America began in 1939 and was started by the Amateur Athletic Union (AAU). What Mr. America did was champion the idea of the Greek ideal, that perfectly sculpted physique dating back centuries, but a challenger to the AAU came and the newly founded IFBB led to a competition for the public's support. What would happen is a slow decline that those ideals of Mr. America were replaced with money and massive physiques. The attention shifted from Mr. America to events like Mr. Olympia and soon enough, Mr. America would be passed around as the rights were sold several times.
Eventually, the AAU stopped holding the contest and this event would fall out of the public's eye. But after a few revival attempts, a determined and hard working group at East Coast Fitness Concepts took the reigns and sought to bring back this historical and storied event. A successful year last year has brought hope that this year would be even better as athletes look to participate in the most incredible history of this contest and be crowned Mr. America.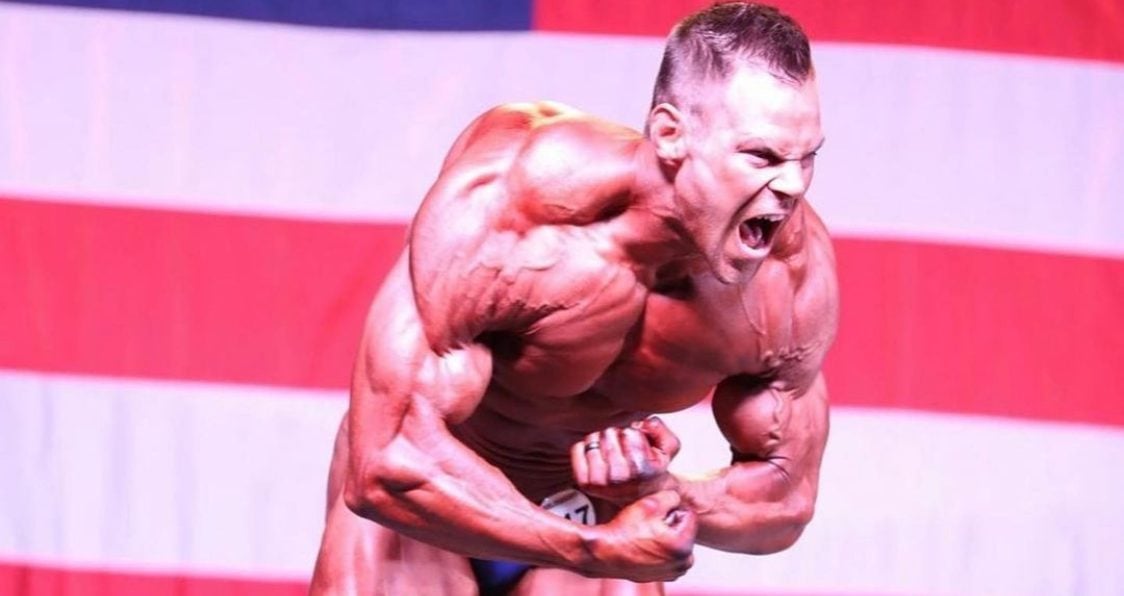 Important Information To Know
With Mr. America fast approaching, here is some important information you should know with just a few days left until start time.
When: October 8-10, 2021
Where: The SHOWBOAT Hotel, Atlantic City, New Jersey
Tickets: For those interested in purchasing tickets, you can check out ticket prices here on the Mr. America website.
How To Watch
Mr. America will be broadcast on CBS Sports Network this year, bringing this sport and historical event to the public in a great way. Generation Iron will also be covering this event and will provide updates on the CBS Sports Broadcast as they become available.
With this event being broadcast on CBS Sports Network, it allows those who may be unfamiliar with bodybuilding the chance to learn and see just what makes this sport so great. Having the history and rich story tied to Mr. America, this event may make for great TV in that it has all the components you want. It has action, it has competition, it has love of the sport, and it has a winner who will be crowned Mr. America 2021.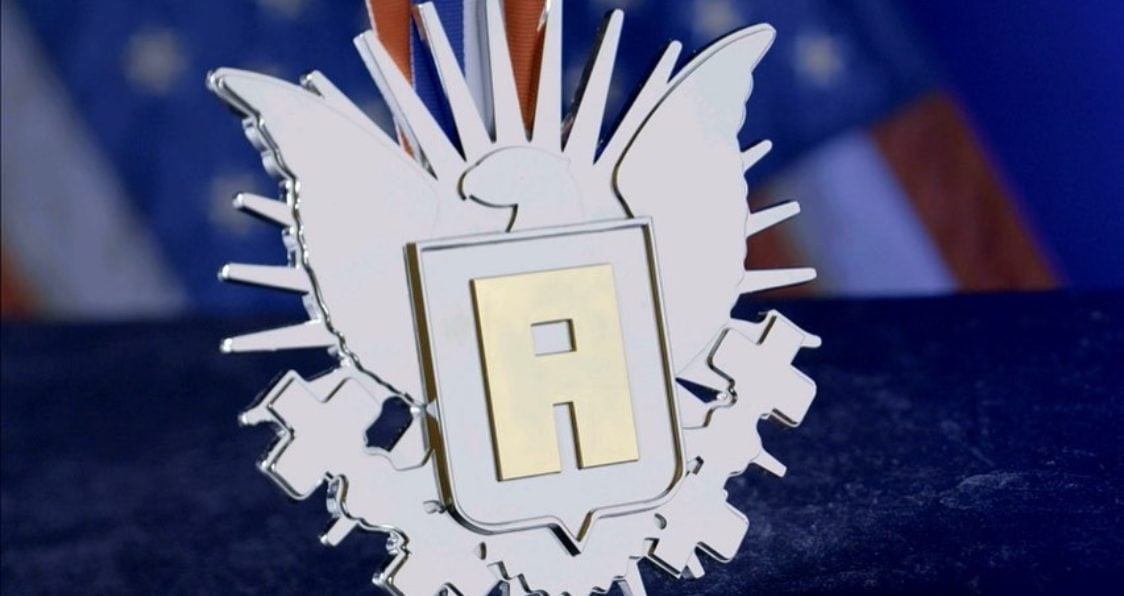 Scoring & Event Layout
The judges will score competitors on 5 criteria, each ranging on a points scale: muscular development (1-5 pts), muscular proportion (1-5 pts), conditioning (1-3 pts), posing (1-4 pts), and general appearance (1-3 pts). The judges will also score athletes and arrange them by their placing. Once this is done, the points from the 5 criteria are placed into a perfect score out of 20 points and this score, on top of the placing, will be factored into the final result. The top three athletes in each category take home their respective positions.
As a part of this contest, three categories will be required to perform an individual stage performance, including Women's Physique, Men's Bodybuilding, and Men's Classic Physique. These routines will not exceed 60 seconds for amateurs and 90 seconds for professional competitors. All other categories will perform an I-walk, where they will walk to back center stage and complete a front facing pose. They then walk to front center stage and perform ¼ turns before ending in an appropriate stage stance facing the judges.
Key Bodybuilders To Watch
With this event being a real success last year, we finally have some returning winners to look forward to as they seek to hold onto their title. On the men's side, Johnny Dotson looks to defend his title in the Pro Men's Physique while Joe LaCerra defends the Pro Classic category. For women, Dora Avila is set to repeat in the Pro Bikini category, while Jenna Bidoglio fights to defend Pro Figure.
We talked with Joe LaCerra and Jenna Bidoglio about their beginnings, training, nutrition, and excitement for this event. A common theme was the desire to participate in a sport they love so much and an event with such a rich history. While their respective routines were of course different, both are excited to come back and defend their title, looking to start a winning streak that puts them in the history books of Mr. America.
Wrap Up
Mr. America is a long and storied event full of rich bodybuilding history and incredible highlights. Do to unforeseen circumstances and the evolution of the sport, this historic contest had fallen away, seemingly leaving the public eye as others crept in to take the top spot. But with a comeback and revival for the ages, Mr. America has returned and competitors are excited to get back out to try and win this coveted title. This preview has everything you need to know about Mr. America as this event is set to kick off in just a few days.
Check out Mr. America's website here for more information on this historic and amazing event!
---
Let us know what you think in the comments below. Also, be sure to follow Generation Iron on Facebook, Twitter, and Instagram. 
*Images courtesy of Mr. America Instagram and Joe LaCerra Instagram