Nick Walker almost did not make it to the Olympia and discussed the struggles he faced.
Nick Walker has solidified himself as one of the top bodybuilders in Men's Open — and did it quickly. There have been hurdles during his career and that includes prep leading up to the 2022 Olympia. Walker sat down for an interview and discussed a "dark place" that he was in that almost forced him to miss the biggest show of the year.
Walker burst onto the scene in 2021 with victories at the New York Pro and Arnold Classic. Following his victory in Columbus, Walker said that he began "to get a lot of self-induced pressure." He went on to finish fifth in his first Olympia.
The 2022 Olympia featured an extremely deep grip in Men's Open. Walker headlined the competition by improving to third and showed that he is a future threat to the crown. Walker was able to jump the likes of Big Ramy and Brandon Curry. In episode two of Mutant and The Mouth, Walker and Guy Cisternino discussed some of the mental aspects of bodybuilding.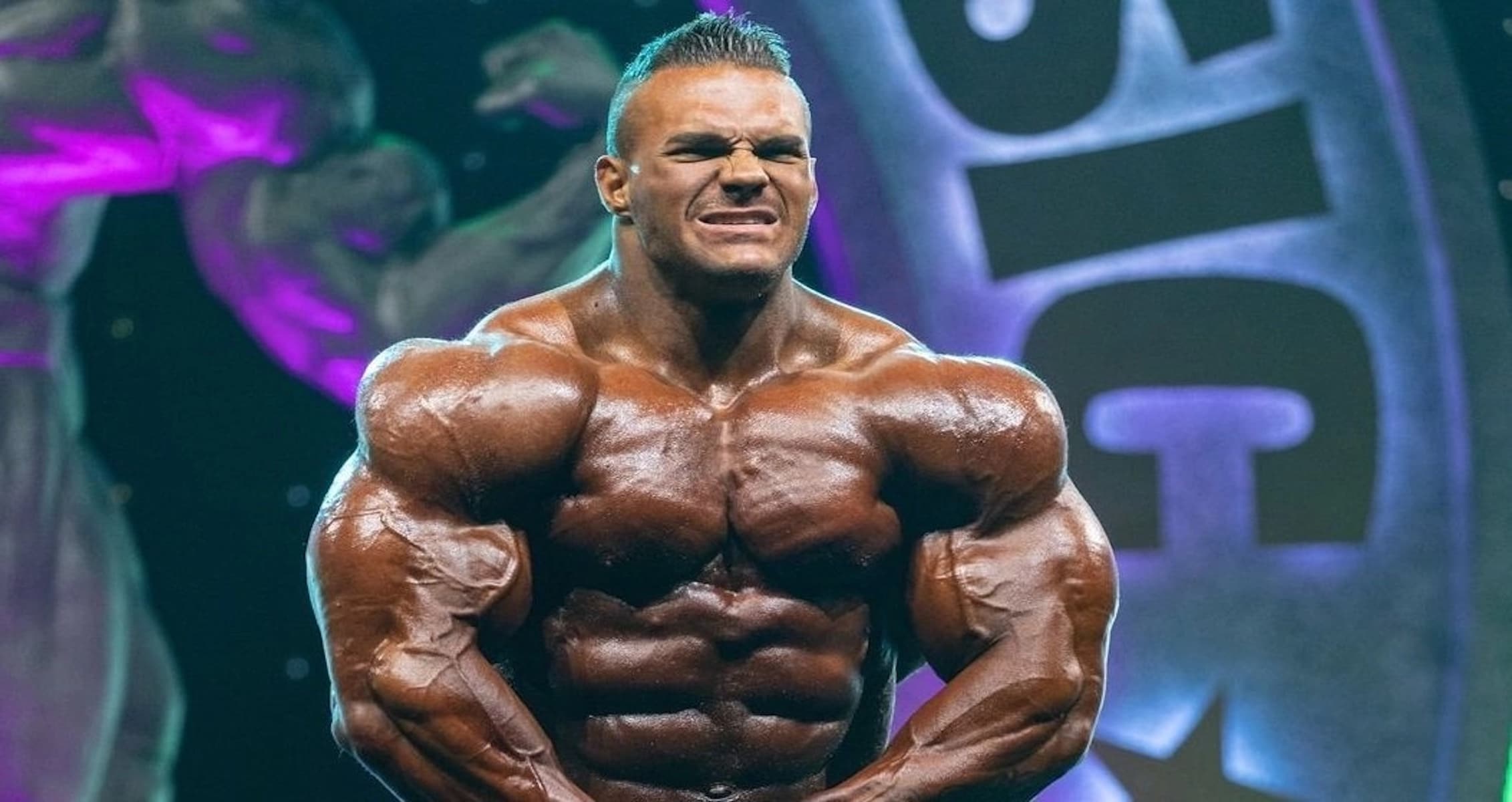 Nick Walker: "I Didn't Even Think I Was Going To Make It To The Olympia"
Nick Walker did not compete at the 2022 Arnold Classic as he wanted to focus on his prep for the Olympia. He explained that this was something he almost did due to pressure and social media.
"The expectations that I had on me — the social media made things 10 times worse. So, then after I got fifth at Olympia, I wanted to do the Arnold. Because I thought to myself, somehow I need to stay relevant and keep going. When the smart decision mentally, was, 'nah dude, you're done, let's take a break.' Because of the expectations and self-induced pressure, and everyone is like, 'oh, do the Arnold and reclaim the title and do this and that,' and it's starts to f**k with you really really bad," Walker said.
Nick Walker continued to discuss his coaching leading up to the Olympia. He stopped working with Matt Jansen and this was another hurdle. Walker began with trainer Dom Supersliced and said it did not feel right early on. Walker credited Dom Supersliced as a coach but claimed "nothing felt right."
During his later stages of prep, Walker says he "developed a lot of issues" that put him in a dark place. It began to affect relationships and almost made him miss the Olympia.
View this post on Instagram
"Bro, I didn't even think I was going to make it to the Olympia. I almost backed out.

Me and Matt broke up. I went to a very dark place. I moved . I'll be honest, that was probably a very emotional decision I made. I don't regret it, but I shouldn't have done it. It led to me working with someone else that I knew wasn't right for me."
Nick Walker is near the top of Men's Open and continues to be one of the best in the world. He revealed he will not take on the 2023 Arnold Classic and again will focus on the Olympia. After jumping up two spots from 2021, Walker is hoping that he can do the same this year and jump two spots to be crowned champion.
For more news and updates, follow Generation Iron on Facebook, Twitter, and Instagram.