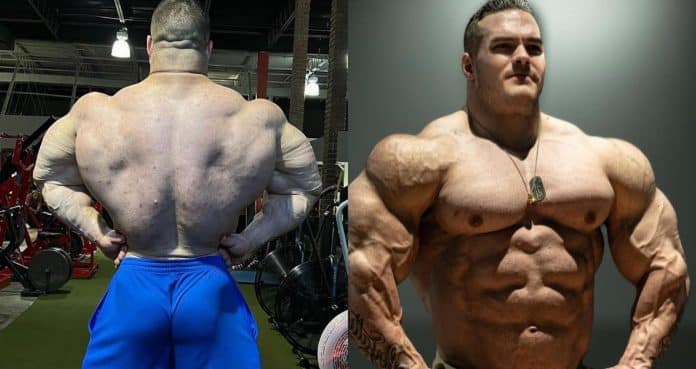 Nick Walker is looking massive during this stage of prep for the 2022 Olympia.
Nick Walker is preparing to improve upon his standing in the Olympia. He did not compete this year in order to fully prepare for the 2022 Olympia and is looking massive in recent physique updates.
Walker had one of the most impressive rookie years in 2021. He won the New York Pro, which punched his ticket to the Olympia. He added a victory at the Arnold Classic before finishing fifth at the Olympia. Walker was unhappy with his finish and vowed to place higher this year.
The Men's Open division has become extremely deep with many newcomers impressing. Walker is a star already at a young age because of his size and conditioning. If he comes in shredded, Walker has a chance to crack the top five once again.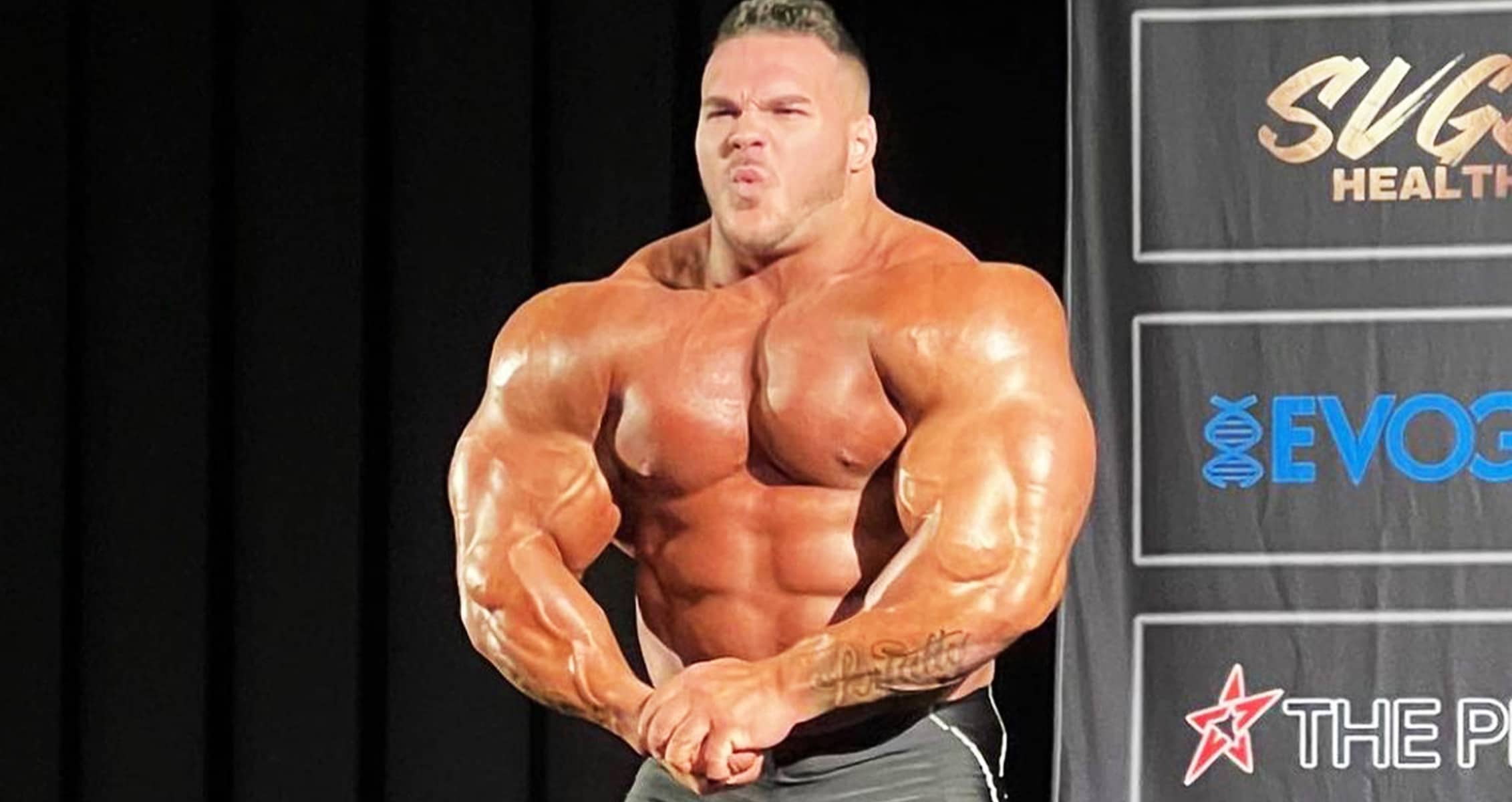 Nick Walker Physique Update
Nick Walker appeared as a guest poser during the 2022 Pittsburgh Pro and showed off his bulk to that point. Walker is now looking to put the finishing touches on what could be a championship physique.
In a recent Instagram post, Walker hit different poses to show off the size of his back.
View this post on Instagram
During preparation, Nick Walker has shown off his strength as well. During a recent deadlift workout, he was seen crushing a set of 10 with massive weight on the bar.
Walker finished behind the likes of Big Ramy, Brandon Curry, and Hadi Choopan. This could be the top three once again in 2022. Hunter Labrada finished fourth and will look to crack into the top three as well. Walker has a chance to improve upon his standing if he can make improvements that he has been focusing on.
View this post on Instagram
For more news and updates, follow Generation Iron on Facebook, Twitter, and Instagram.