Either by winning other shows or earning points, those bodybuilders we love can walk the Mr. Olympia stage.
Mr. Olympia is the premiere event for bodybuilders and fans alike. A storied history, full of legends, massive physiques, and like any good long-standing tradition, plenty of drama. We watch our favorite giants stalk the stage every year, admiring and in awe of their incredible physiques. But how often do you wonder just how an athlete qualifies for Mr. Olympia. It's quite similar to other sports in fact. You either win big games or events, or earn points depending on how you finish.
Bodybuilders don't just have a one and done job. This is a year long process that takes time, dedication, blood, sweat, and maybe a few tears, because to compete on the Olympia stage is something special, something legendary, something life changing.
The Olympia Qualification System (OSQ) rules are released each year by the IFBB Pro League. These rules serve as guidelines for how many athletes, bodybuilding and physique, can qualify or a earn a spot to compete at the Olympia contest. The IFBB Pro League website released the qualification process and rules and judging by past years, this year seems to be fairly straight forward.
Let's jump into the qualification system and see just how this all works. While there may be a lot here, it is fairly simple once you know who qualifies without points. The points system, which we will explore, is based on other pro shows so once that becomes clear, the road to Olympia and Olympia winners widens and we are on our way to yet another great competition.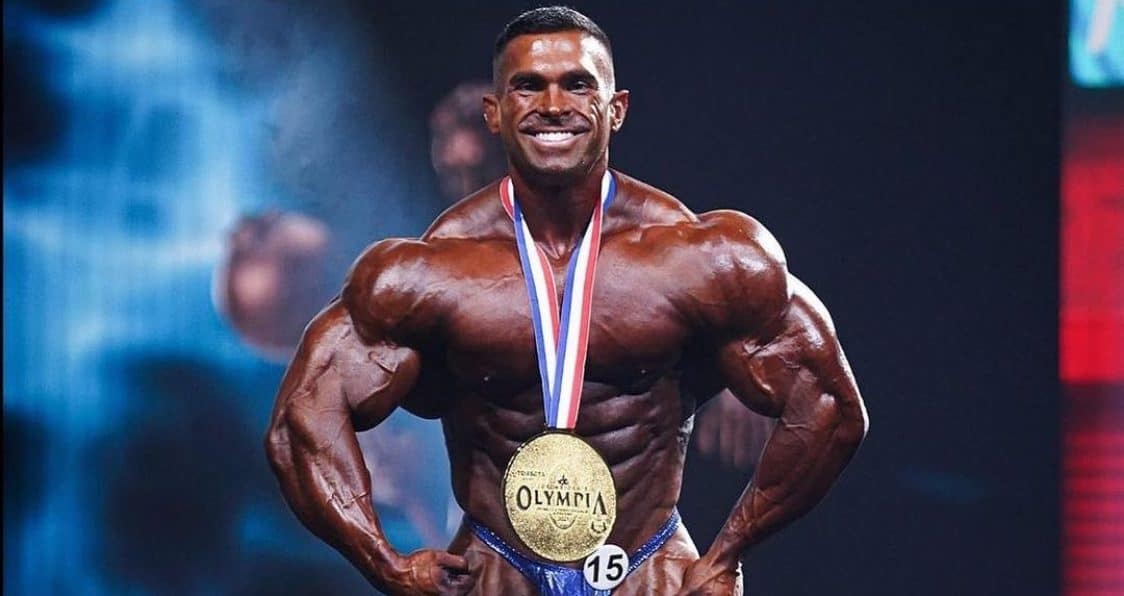 Who Qualifies For Olympia?
We'll breakdown who qualifies for Olympia 2022 to get a better understanding of the fastest way in. By fastest, we mean non-points so by winning, you give yourself a great shot at qualifying. Here is a brief synopsis of who qualifies for Mr. Olympia 2022:
Top 5 from the 2021 Mr. Olympia
The top 5 men from the Open division from the previous year qualify for 2022.
Top 3 from all other 2021 Olympia divisions
There are 10 other divisions at Olympia and the top 3 competitors from each of those qualify for the next year.
Winner of each pro show from September 13, 2021 to November 20, 2022
Any winner of a pro show between the above dates qualifies for the division in which they won in.
Top 3 in point standings
Now we get into points. The top three points holders in each division will round out the field and qualify for Olympia 2022.
Other Ways Of Entry
There are two other ways of entry to make note of:
Any Olympia winner gets a lifetime qualification for the event they won in. For those wanting to compete in a new division, they must qualify.
Receiving a special invitation from the Olympia team will allow you to compete.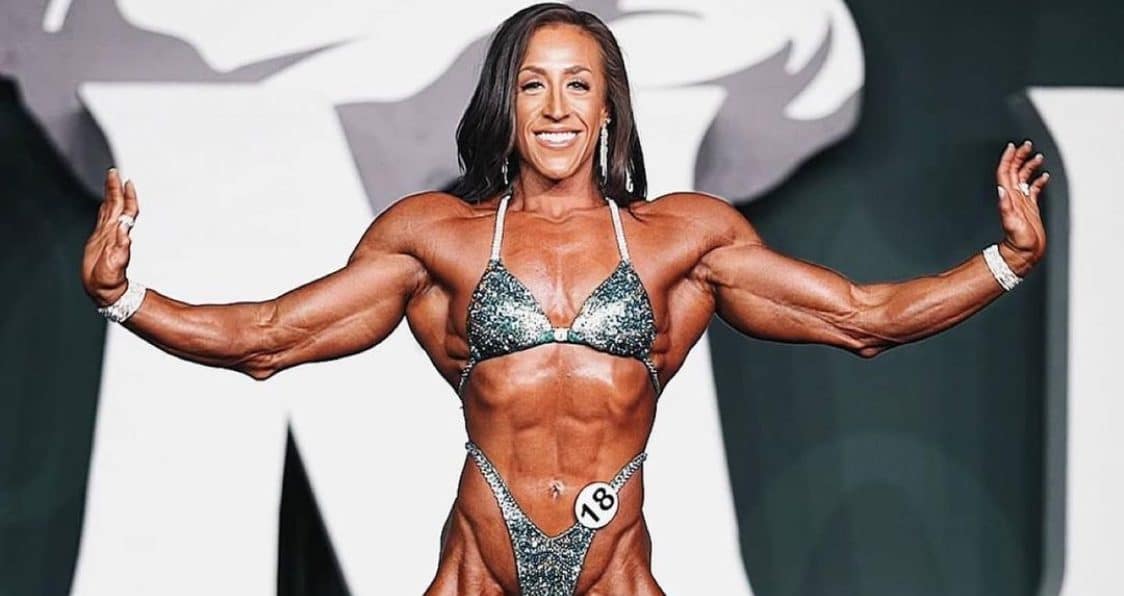 Olympia Qualification: Automatic Entries, Points & More
Automatic Entries
As said before, the top 5 in the Men's Open division automatically earn their spots for the next year's Olympia contest. Also, the top 3 finishers from the other 10 divisions earn their spots for Olympia 2022. Let's refresh on the top five from Mr. Olympia 2021 who automatically earned their entry for 2022:
Hadi Choopan
Hunter Labrada
Nick Walker
The other divisions where the top three finishers automatically qualify from are as follows: 212, Classic Physique, Men's Physique, Wheelchair, Ms. Olympia, Women's Physique, Fitness, Figure, Bikini, and Wellness.
Pro Shows & Points System
The winners of each pro show during the timeline of September 13, 2021 to November 20, 2022 will qualify and earn their spot as well. It is important to note that if an athlete wins more than one pro show, there isn't a consolation qualification for the next best competitor.
Through a points system, athletes can work to garner enough points to be one of the top three in their respective division. We will get into the specifics below, but essentially the events are broken up into tiers, each tier ranked from most important to least, with a certain amount of points given to specific tiers. Perform and finish well and you will gain more points.
Let's jump into the points system to have a better understanding of the Olympia Qualification System process.
Olympia
In regards to the previous year's Olympia contest, for all other divisions except for Men's Open, fourth place finishers receive 12 points and fifth place finishers receive 11 points. This is because the top three finishers automatically qualify.
Tier 1 Contests
Arnold Classic (USA) and Rising Phoenix (does not include Arizona Pro)
2nd– 10 points
3rd– 9 points
4th– 8 points
5th– 7 points
Tier 2 Contests
Arnold Classic Australia, Arnold Classic Brazil, Arnold Classic UK, Pittsburgh Pro, New York Pro, Tampa Pro, Toronto Pro, Japan Pro, Europa Pro Championships
2nd– 8 points
3rd– 7 points
4th– 6 points
5th– 5 points
Tier 3 Contests
Chicago Pro, Portugal Pro, Romania Muscle Fest Pro, Legion Sports Fest Pro, Puerto Rico Pro, EVLS Prague Pro
2nd– 6 points
3rd– 5 points
4th– 4 points
5th– 3 points
Tier 4 Contests
All other contests. For the Ben Weider Natural competitions, all first place winners in Men's Bodybuilding divisions are awarded 5 points.
2nd– 4 points
3rd– 3 points
4th– 2 points
5th– 1 point
Generation Iron Olympia Interviews
We've had the privilege to talk to some of the best in the world as they train and prepare for Olympia competitions. Plus, getting post competition reactions is always something entertaining and engaging as well!
Check out our interview with Derek Lunsford as he reflects on his Olympia win and battle with fellow competitor, Shaun Clarida, in the Men's 212 division.
Also, walking the Olympia stage takes diligence and hard training. Check out Shaun Clarida's workout routine as he prepared for the Men's 212 division below.
Wrap Up
The Olympia Qualification System seems like it would be stressful, but when broken down, it makes a lot of sense. Those who win or place well in the previous year's Olympia contest get in and those who miss the mark compete for points throughout the year. Regardless, the 2022 Olympia contest is bound to be an exciting one as our favorite giants prepare to walk the stage once again in hopes of being crowned Mr. Olympia.
---
Let us know what you think in the comments below. Also, be sure to follow Generation Iron on Facebook, Twitter, and Instagram. 
*Images courtesy of Mr. Olympia and Big Ramy Instagram