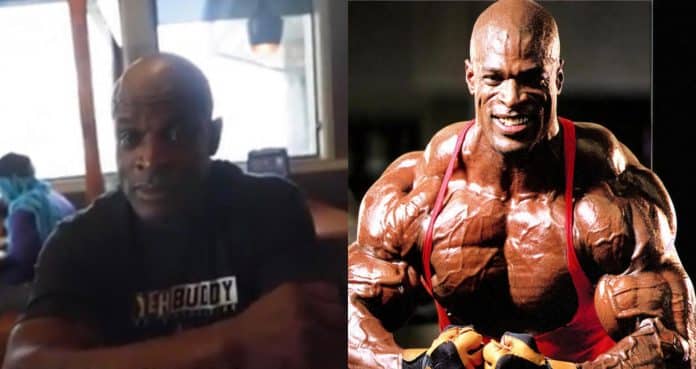 Ronnie Coleman shared his special breakfast at iHop that he has eaten many times over the course of 30 years.
The discipline of a bodybuilder is tested each day. Whether it is training in the gym or being strict with diets, bodybuilders have to remain on course in order to build a championship physique. There are few who know how to do this better than Ronnie Coleman.
During his career, Coleman built one of the best physiques of all-time. He has the discipline needed to be great but was it actually good enough to eat the same breakfast for years?
In August, Ronnie Coleman shared a vlog to his YouTube page during a trip to Houston. He stopped off at an iHop for breakfast for his signature meal consisting of pancakes, egg whites, bacon, and coffee. Coleman said that he used to eat this meal everyday so one of his friends did a quick calculation.
They assumed the meal costs $15 so they multiplied that by seven days a week by 25 years. When it was all said and done, the total came out to $136,875.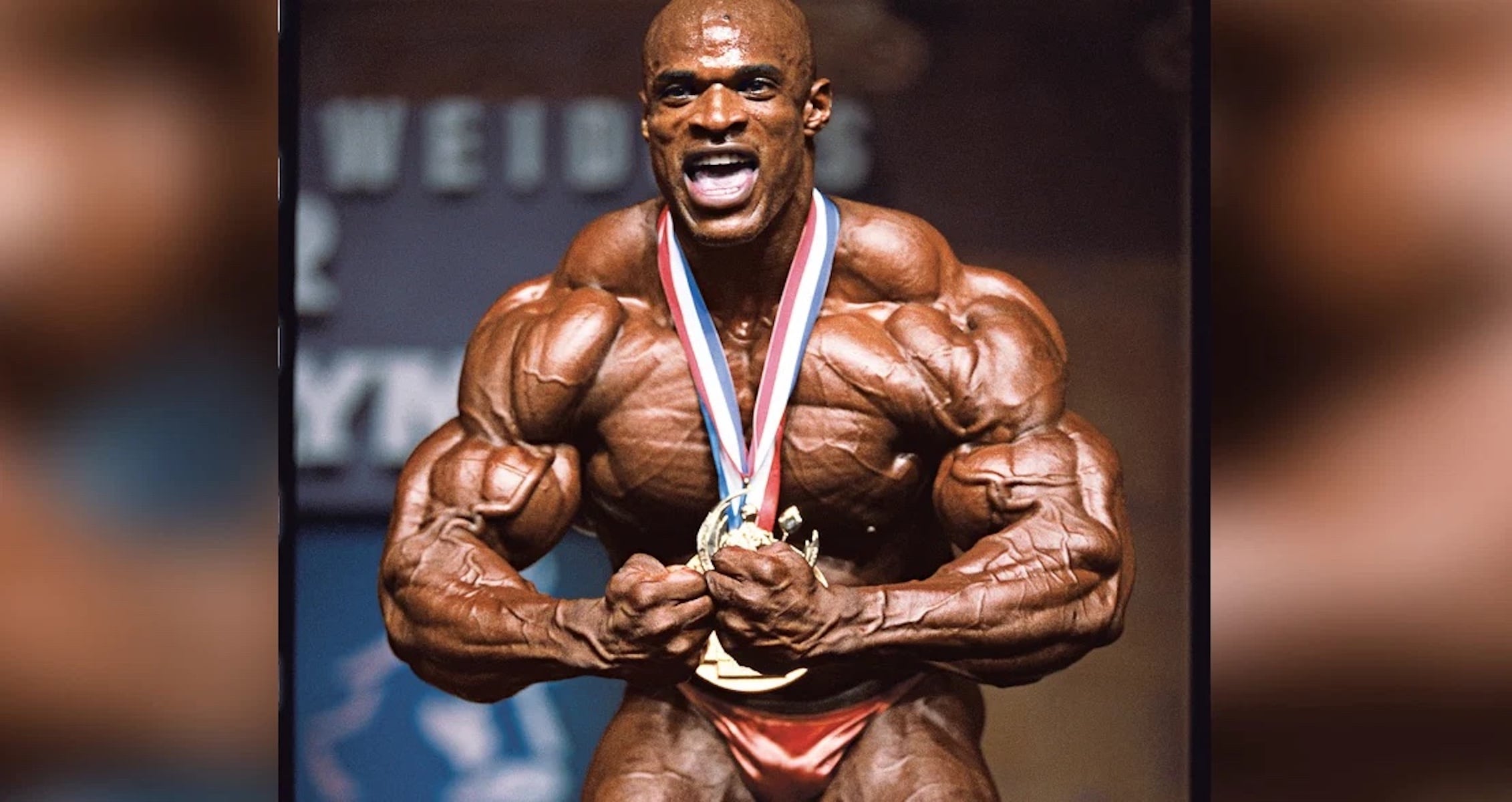 Did Ronnie Coleman Actually Eat This Everyday?
It is hard to imagine that a person can eat the same breakfast every day for 25 years no matter how dedicated they are. There is no way to prove that Coleman did or did not do this other than his word. If it is true, the amount that he spent could have "bought him another Escalade," according to his friends.
Ronnie Coleman is tied for the most Olympia victories of all-time with eight. From 1998-2005, Coleman dominated the sport and built a physique that will go down in the history books. To this day, Coleman is still known for his insane workouts in the gym.
View this post on Instagram
Coleman continues to be active and trains daily. He remains an influential voice in the sport and shares his wisdom on his social media. Now, there is a signature breakfast that many can get behind because of the classic nature of it.
For more news and updates, follow Generation Iron on Facebook, Twitter, and Instagram.