Samir Bannout recently discussed how the 2022 Olympia contest could play out.
Samir Bannout carved out an impressive career on the bodybuilding stage. Now, he keeps up to date with the latest happenings in the sport and still has an eye for talent. Recently, he discussed how the 2022 Olympia competition might look.
Bannout had a chance to compete on stage against some other legendary talents, such as Dorian Yates and Lee Haney. In 1983, Bannout was crowned Olympia champion. This was the lone victory of his career and has him in the history books. Bannout retired from competition in 1996 and has remained active in fitness ever since.
Recently, Samir Bannout joined The Muscle Maturity podcast to discuss the upcoming Olympia. He believes that Big Ramy will win his third consecutive title because of his pure size. 
"He's definitely going to be he biggest on stage. To me, it's not always the biggest who wins but he looked pretty symmetrical on top. His chest looks good. He looks good from the side. I'd love to see his legs and the whole body."
When discussing the topic, Bannout broke down the other competitors' chances.
Brandon Curry and Hadi Choopan
Brandon Curry finished as the runner-up to Big Ramy in each of the last two years. He won the 2022 Arnold Classic and is looking to remain near the top of the score card. 
"I still think Brandon will be his toughest competition if Brandon comes in ripped. I don't think he's coming in ripped. Of course, Ramy is going to be bigger," Bannout said.

"The only medicine for Brandon is to be more shredded. Ultra shredded. Whatever he did in Kuwait, he looked good. Don't get me wring but I see more room for improvements."
Hadi Choopan finished third during the 2021 Olympia when many thought he should have been crowned the champion. Choopan was extremely conditioned and this caused a stir from some of the old-school competitors.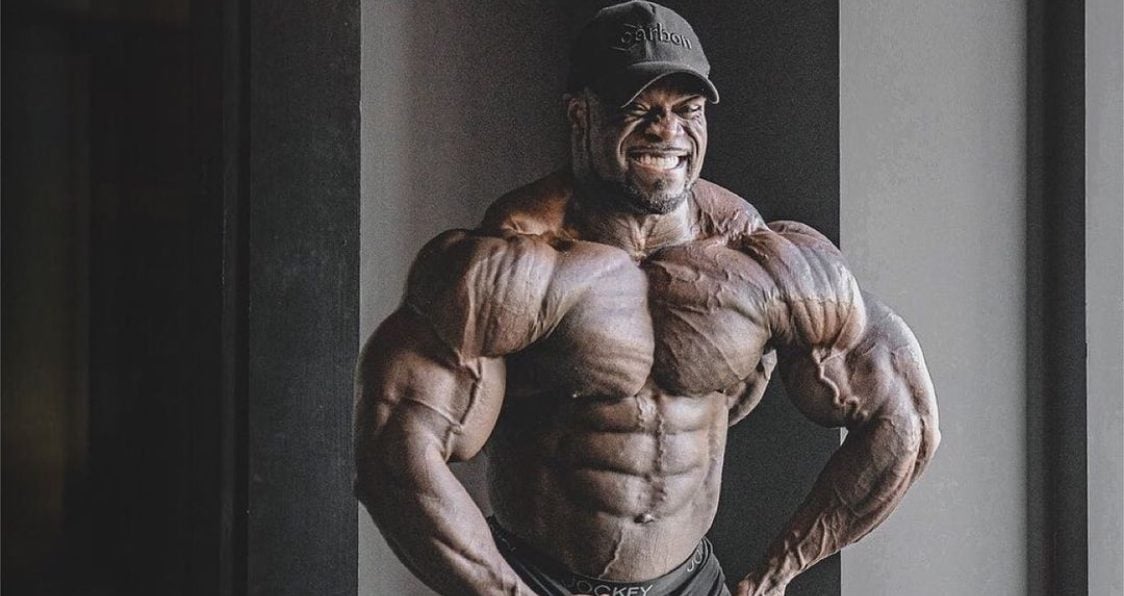 Samir Bannout believes that Choopan will be ripped once again but might not have the size that Big Ramy does.
"I think Hadi probably will be super etched, ripped, and probably bigger than usual. Standing next to Ramy, nobody is going to look big enough…The most impressive pop-up muscle I saw, Hadi had it. Hadi's always pop up and look silky. I thought Hadi deserved better honestly."

I would still think Brandon and Hadi, these are the top three for sure," Bannout said.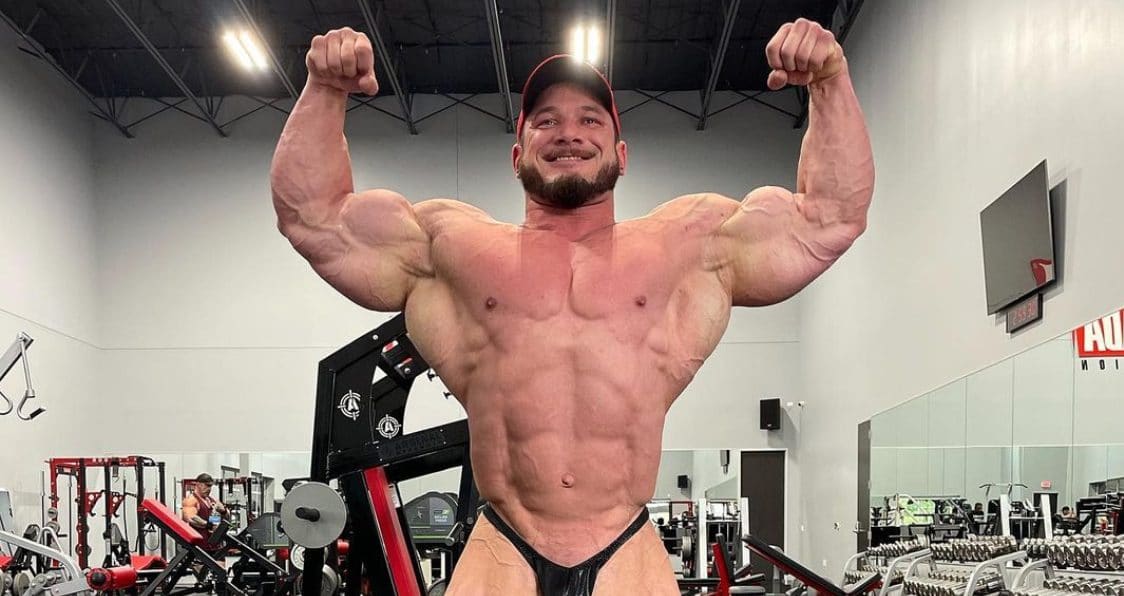 Hunter Labrada
Hunter Labrada burst onto the scene as one of the young stars in bodybuilding. He earned fourth at last year's competition and is looking to make some improvements this time around.
"Hunter has a smaller waist, shoulder to waist ratio and his legs are really good…I thought Nick looked Harder than Hunter last year but the judges picked Hunter because he probably flowed and showed his body differently."
Samir Bannout discussed some of the changes that Labrada will need to make in order to improve his standing on the biggest stage in the sport.
"I think Hunter needs to be a little bit more dryer. If he comes in etched like Hadi, if Hunter comes in etched like Hadi, he would probably make the top three but he needs to add more clarity to his muscle."
Samir Bannout believes that Big Ramy has an edge this year once again but admits that it will be an entertaining show. The top tier of the Men's Open division is strong and will make for some battles up top.
For more news and updates, follow Generation Iron on Facebook, Twitter, and Instagram.