Shaun Clarida says he belongs on that stage if he can win in Columbus.
Shaun Clarida has shared some impressive physique updates leading up to the 2023 Arnold Classic. He will compete in Men's Open after winning the 2022 Men's 212 Olympia title back in December. If Clarida can come out on top in Columbus, we might see him compete in Men's Open full time.
Clarida won the 2021 Legion Sports Fest in October 2021 to qualify for Men's Open at the Olympia. He could not compete in both divisions and ultimately decided to regain his title in 212 after losing it to Derek Lunsford.
During an Instagram conversation with Frank Sepe, Clarida was asked about his future in Men's Open if he was able to win the Arnold Classic. He shared that he would move to the biggest stage during the Olympia.
"Absolutely. If I can beat number three in the world, number six in the world, number nine in the world. That just tells me that I belong on that stage."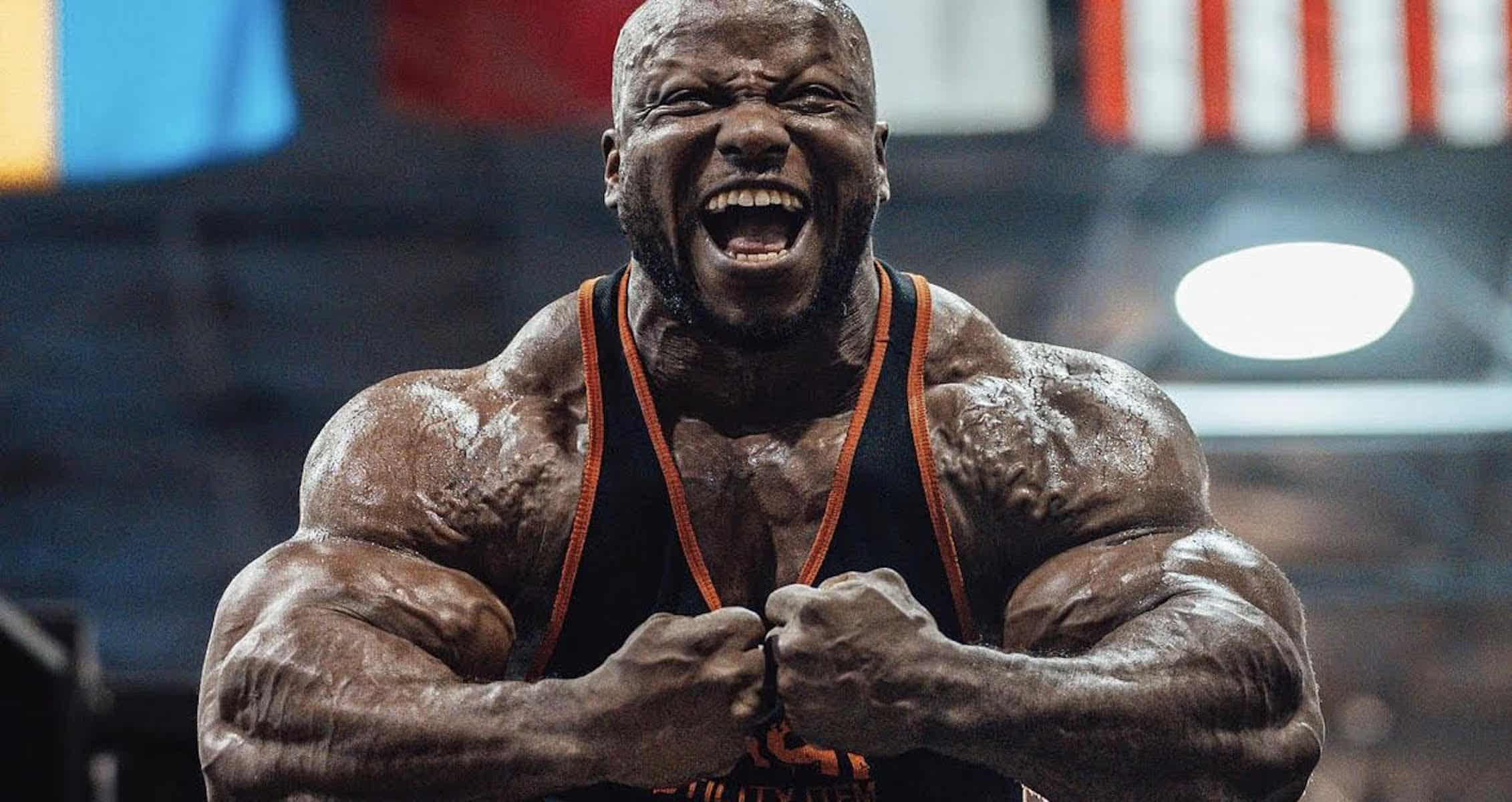 Can Shaun Clarida Win The Arnold Classic?
Shaun Clarida was victorious during the 2020 Olympia in 212. After Lunsford pulled off an upset in 2021, the former champ wanted to regain his title. Now that he has two under his belt, Clarida could make the jump if he puts on a show in Columbus.
"I've always said timing is everything. Obviously I qualified for the Open this past year. Again, I knew I could have gone there but I just wasn't ready for it. At the same time, I wanted to get another 212 title under my belt."
View this post on Instagram
Fans have been wanting to see Shaun Clarida on the biggest stage and they will get a taste of it during the Arnold Classic. He will have a chance to go up against the likes of Nick Walker and Big Ramy. If he is able to take down some of the other greats, the 2023 Olympia might be up next.
"If things go well at the Arnold and I somehow pull out the win there, I think you're gonna see me on the Open Olympia stage this coming year."
For more news and updates, follow Generation Iron on Facebook, Twitter, and Instagram.