Urs Kalecinski wants total his career to the next level and win the 2023 Olympia.
Urs Kalecinski has established himself as one of the top competitors in Classic Physique right now. He wants to take it to the next level and win the 2023 Olympia come November. Kalecinski believes he is ready for this and recently discussed his goals and how he stacks up against Chris Bumstead.
Kalecinski finished third at the 2022 Olympia and the runner-up at the Arnold Classic back in March. This means he has been behind Bumstead and Ramon Rocha Queiroz over the last year. The goal for this year is to change the guard in the Classic Physique division and take down Bumstead.
"He's a great champ but everyone is beatable and we're going to change it this year."
During a recent interview with OlympiaTV, Kalecinski was able to discuss many topics from his battle with Bumstead to his motivation to winning the Olympia title.
"Honestly, I want to not only win the Olympia title for Germany, I want to represent the whole of Europe with winning this title. I appreciate everybody who is on this journey with me together. We are creating something great."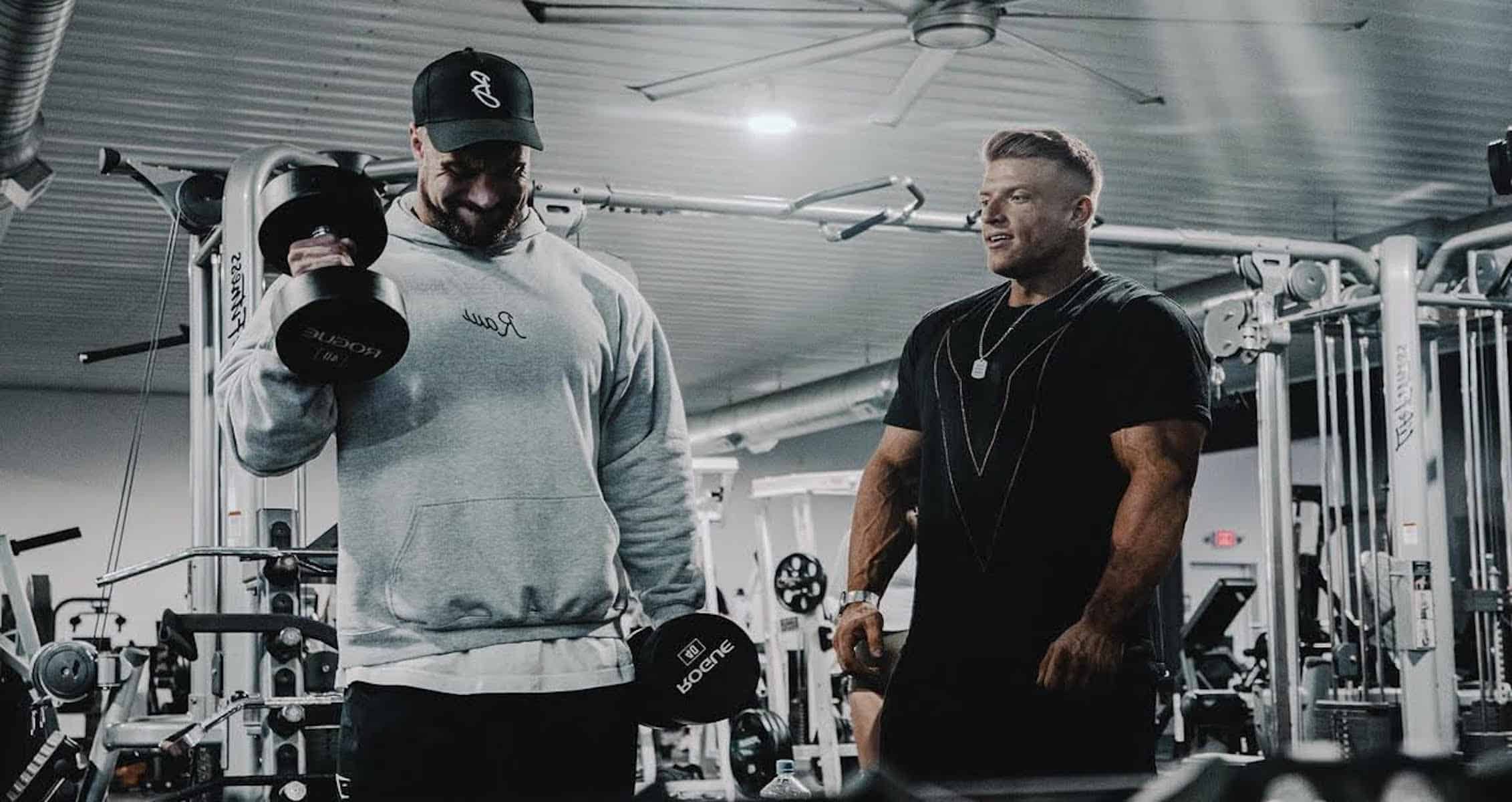 Urs Kalecinski Talks 2023 Olympia
Chris Bumstead has been the class of the division since winning his first Olympia in 2019. Urs Kalecinski is one of the up-and-comers who have emerged, along with Ramon Dino. Breon Ansley also announced that he will remain in Classic Physique after the IFBB changed weight structures.
There have been talks about Kalecinski moving for Open Bodybuilding but he is still focused on improving his physique in Classic.
"Over the years, every season, I realize 'okay, I have the same body fat but my quality is getting better and better.' My legs, they might have good quality since I started, but especially in my shoulders, arms, my back. They improve every year and that's so cool to see. Getting denser muscles. That's amazing."
View this post on Instagram
To get to the top, you must beat the best and over the years, that has been Bumstead. The duo has trained together in the past and have a great respect for each other. When it comes to the Olympia, it is all competition.
"There is a difference between respect and, for me, he's the enemy, but it's for 10-15 minutes on that stage. In my mind, when I'm going to my biker, my dungeon gym where I'm training, then I have those thoughts in my head but otherwise, I'm a very respectful guy."
When asked about the pose he would use to gain an advantage over Bumstead, Kalecinski said his front lat spread.
The 2023 Olympia is shaping up to be another insane show in the Classic Physique division. There is a group of four that can take home the title, with Bumstead leading the way. For Urs Kalecinski, this could be the year that he takes over at the top.
For more news and updates, follow Generation Iron on Facebook, Twitter, and Instagram.