GI director Vlad Yudin joined the news program to discuss bodybuilding and steroids.
The issue of steroids in bodybuilding has become a hot topic over the previous year or so. Competitors in the IFBB Pro League, specifically in Men's Open, have been doing what it takes to build insane mass in hopes of ultimately taking home the Olympia title. Is this bodybuilders attempting to keep up with the sport or have judges been asking more of competitors?
Recently, Generation Iron director Vlad Yudin joined The Why on Scripps News to discuss the state of bodybuilding and defended the judges' approach to competition.
"When it comes to judges and coaches, ultimately the judges have to judge what's in front of them every year. So, I don't think it's necessarily the judges who are responsible for the bodybuilding to be an extreme sport. I think basically it's evolution. what happened since the 70s through the 80s and 90s until where it is right now."
READ MORE: Bodybuilders Are Dying: An Investigation Into Modern Bodybuilding, Health, & PED Use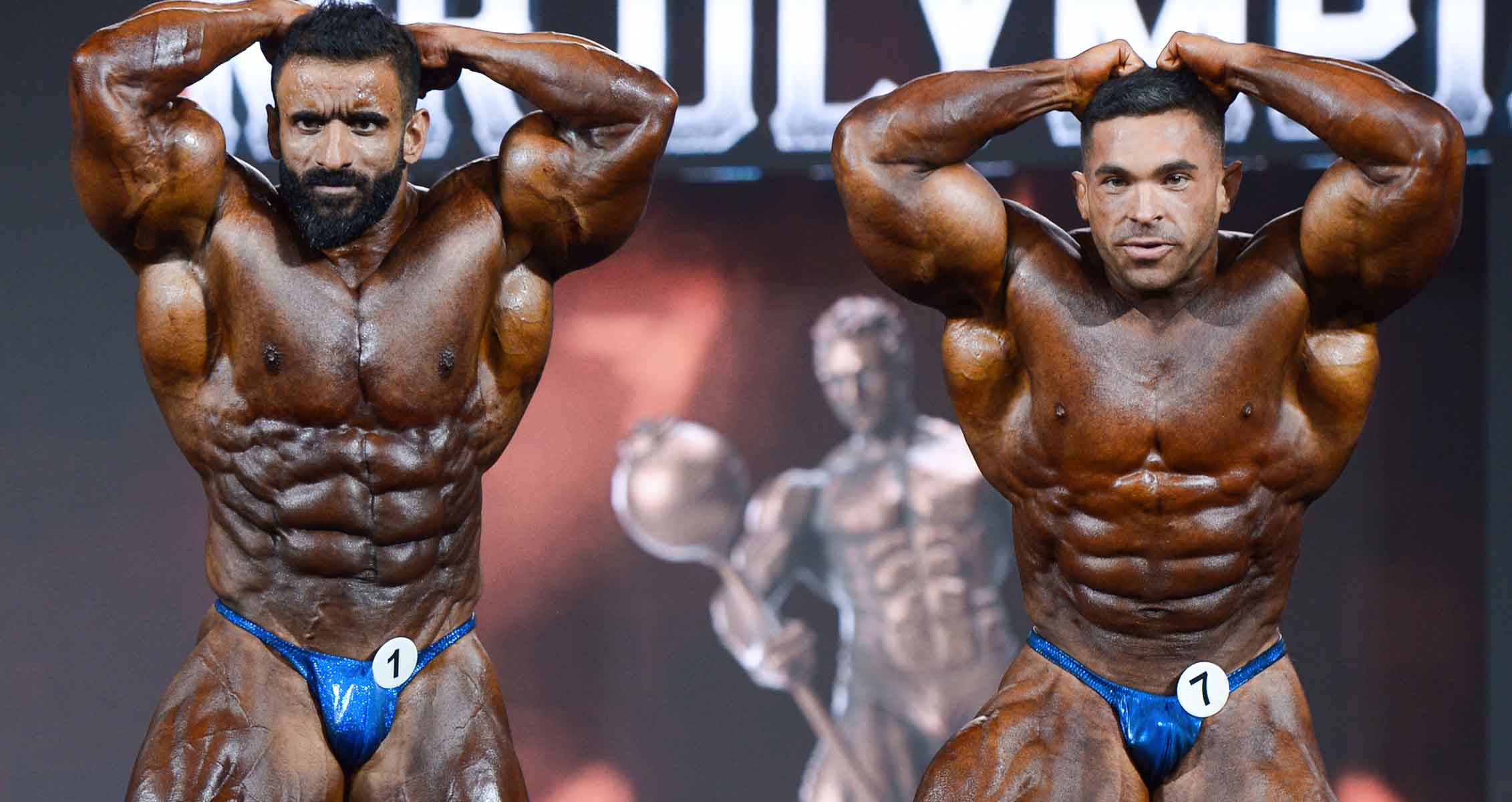 Bodybuilding Has Evolved: Should Leagues Be Testing?
The sport of bodybuilding has evolved over the years and competitors have focused on mass more than ever.
"I think it has been evolving over they years. The physiques have grown a lot since the beginning of bodybuilding but that's because bodybuilding is an extreme sport. Ultimately, it's health and fitness. When it comes to competitive bodybuilding, they want to take the physiques to the next level."
You can watch Generation Iron Persia on all major digital platforms right here.
Beginning last year, there was an unfortunate string of deaths in the sport of bodybuilding that have put many on notice of steroids and PEDs. George Peterson and Shawn Rhoden tragically passed away at the end of 2021. In April, Cedric McMillan passed away due to a heart issue.
This raised flags and began conversations about steroids in bodybuilding. While there are many natural organizations that do test, the IFBB Pro League does not.
"There are quite a few organizations in bodybuilding that actually test. They call themselves drug-free organizations and they impose testing on their competitions. One of the biggest organizations, which is the IFBB Pro, they have a gray area basically where the promoters will decide whether or not the show will be tested or not tested."
Vlad Yudin continued to discuss the process of testing for steroids and other PEDs in bodybuilding.
"Ultimately the promoters, they don't want to take that away from the audience so they choose not to do the testing."

"There's two things. First of all, testing is an expensive procedure so many promoters choose not to do it. Secondly, in many ways the audience of bodybuilding, they decide what they want to see on the stage. If they see "freakshow," which is physiques that are taken to the next level and are unattainable by most people. That is attractive to that audience."
Despite any scrutiny that IFBB Pro League judges have been under, they are required to judge what they see on stage regardless of prep coming into the show.
For more news and updates, follow Generation Iron on Facebook, Twitter, and Instagram.