Highlights from the Olympia 2021 Wellness prejudging.
The very first prejudging event at the Olympia for the Wellness division is not in the books. The Olympia 2021 is the first one to feature Wellness and it is going to be a great show on Friday night. We got a preview in the afternoon during the prejudging portion.
Angela Borges was the first competitor to qualify for the Olympia in Wellness this year. She took home the title at the Pittsburgh Pro back in April. Borges was part of the first callout, along with five other competitors. The Wellness division brought 20 competitors to Orlando vying for that first title.
Sunny Andrews and Yarisha Ayala were also featured in the firs callout. They spent time at centerstage in the middle of the group showing off their best poses. This group was rounded out by Julia Chitarra, Francielle Mattos, and Isabelle Nunes. With this division being wide open this year, there are many competitors who could take home the very first title.
The final callout was made up of four competitors. Nunes, Ayala, Borges, and Mattos  made up the final callout and what could be the top four heading into the final. The judges did six total callouts to get a good look at each competitor, some twice, to make the right decision on who will be crowned the first Wellness champion.
The finals will take place on Friday night. Until then, the prejudging segment is complete and you can find a complete breakdown below.
Callout Report
First Callout
Sunny Andrews
Yarisha Ayala
Angela Borges
Julia Chitarra
Francielle Mattos
Isabelle Nunes
Second Callout
Barbara Emanuele Cesar
Kassandra Gillis
Lorena Ragusa
Isamara Dos Santos
Bruna Seredich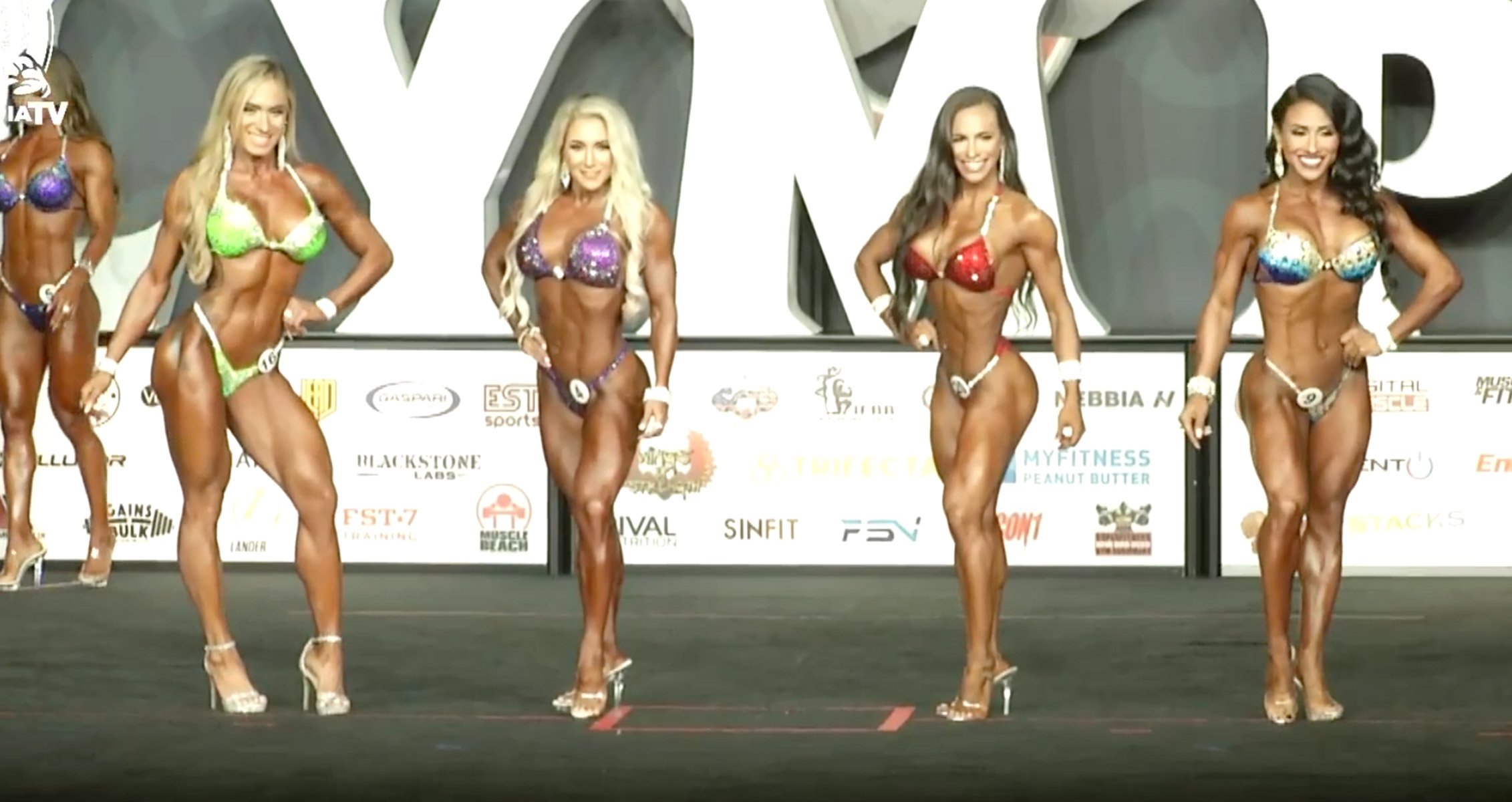 Third Callout
Devyn Cambre
Amanda Rezende
Tatiany Valliant
Renee Hershey
Fourth Callout
Casey Delong
Renee Jewett
Mallory Myers
Susana Rodriguez
Maria Paulette
Fifth Callout 
Julia Chitarra
Sunny Andrews
Isamara Dos Santos
Bruna Seredich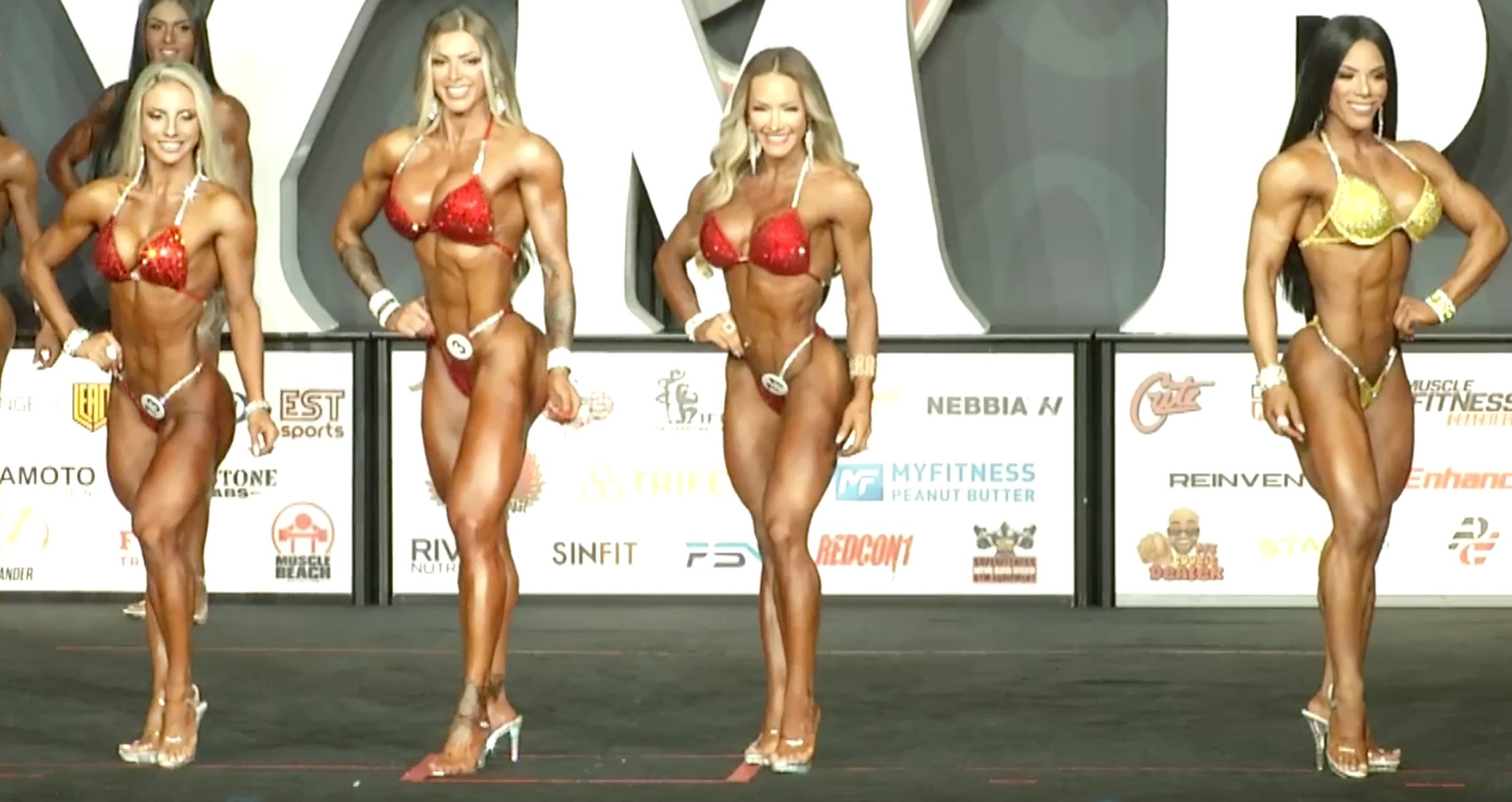 Sixth Callout (Top 4)
Isabelle Nunes
Yarisha Ayala
Angela Borges
Francielle Mattos
Friday Prejudging Recap:
More 2021 Mr. Olympia Coverage:
For more news and updates, follow Generation Iron on Facebook, Twitter, and Instagram.