Highlights from the Olympia 2021 Men's 212 prejudging.
The 2021 Olympia is well underway in Orlando. Prejudging began Friday morning and the Men's 212 division has appeared on stage. We were given a chance to see some of the top competitors in the division and there is a clear sense who could be in play for a title on Friday night of Olympia 2021 Men's 212 champion.
Shaun Clarida came in as the defending champion and headlined the first callouts. He began on the far left before switching to the center next to Derek Lunsford, who is considered a dark-horse contender to take the title from Clarida. Ahmad Ashkanani and Kamal Elgargni joined in the first callout. Elgargni spent time on the far right while Ashkanani was on the left after a brief stint in the center.
There was five callouts before the judges ended on the final three. Clarida returned to stage along with Lunsford and Elgargni. Ashkanani was part of the prior callout with Nathan Epler, Angel Calderon Frias, and Naser Mohammed. Lunsford began in the middle for the first set of poses before Clarida got his chance at centerstage. It was then Elgargni's chance in the middle.
After the prejudging round, the Men's 212 division is beginning to take shape. Below, check out a full breakdown of how the callouts went on Friday morning for Men's 212.
Callout Report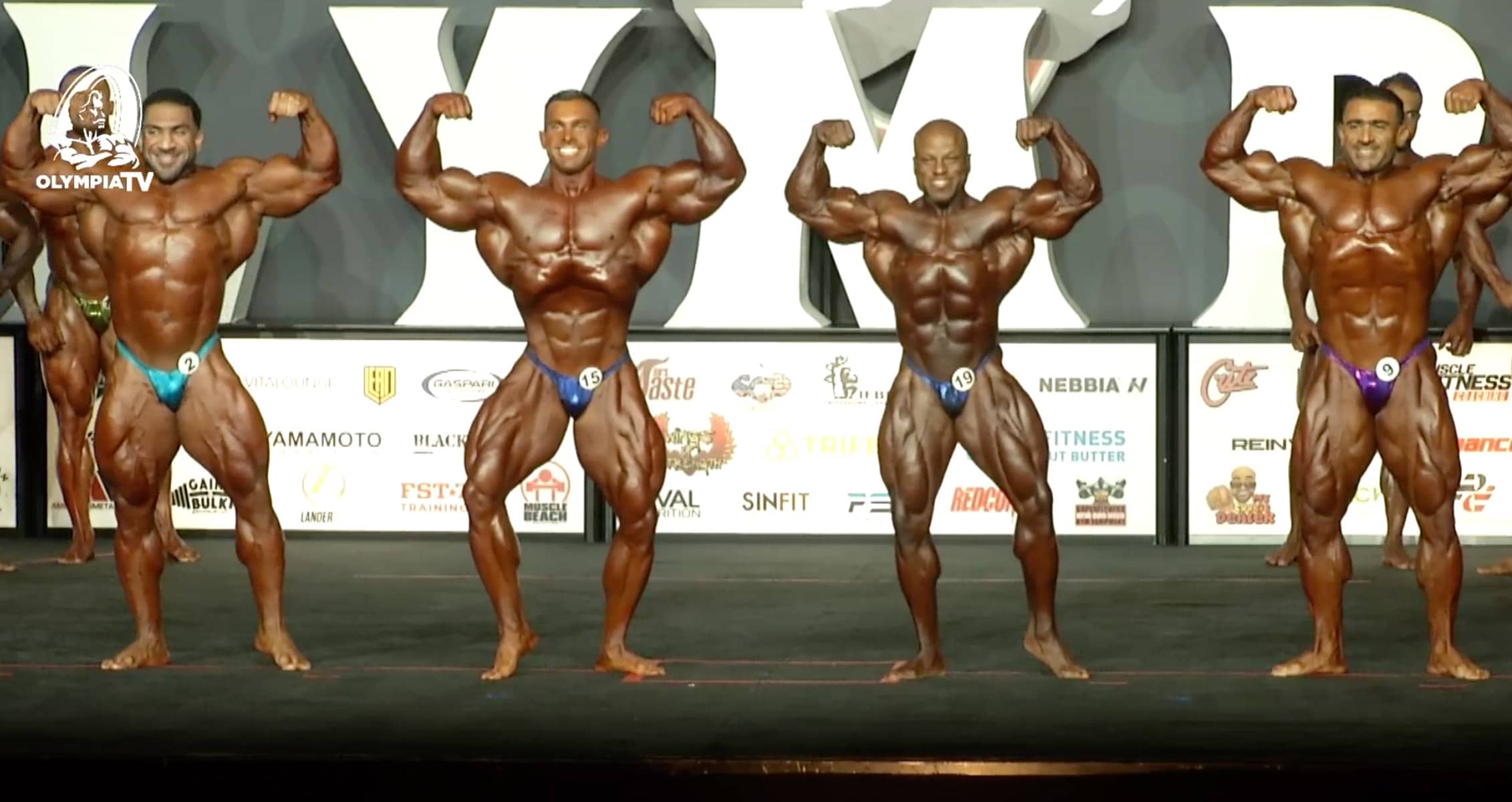 First Callout
Ahmad Ashkanani
Kamal Elgargni
Derek Lunsford
Shaun Clarida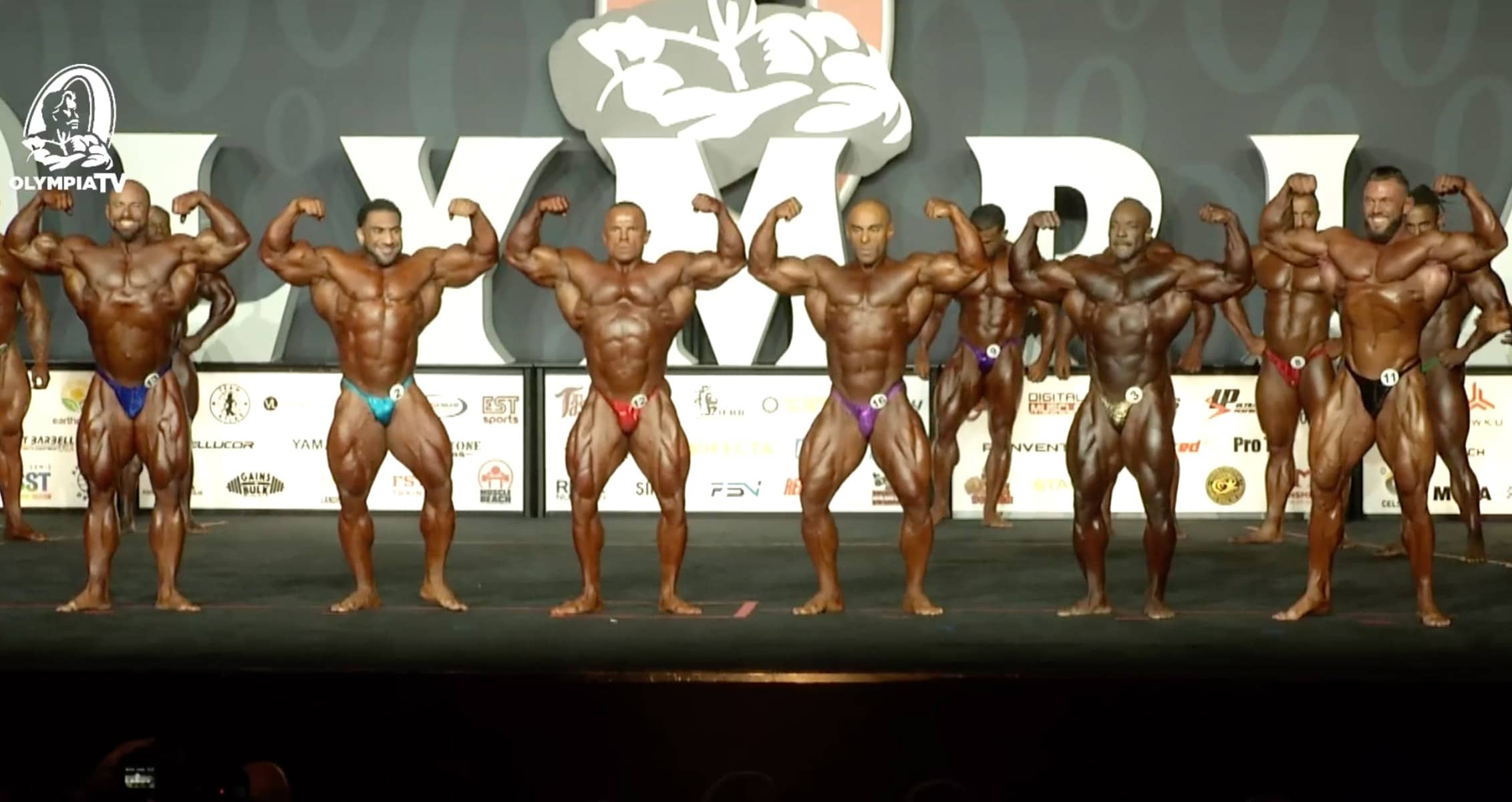 Second Callout
Ahmad Ashkanani
Kerrith Bajjo
Naser Mohammed
Angel Calderon Frias
John Jewett
Nathan Epler
Third Callout
Noel Adame
Tonio Burton
Lucas Coelho
Pasquale D'Angelo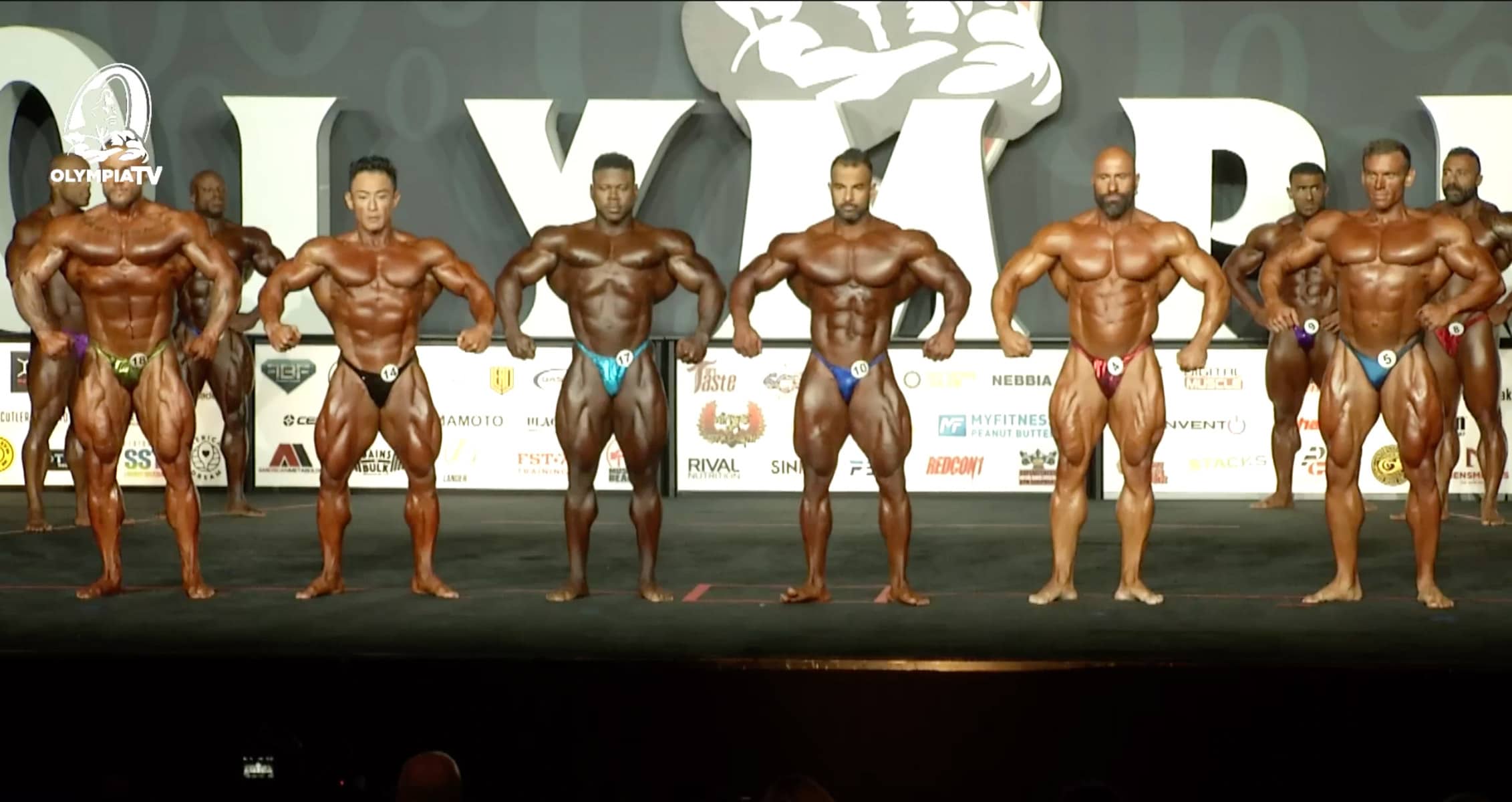 Fourth Callout
Steve Benthin
Piotr Borecki
Ahmed El Wardany
Junho Kim
Keone Pearson
Vladimir Iacovlev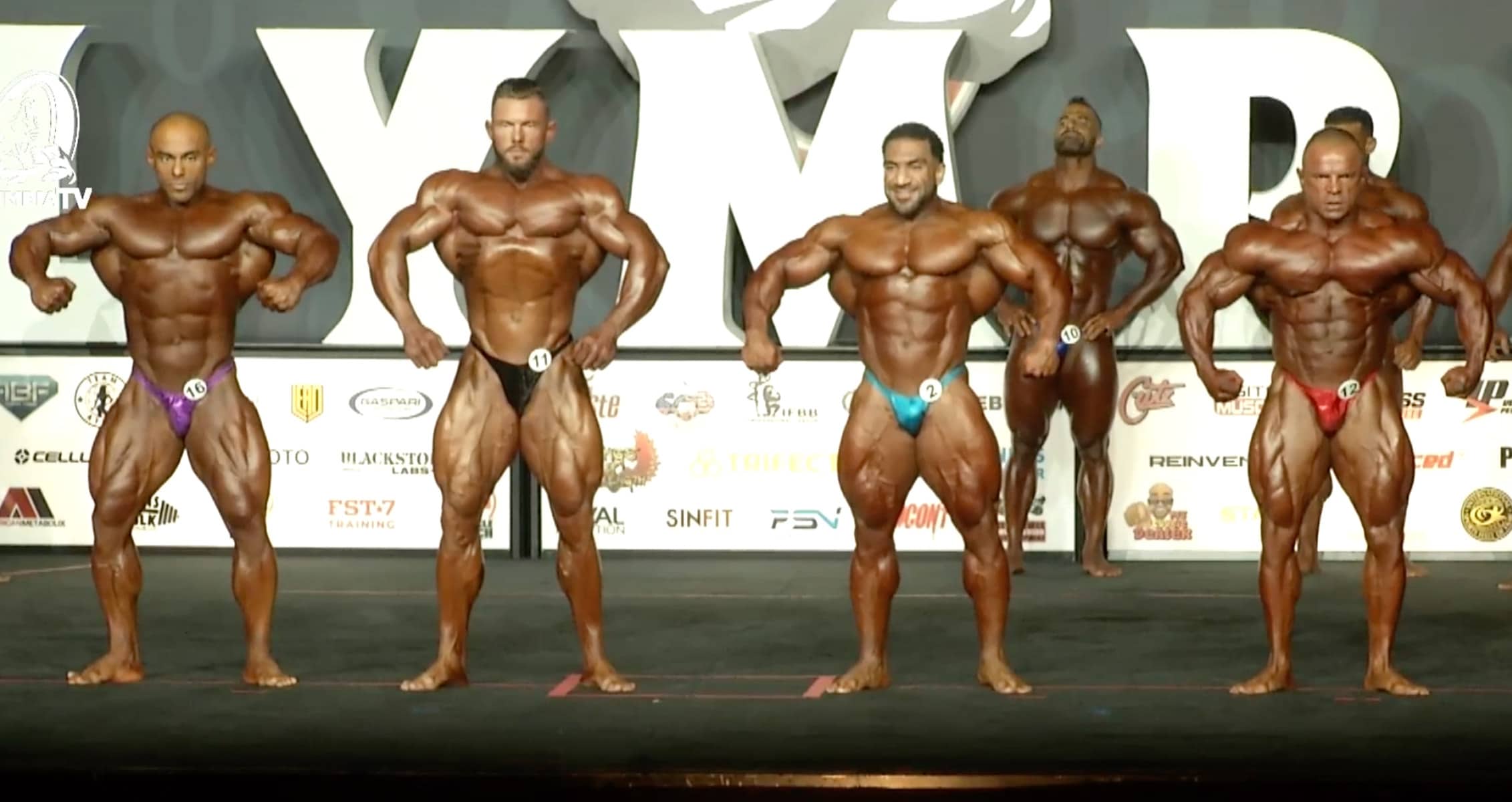 Fifth Callout
Ahmed Ashkanani
Nathan Epler
Angel Calderon Frias
Naser Mohammed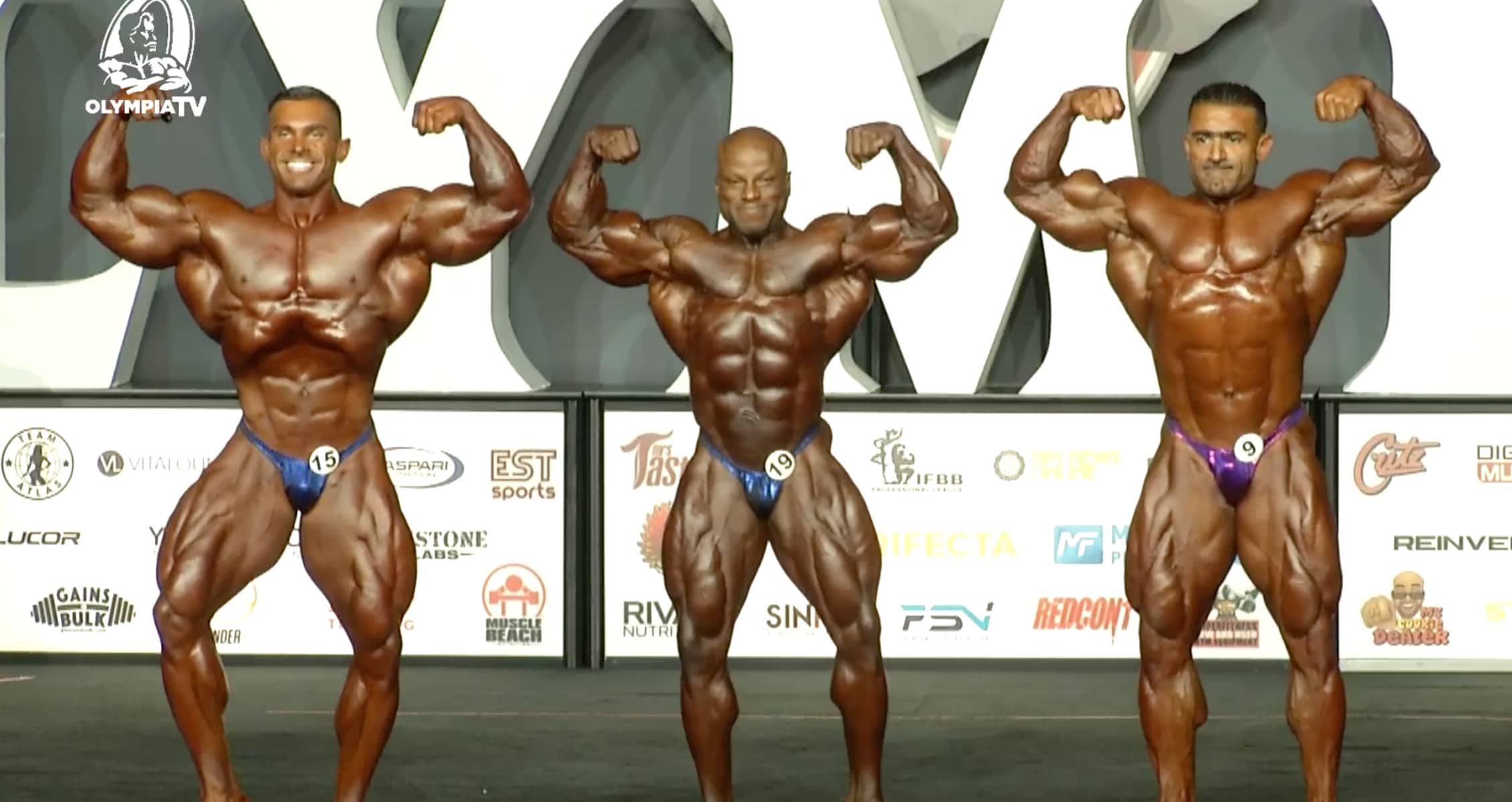 Sixth Callout (Top 3)
Kamal Elgargni
Derek Lunsford
Shaun Clarida
Friday Prejudging Recap:
More 2021 Mr. Olympia Coverage:
Generation Iron will continue to have full coverage of the Olympia this weekend. For more news and updates, follow Generation Iron on Facebook, Twitter, and Instagram.