Highlights from the Olympia 2021 Fitness prejudging.
The 2021 Olympia began with prejudging in Fitness. This was the first division to get on stage for initial judging and there might be a clear top tier but it is full at the moment.
Missy Truscott has been at the top of Fitness for over a year now. She is the reigning Olympia champion looking for her second-straight victory. Truscott also took home the title athlete Arnold Classic just two weeks ago. In Columbus, she defeated two of the three competitors that were in the final callout along with her.
Oksana Grishina finished second at the Arnold Classic and she was part of the first callout. Ariel Khadr and Jaclyn Baker were also top four in Columbus and part of the final callout with Truscott. Whitney Jones, who is a two-time Olympia champion, was also in the final callout. Jones won back-to-back titles in 2018 and 2019 before being dethroned by Truscott.
Heading into Friday night, Fitness is anybody's game. There is a chance for some competitors that could take the crown from Truscott. Despite her recent domination, this is a competition that could come down to the posing routines showed off during the final. Until then, you can find a full breakdown from prejudging below at the Olympia 2021 Fitness.
Callout Report
First Callout
Oksana Grishina
Ariel Khadr
Missy Truscott
Whitney Jones
Jaclyn Baker
Tamara Vahn
Second Callout
Debbie Fowler
Oksana Grishina
Aurika Tyrgale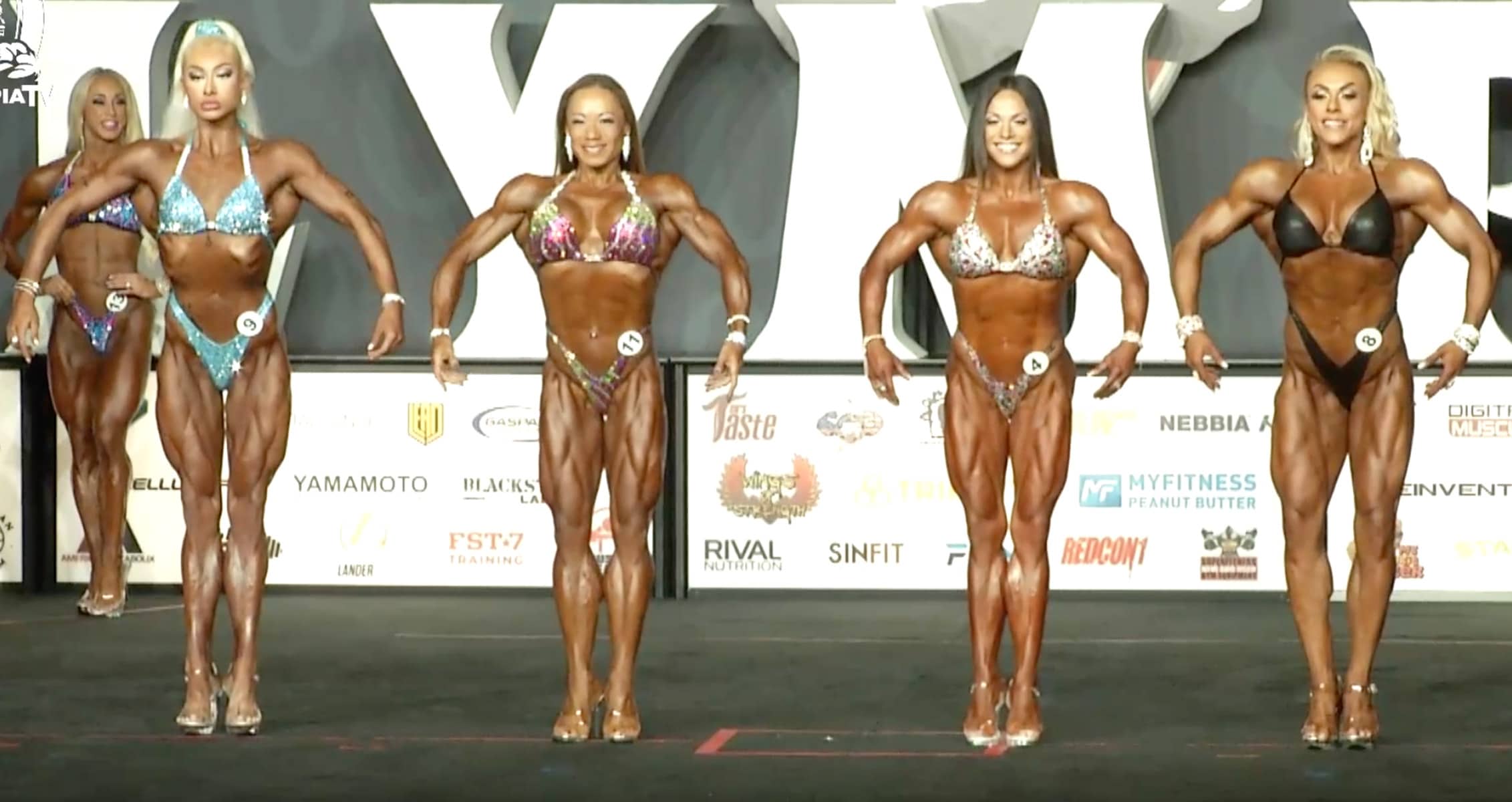 Third Callout
Oksana Grishina
Tamara Vahn
Minna Pajulahti
Alix Small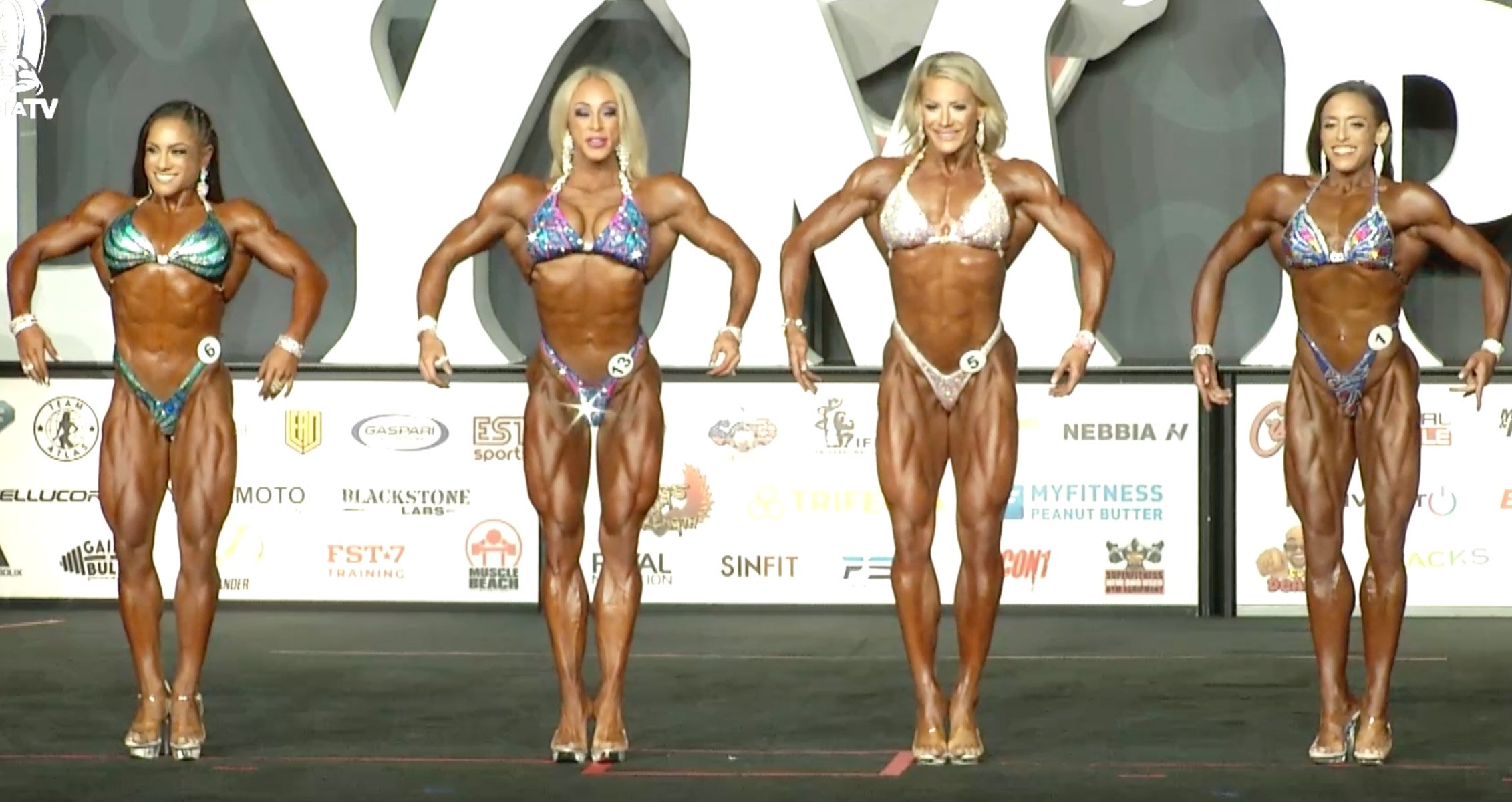 Fourth Callout (Top 4)
Jaclyn Baker
Ariel Khadr
Whitney Jones
Missy Truscott
Friday Prejudging Recap:
More 2021 Mr. Olympia Coverage:
Generation Iron will continue to provide coverage from the 2021 Olympia throughout the weekend. For more news and updates, follow Generation Iron on Facebook, Twitter, and Instagram.